Don't Let Your Lack Of Digital Skills Hold You Back - Learn and Thrive with Launch You
For aspiring online business owners like you, mastering digital skills is crucial. As technology advances and online businesses flourish, not keeping pace will drastically impact your earning potential.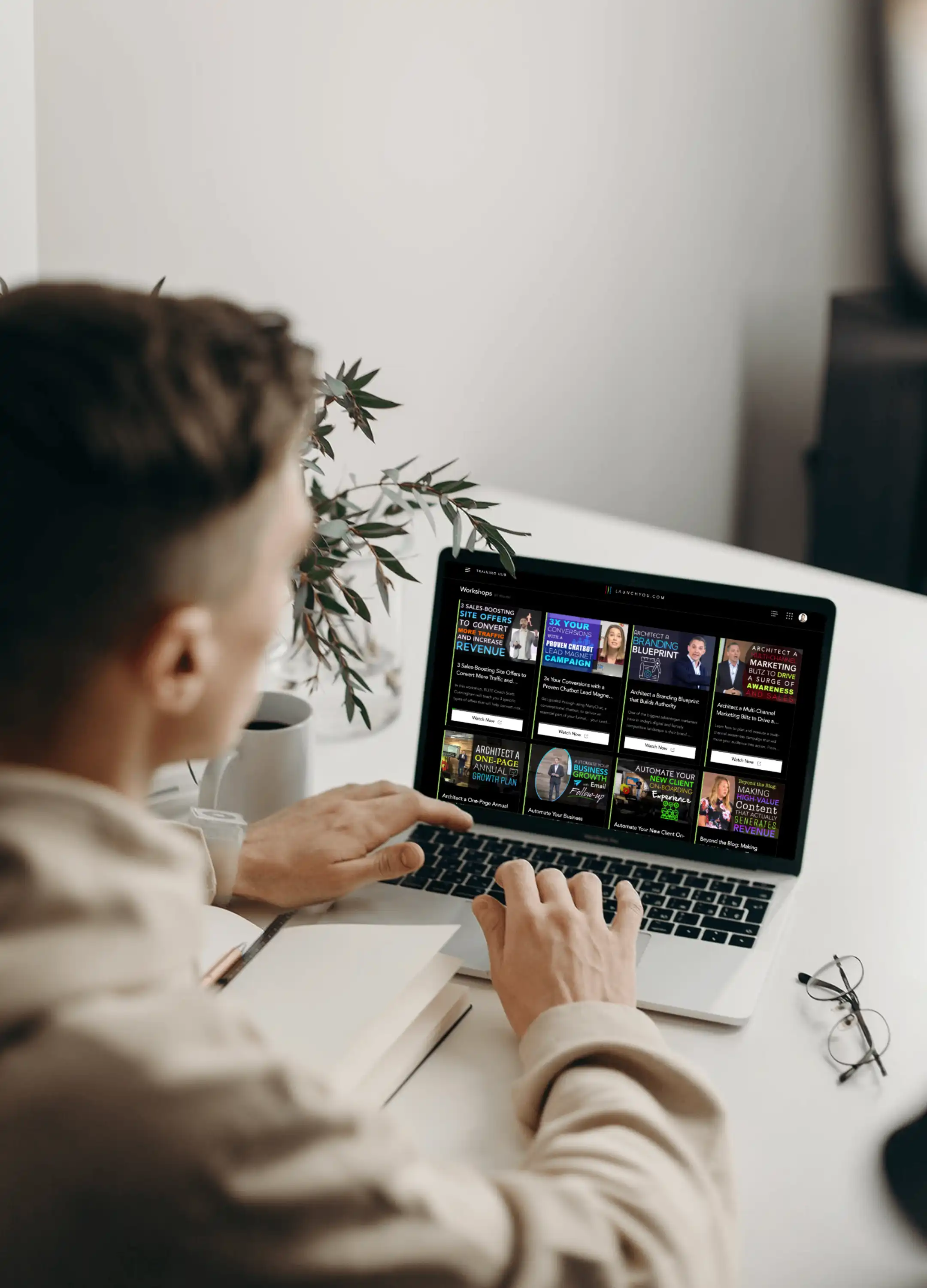 Boost Your Earning Potential with Launch You's 15,000+ Digital Courses and Certifications
At Launch You, in collaboration with LinkedIn Learning and DigitalMarketer.com, we offer over 15,000 courses and certifications. In an era where digital proficiency is key, our diverse course selection is vital.
Our platform empowers you with the tools necessary to excel in a digital world. Digital skills not only bolster your capability as a business owner but also amplify earning potential.
Get Rewarded for Learning with Launch You's Gamified Accredible Badges, Certificates & Certifications
For budding online entrepreneurs, navigating the learning curve can be daunting. That's why we've transformed learning into a motivating game. As you delve into courses vital for your business, our platform rewards you with badges and certifications. Collect points, top leaderboards, compete with fellow entrepreneurs, and grab monthly rewards, ensuring your journey to business success is both educational and exhilarating.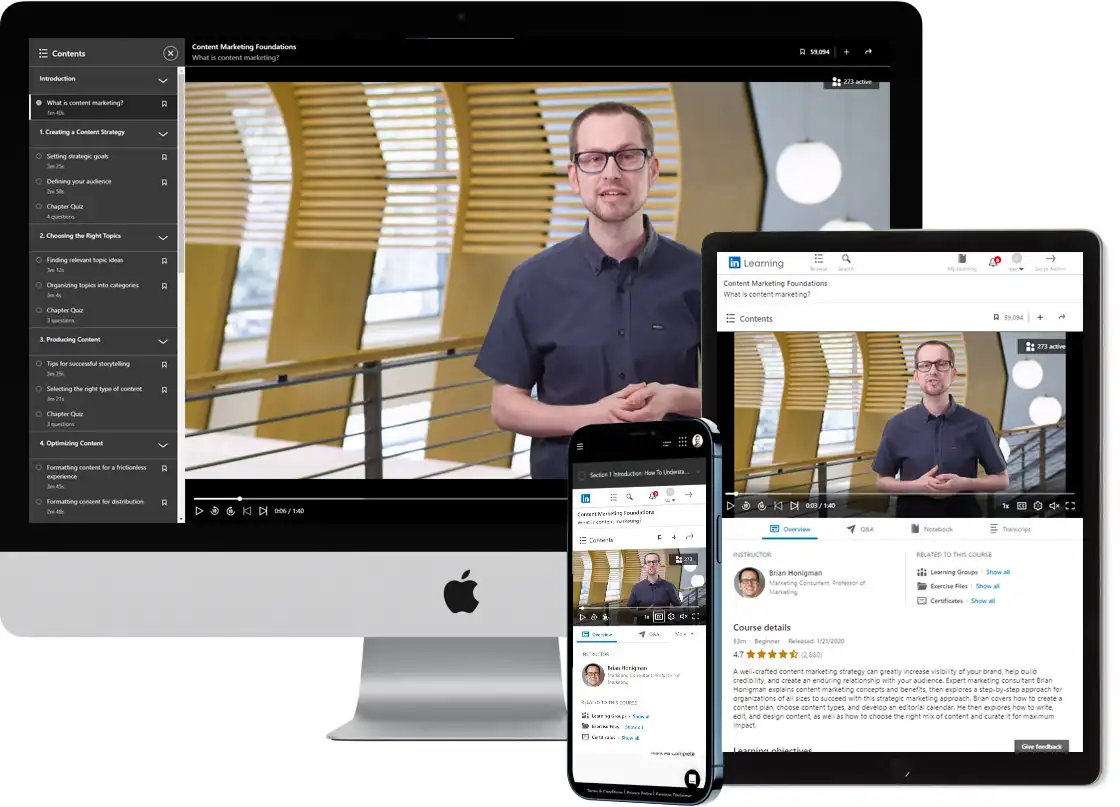 * Watch on Mobile, Tablet, or Desktop
Embrace the Digital Age with Launch You's Intuitive Learning Platform and Community Support
Starting an online business can be daunting, but Launch You simplifies the process. Our user-friendly platform categorizes courses by topics and paths, tailoring suggestions based on your preferences.
Beyond content, join a community of aspiring entrepreneurs, sharing guidance and insights. In essence, Launch You is your comprehensive toolkit for bridging the digital skills gap. With diverse courses and certifications, we ensure you're equipped to excel in today's dynamic digital landscape.
Our Learning Paths
IN PARTNERSHIP WITH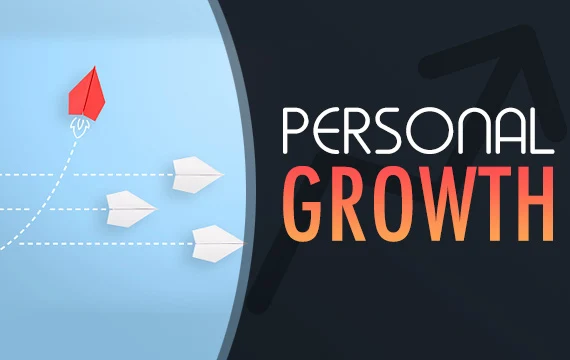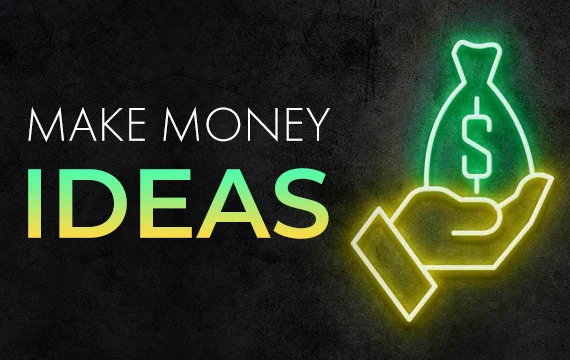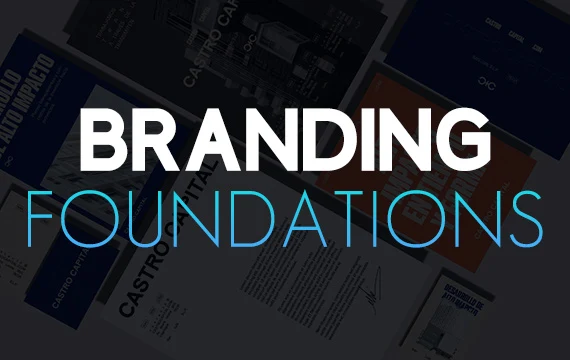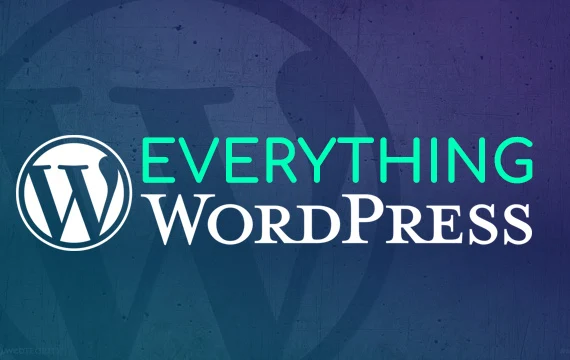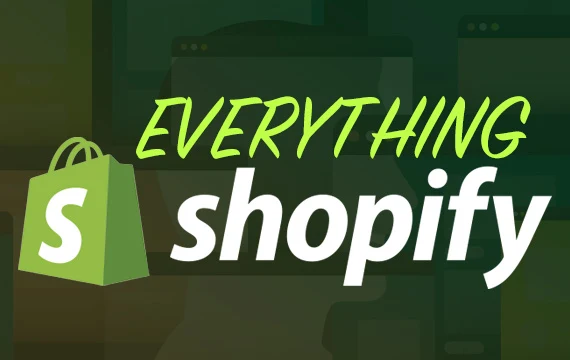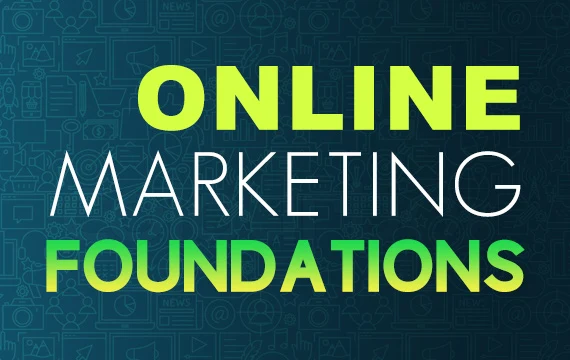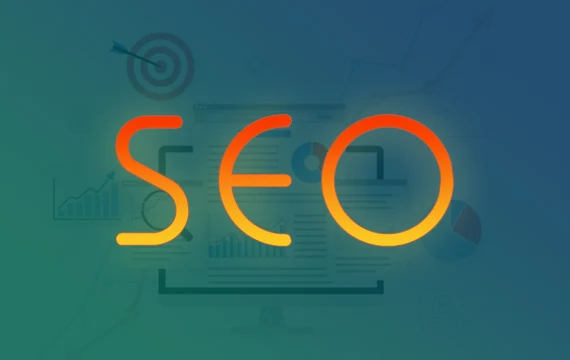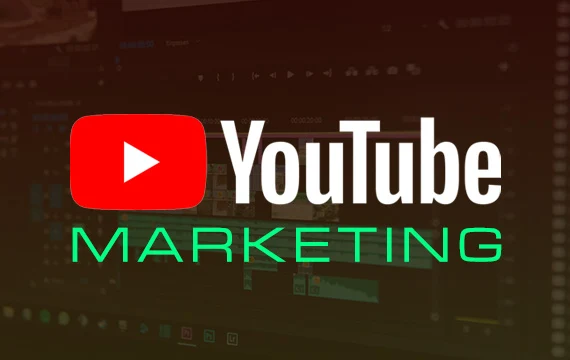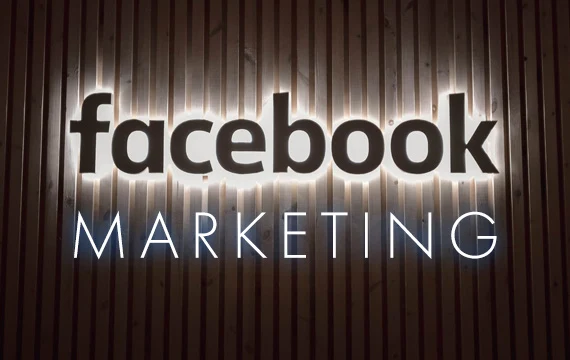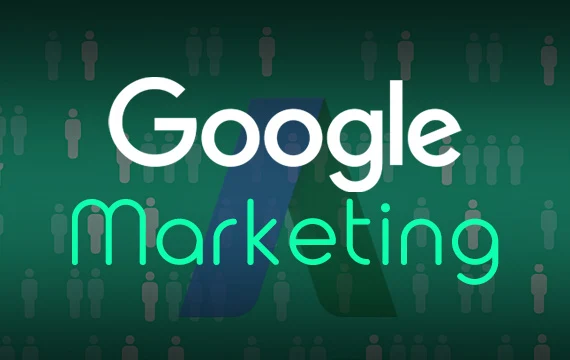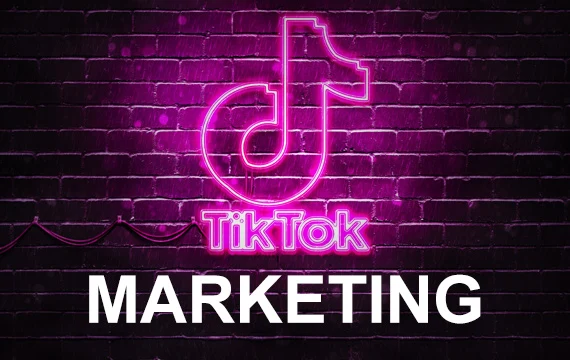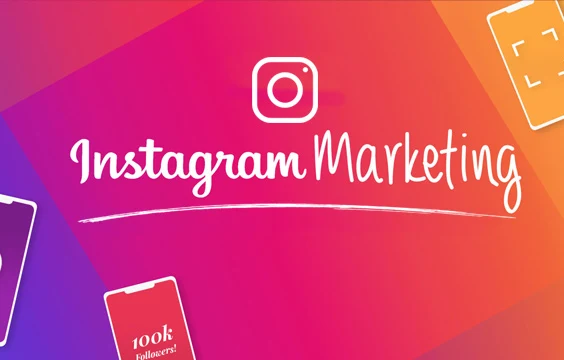 Digital Marketing Certifications
IN PARTNERSHIP WITH
analytics & data
mastery
community management
mastery
content marketing
mastery
conversion funnel
mastery
copywriting
mastery
digital marketing
mastery
e-commerce marketing
mastery
email marketing
mastery
optimization & testing
mastery
paid traffic
mastery
search marketing
mastery
social media
mastery
* Advanced training available with our Accelerate program
Digital Marketing Workshops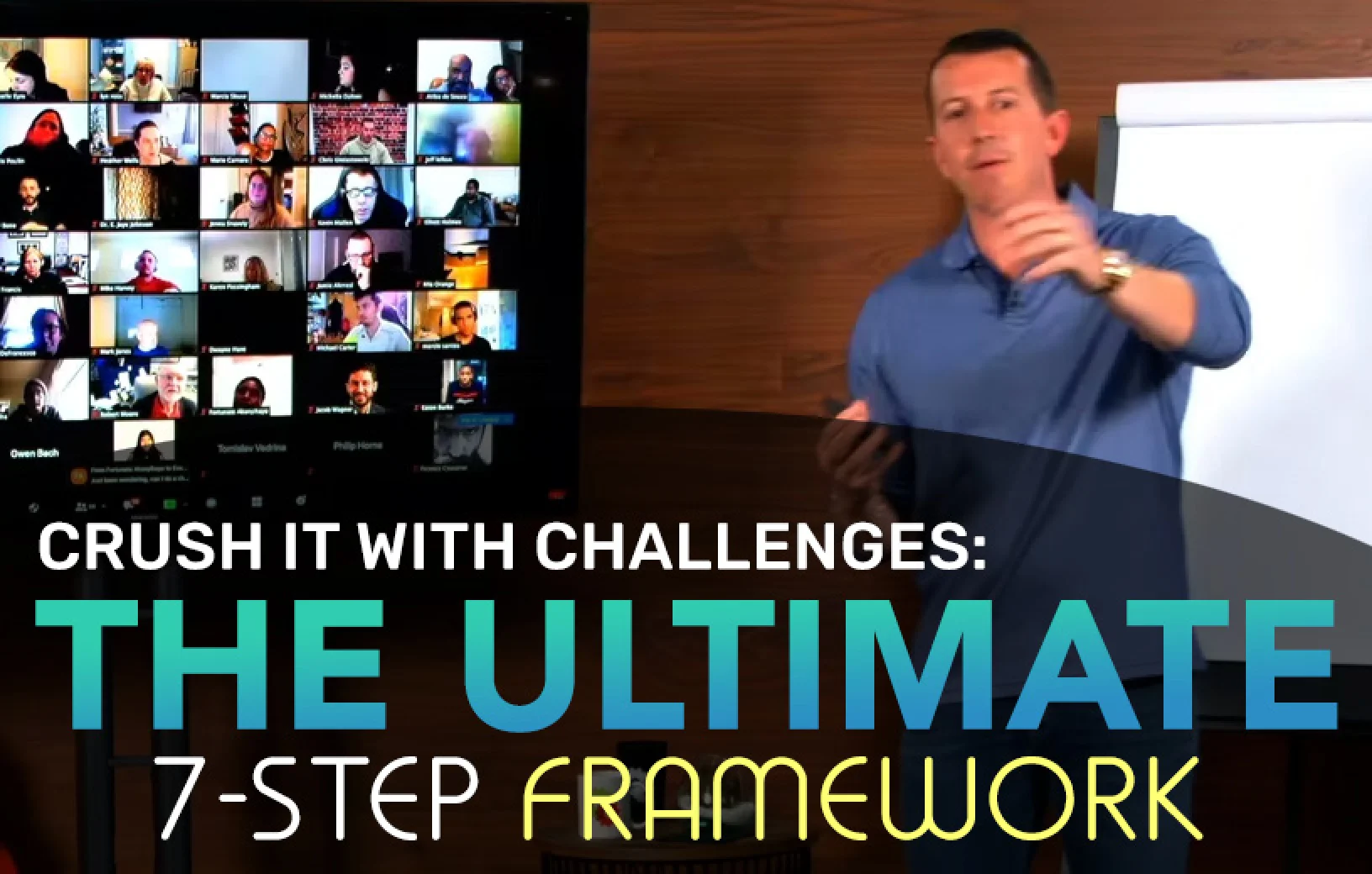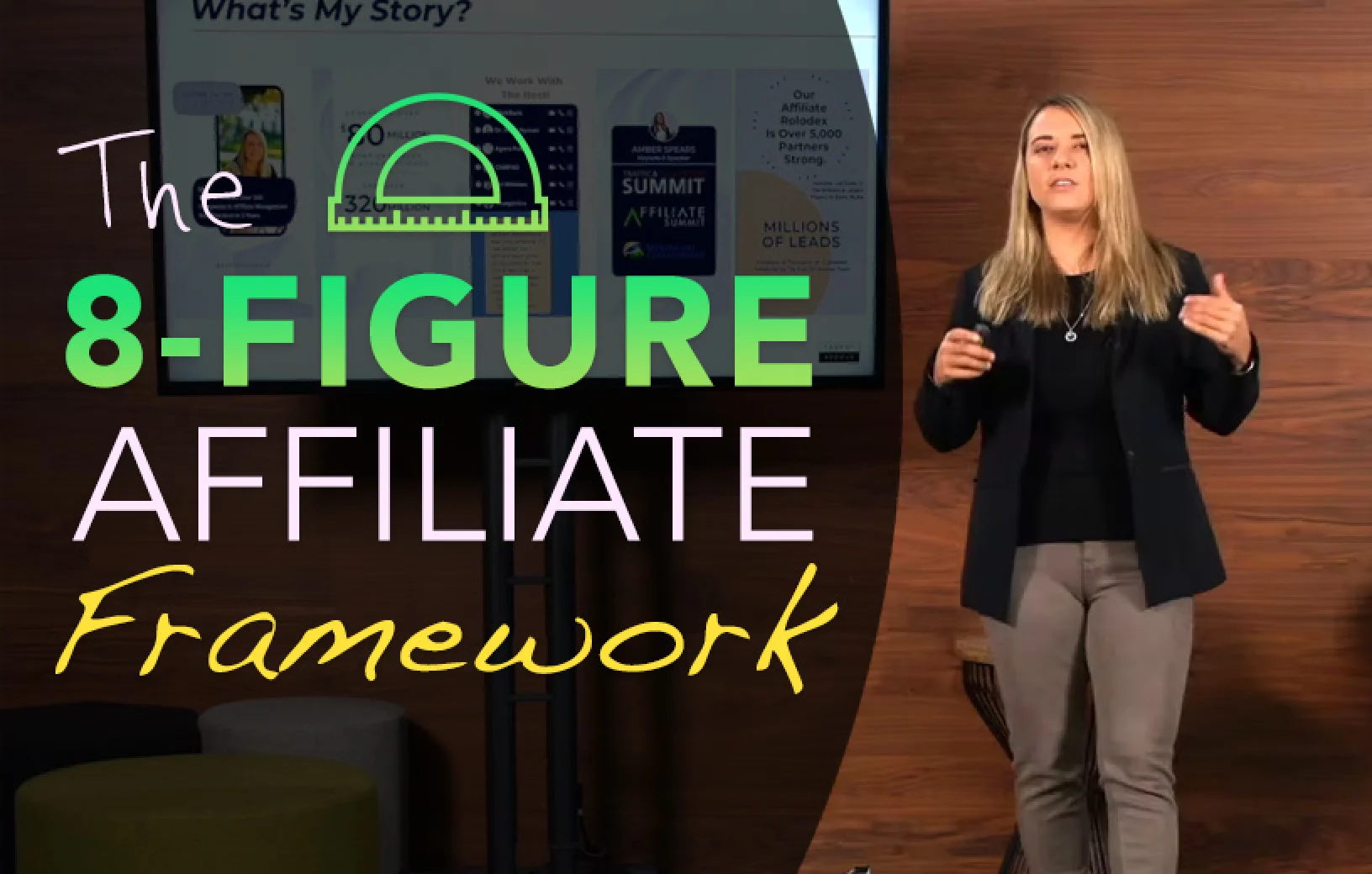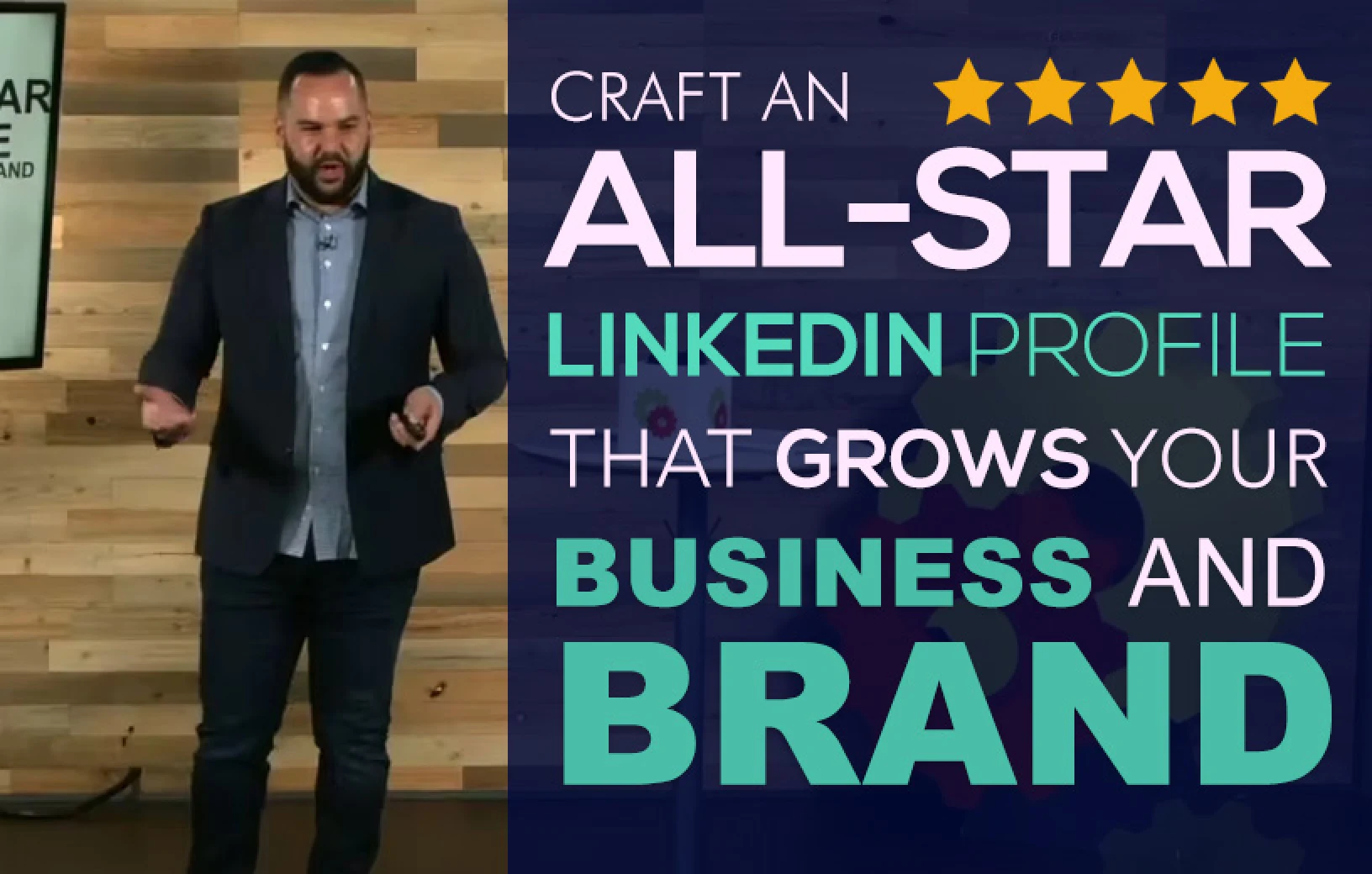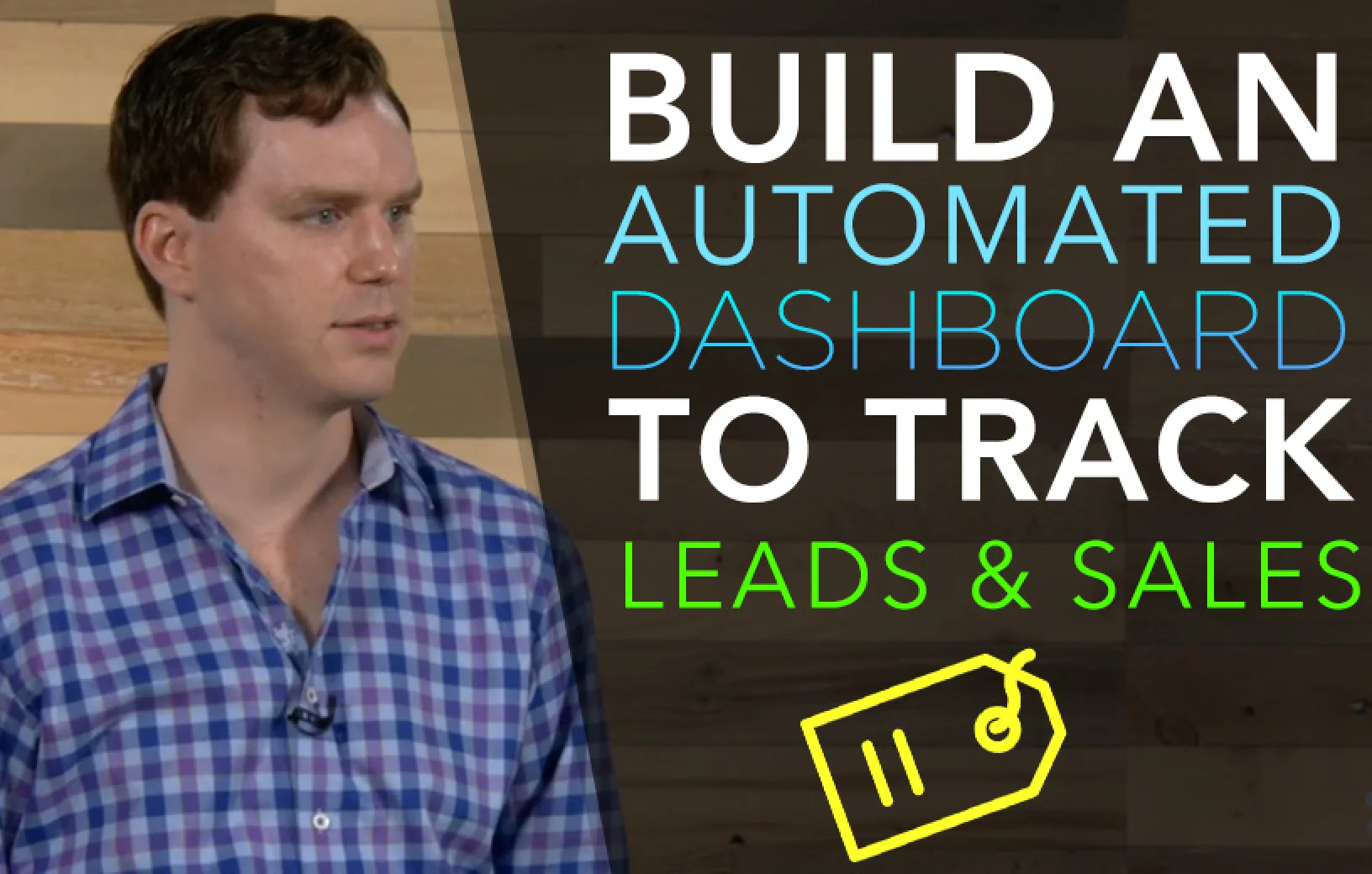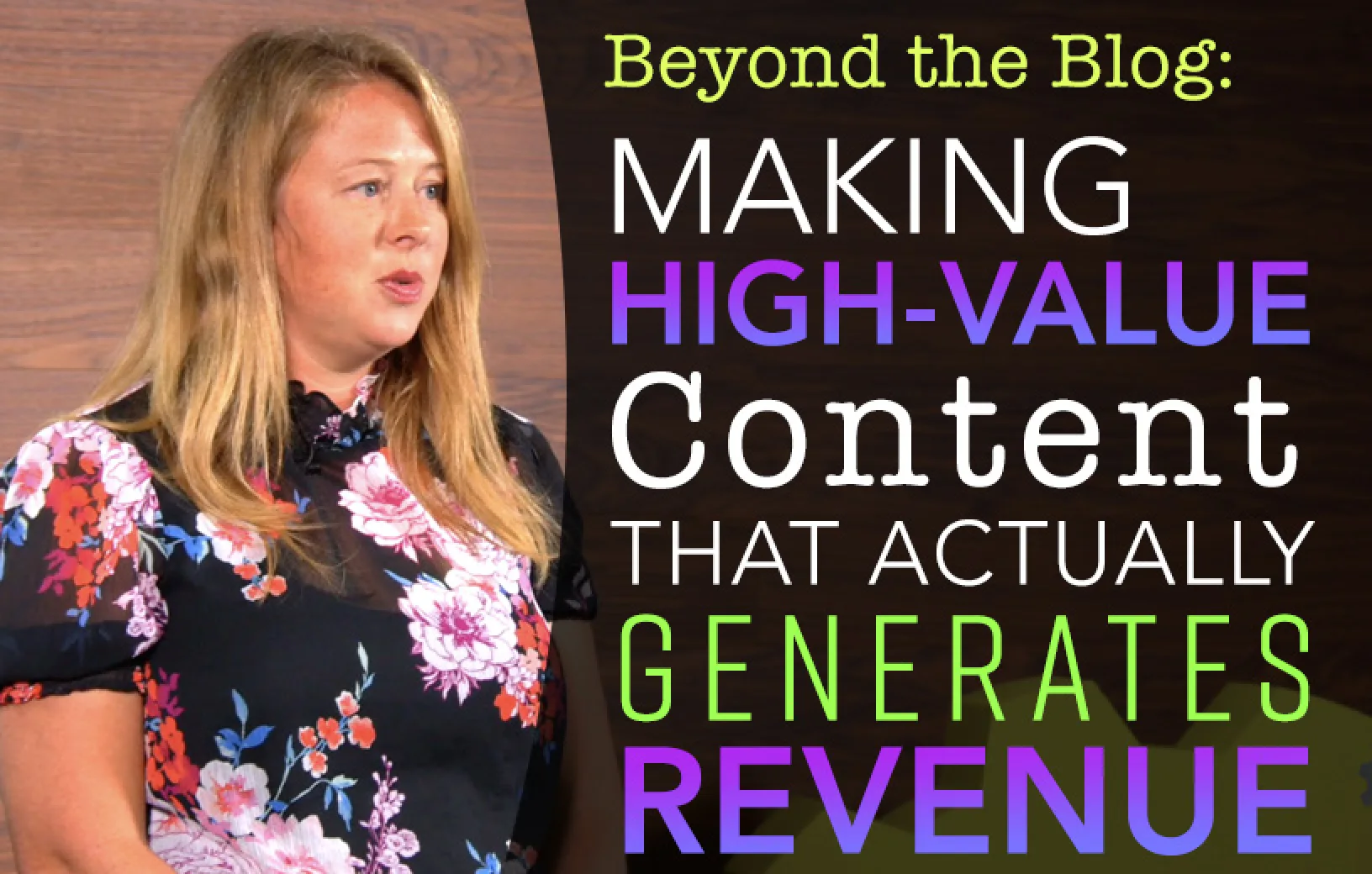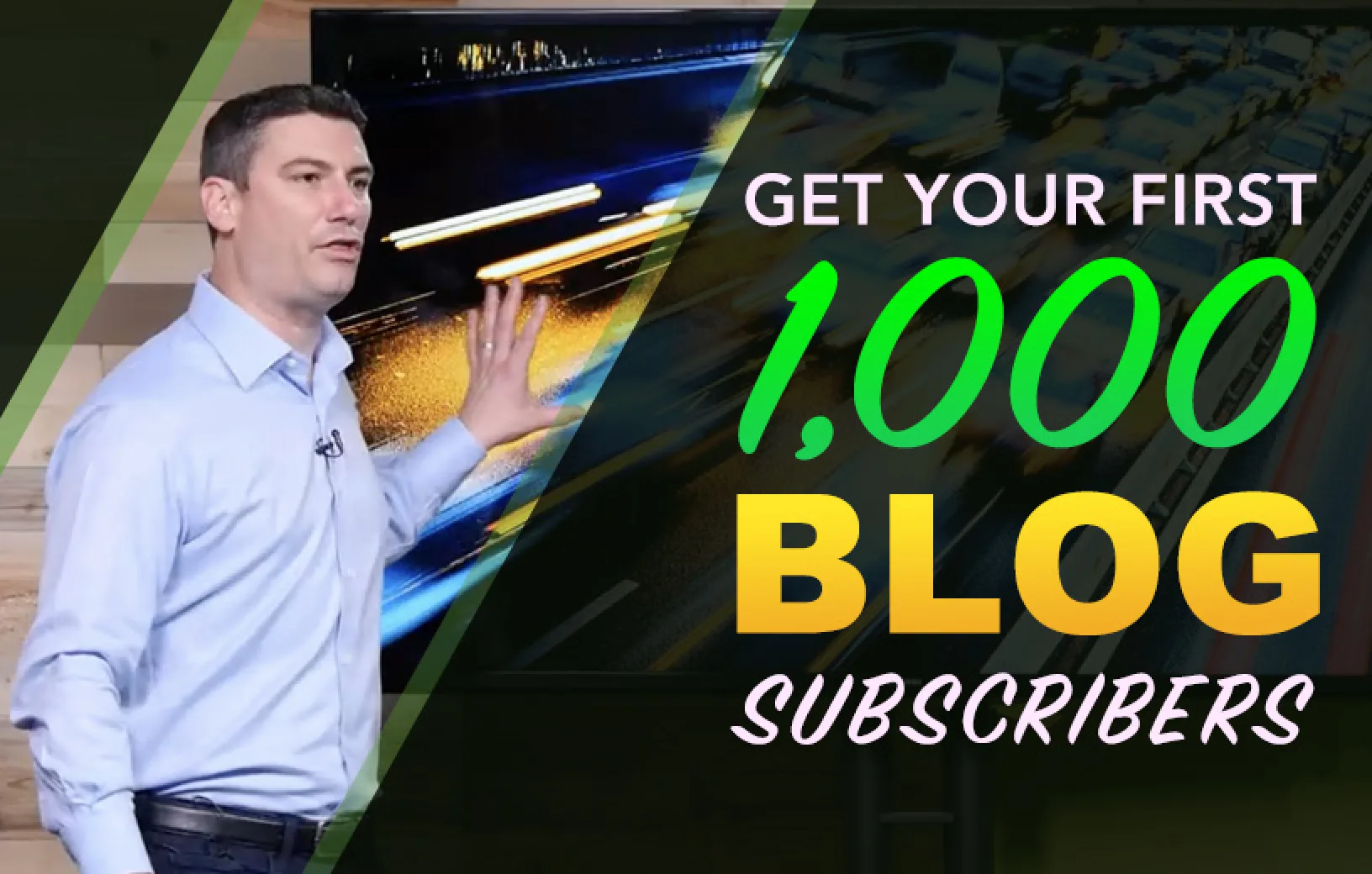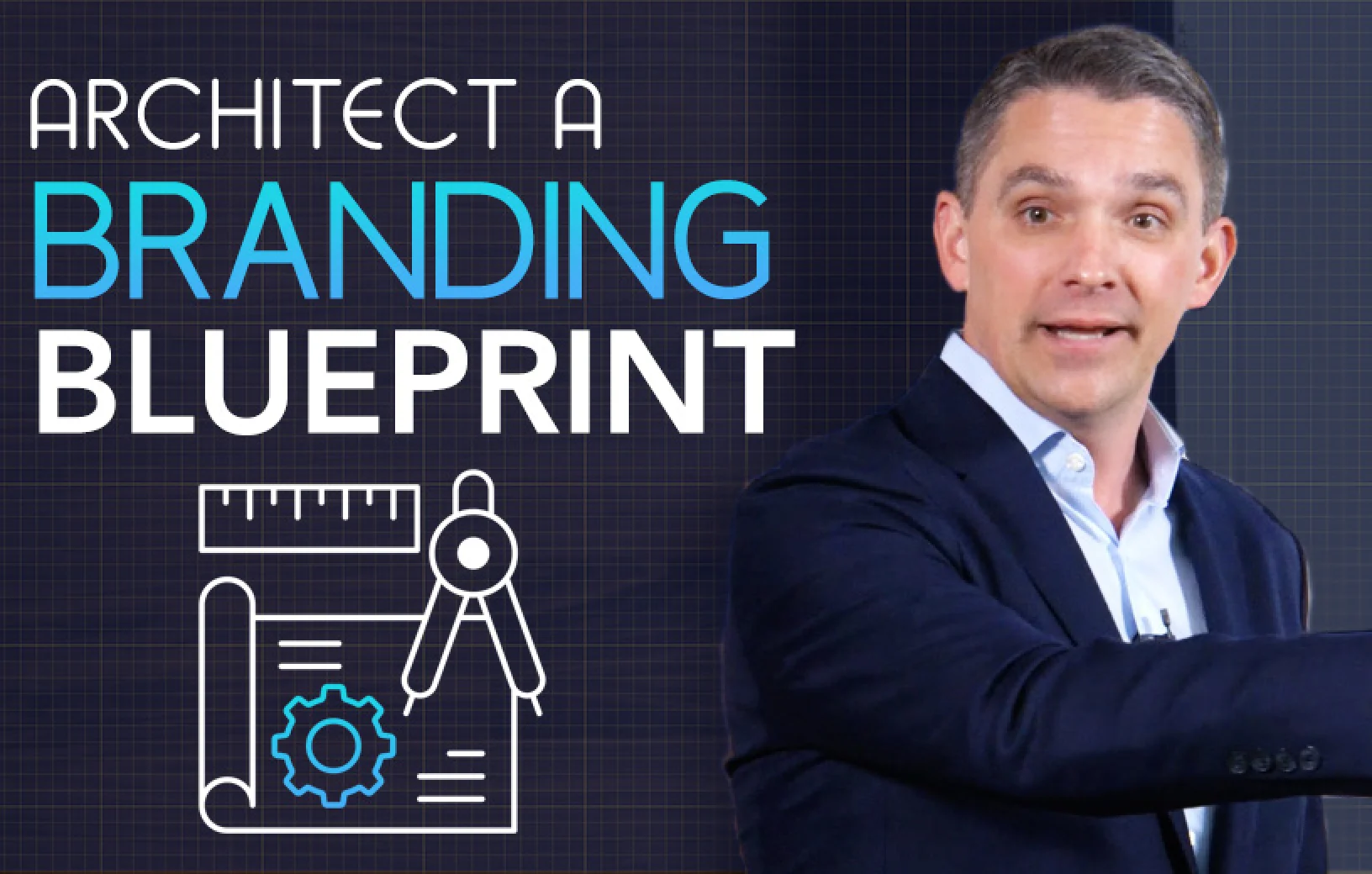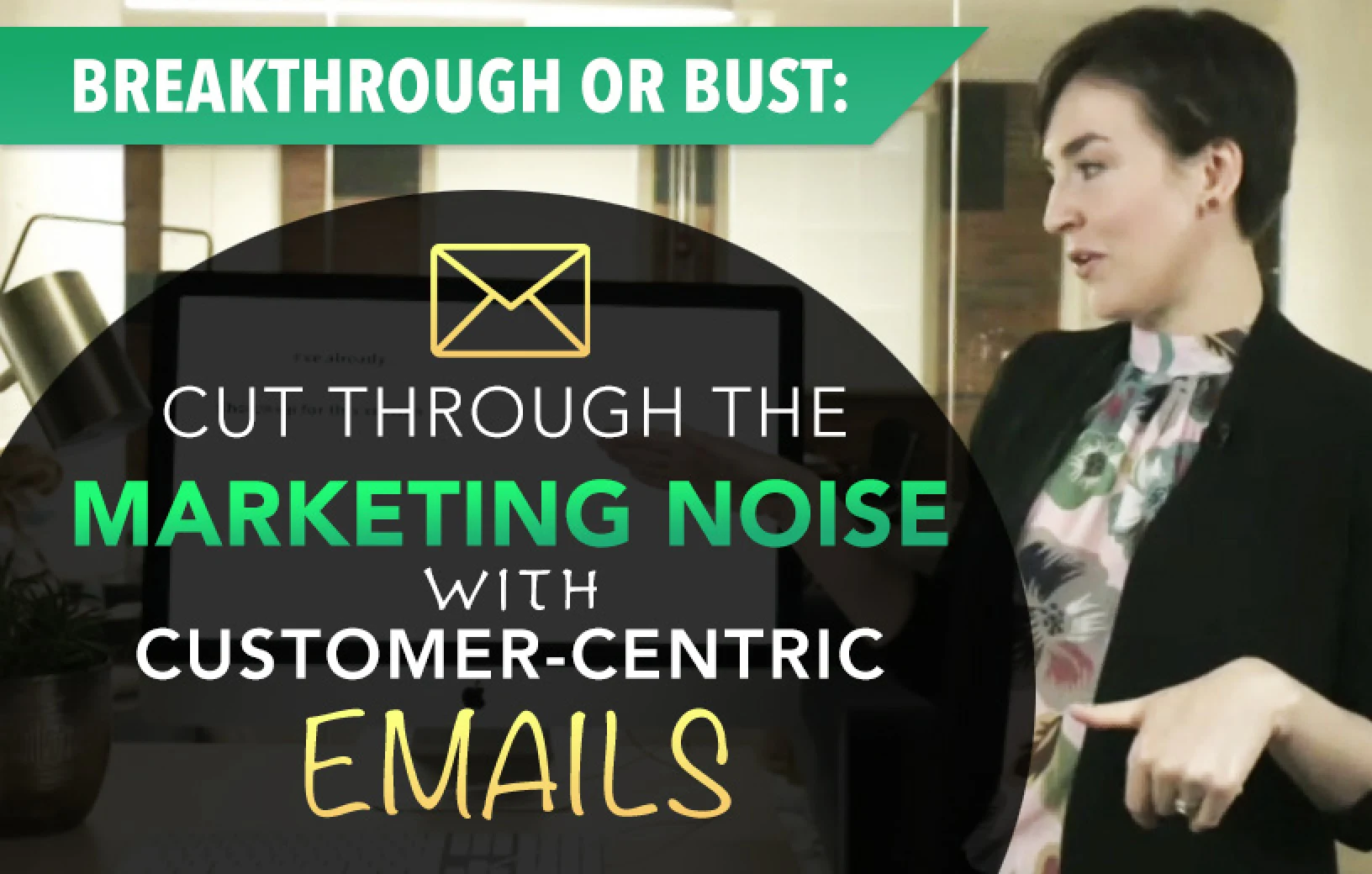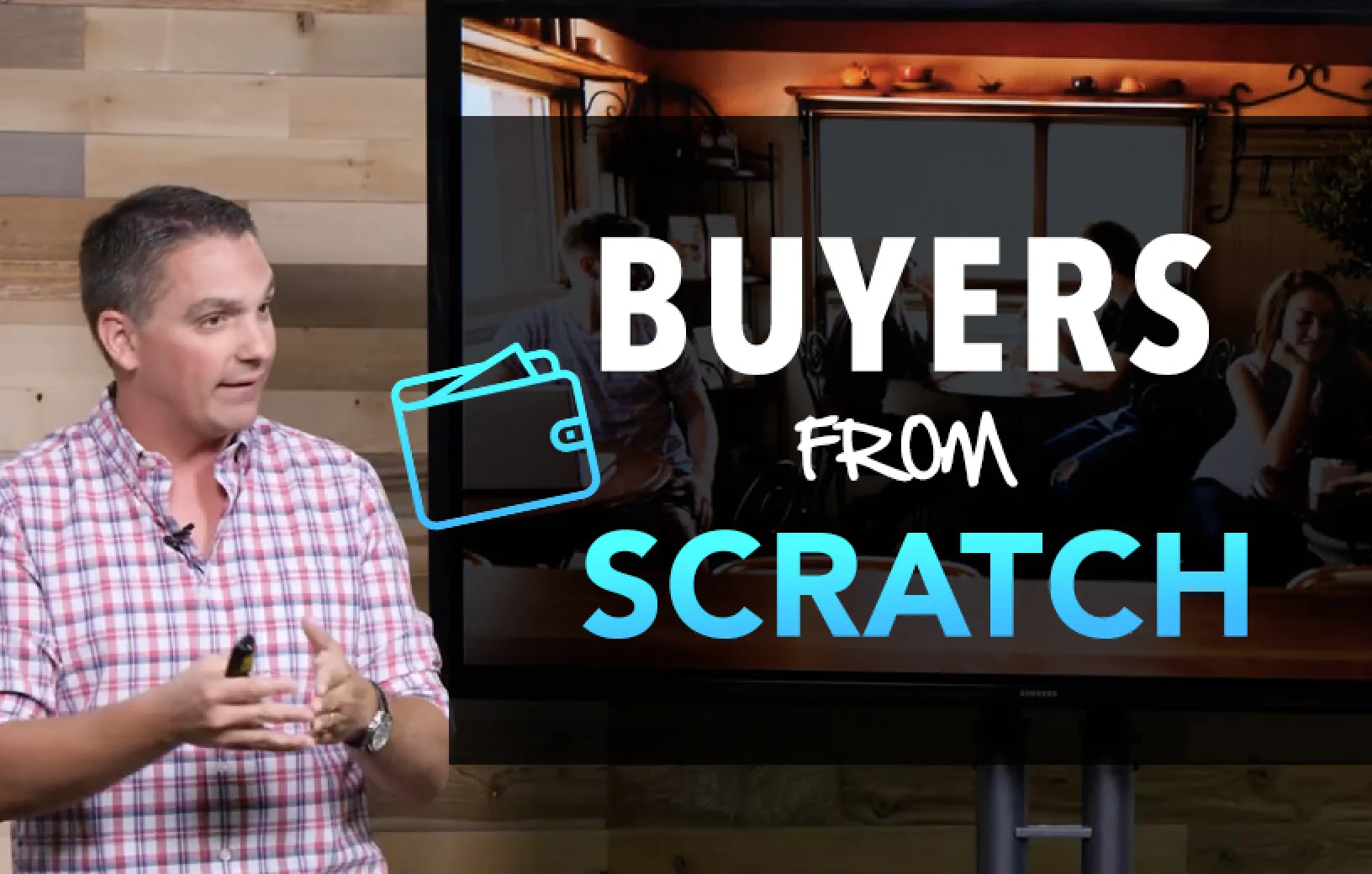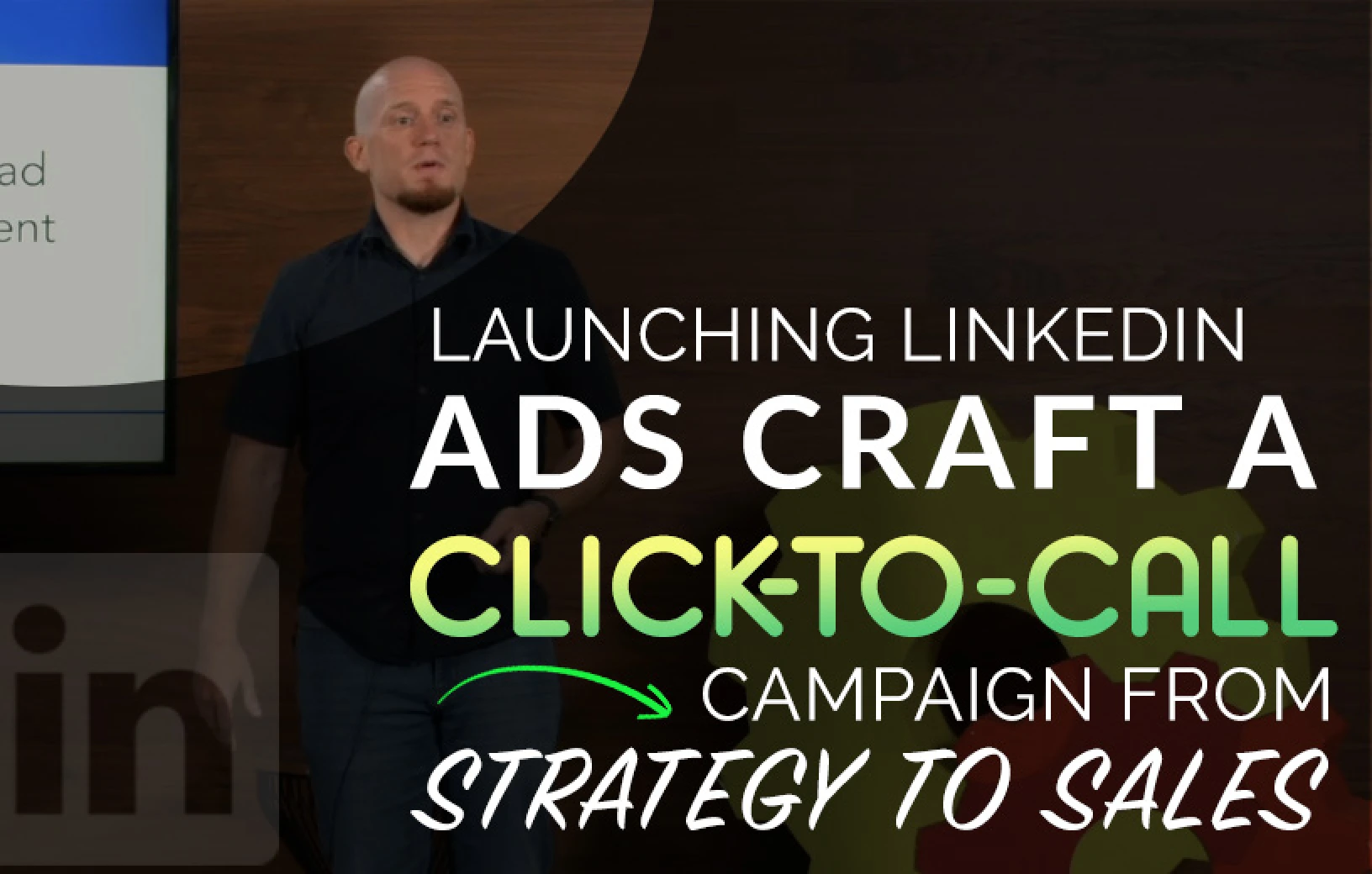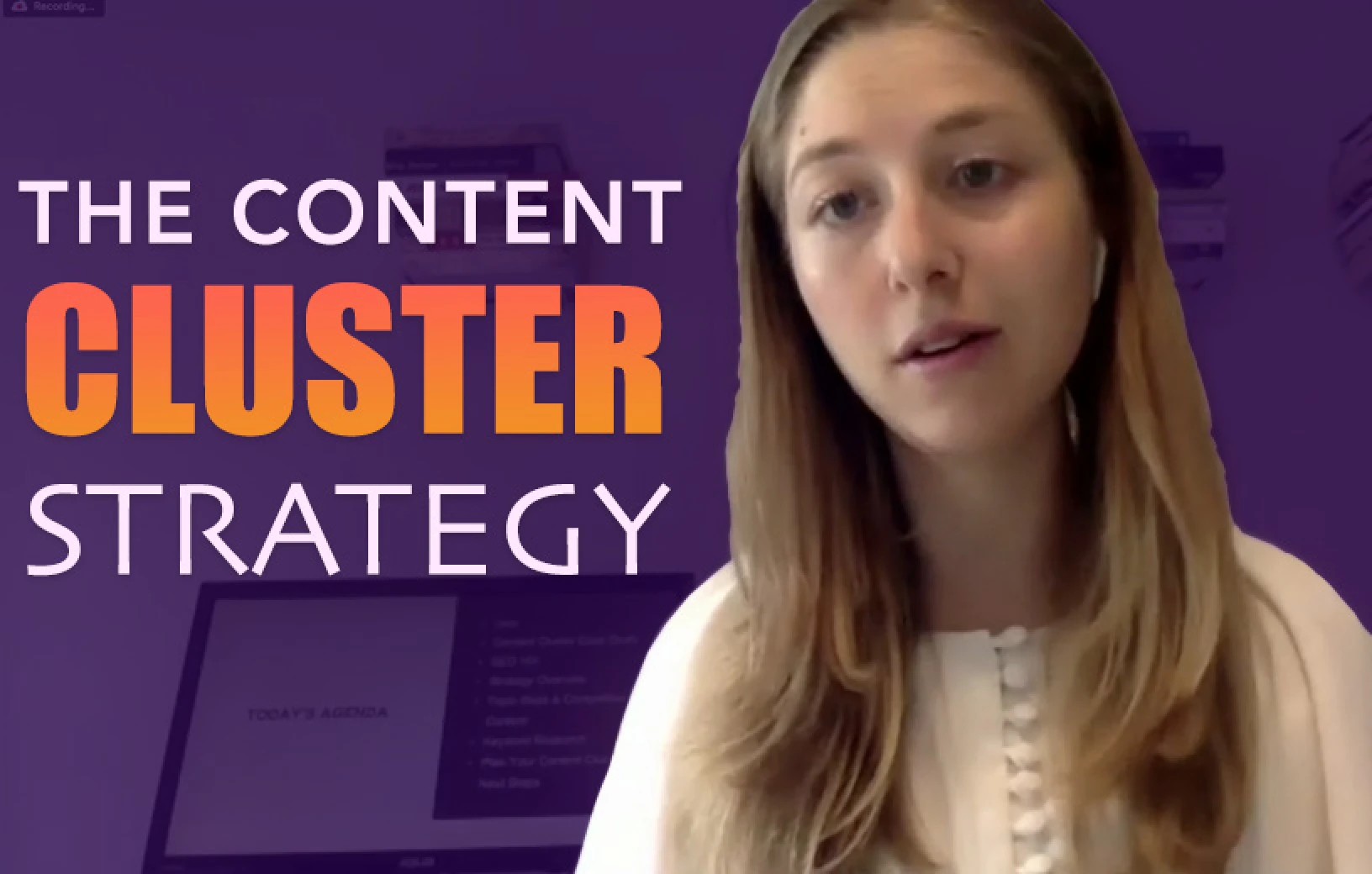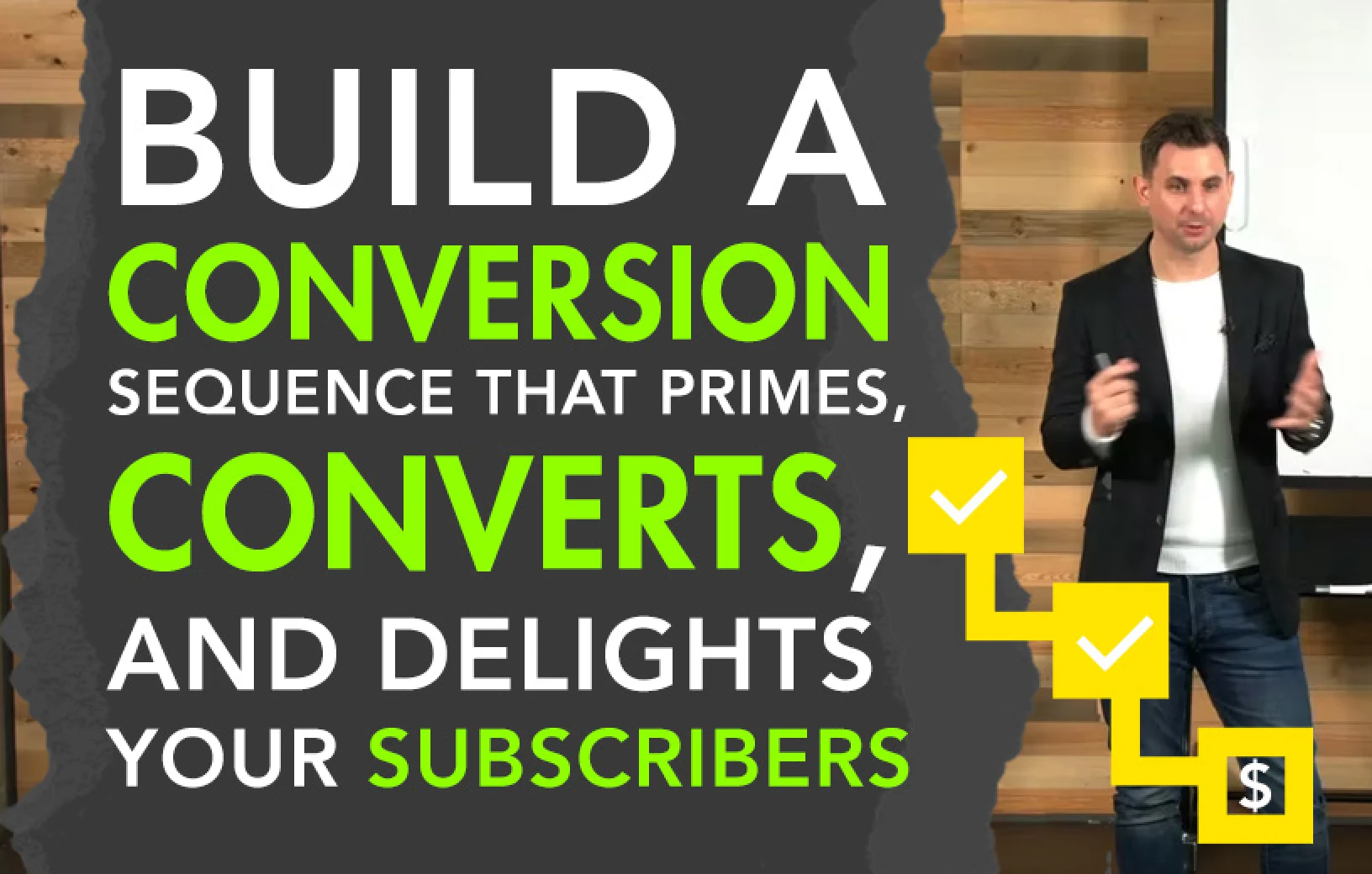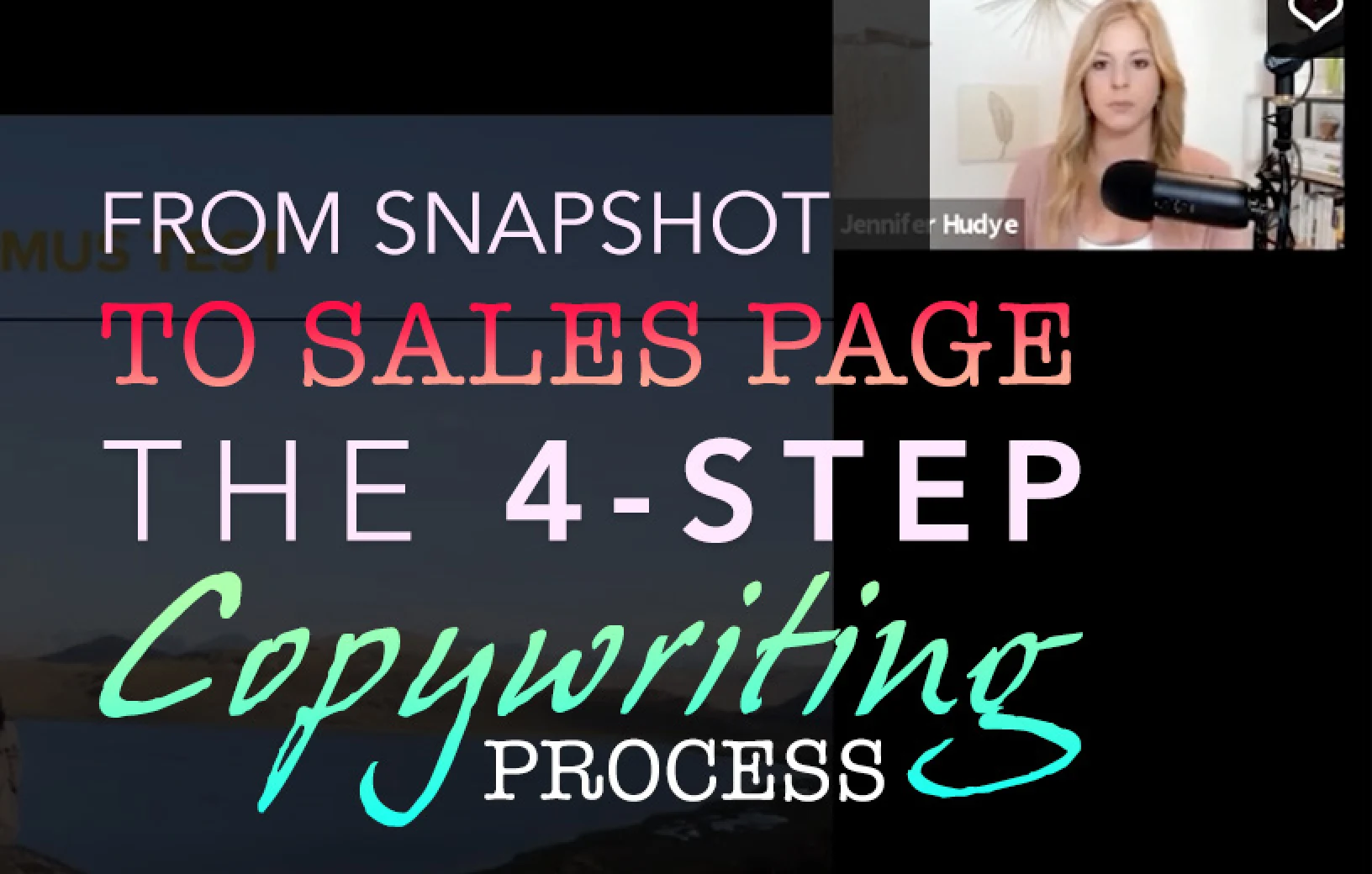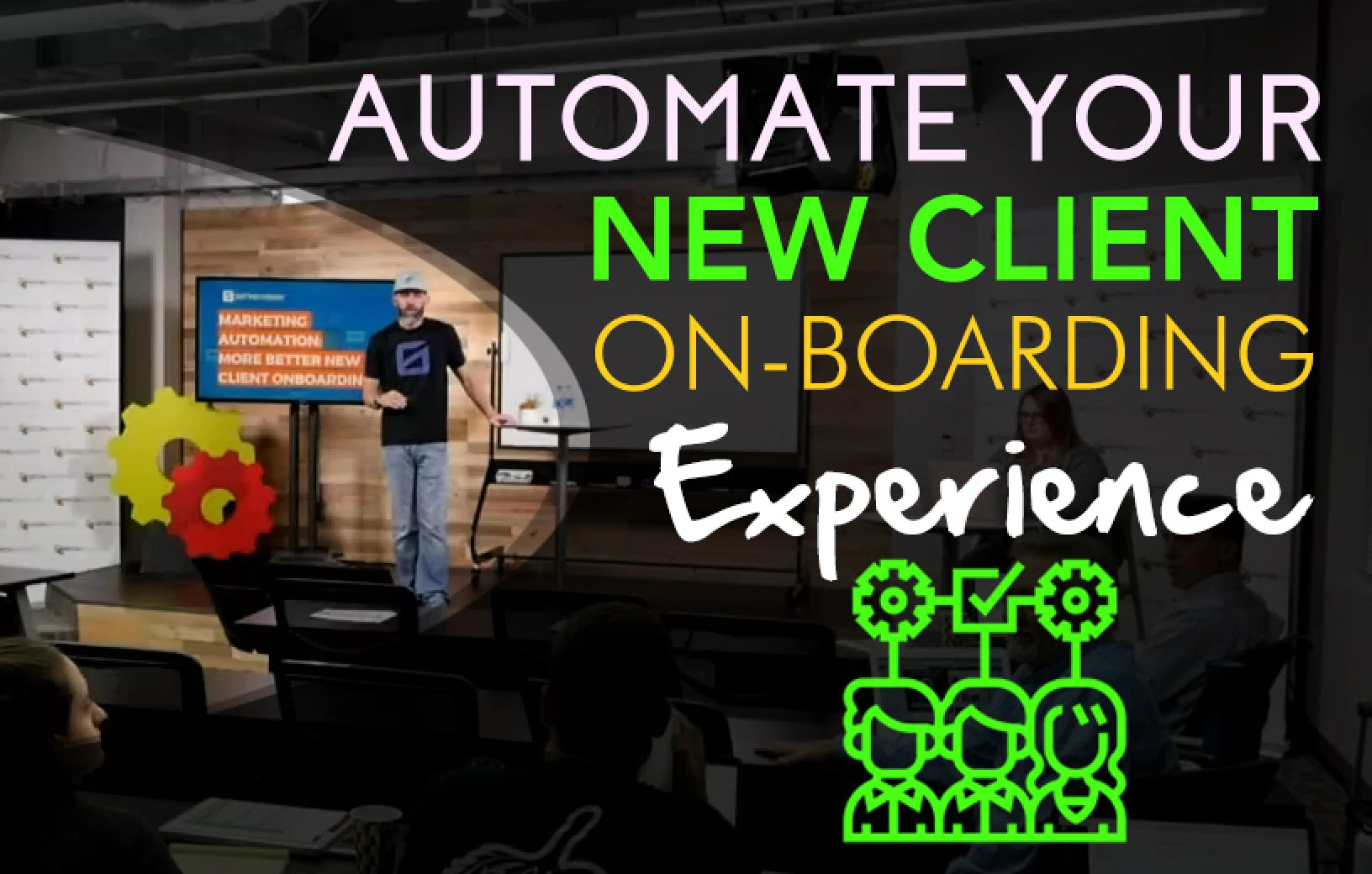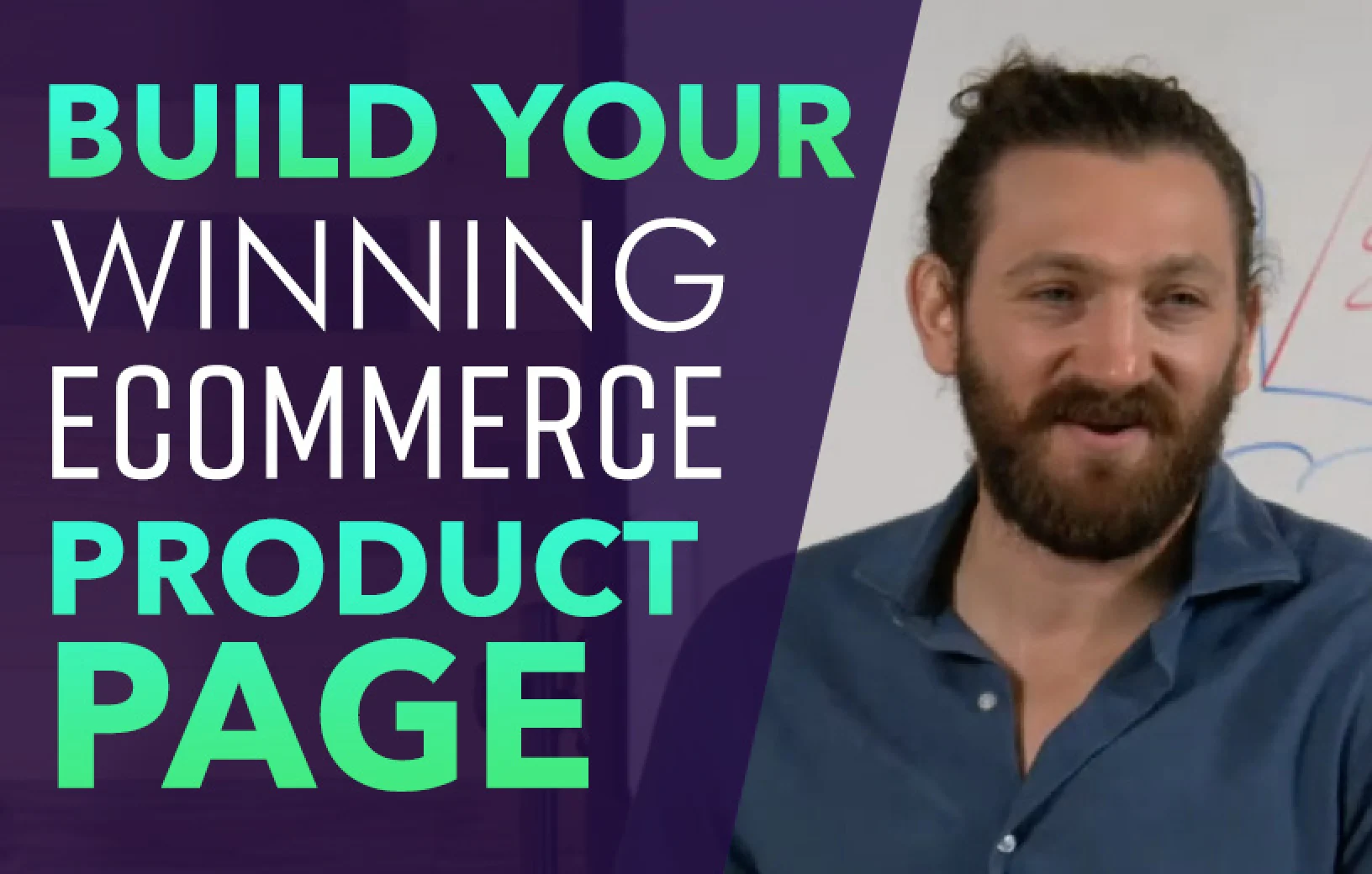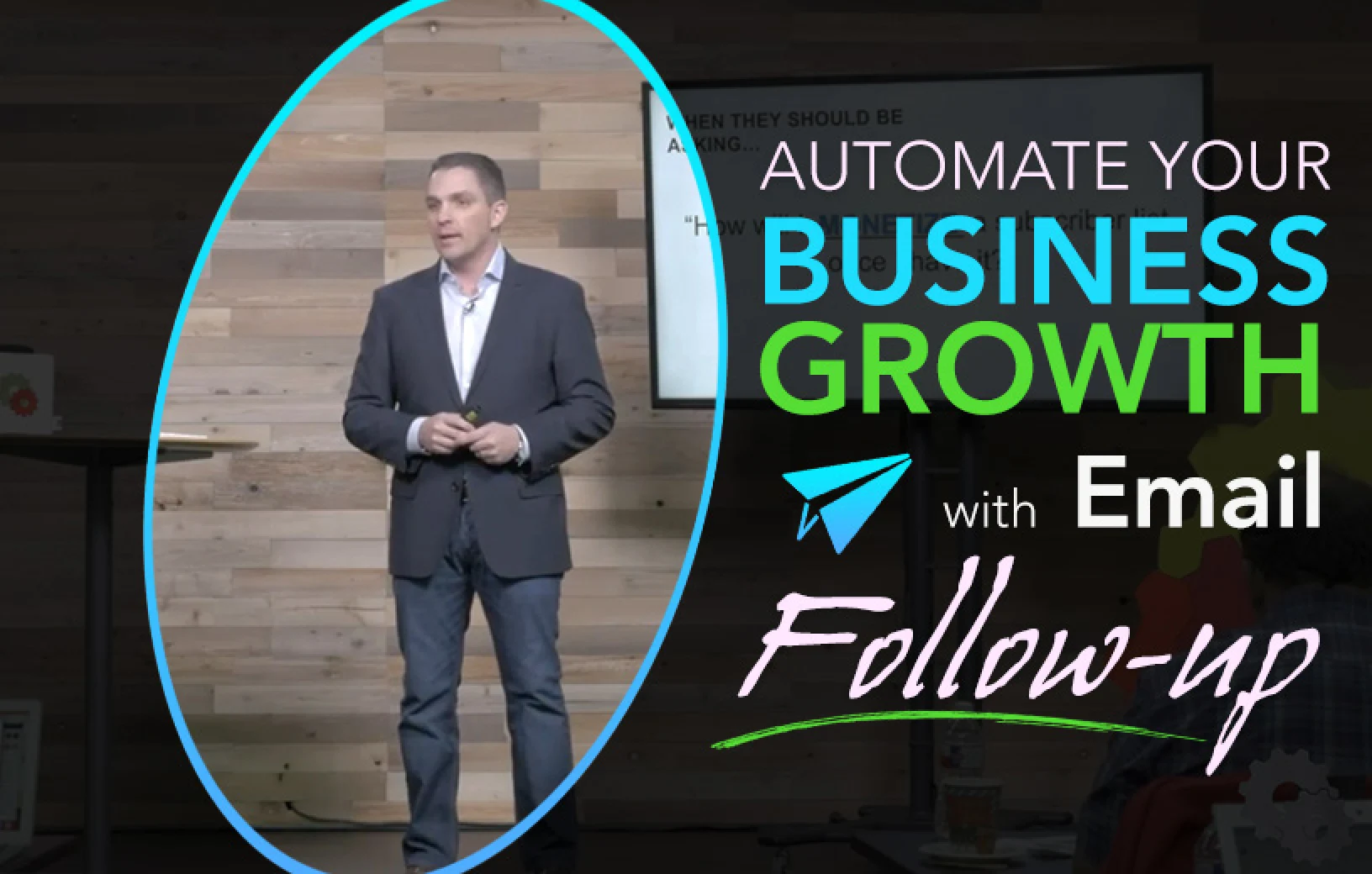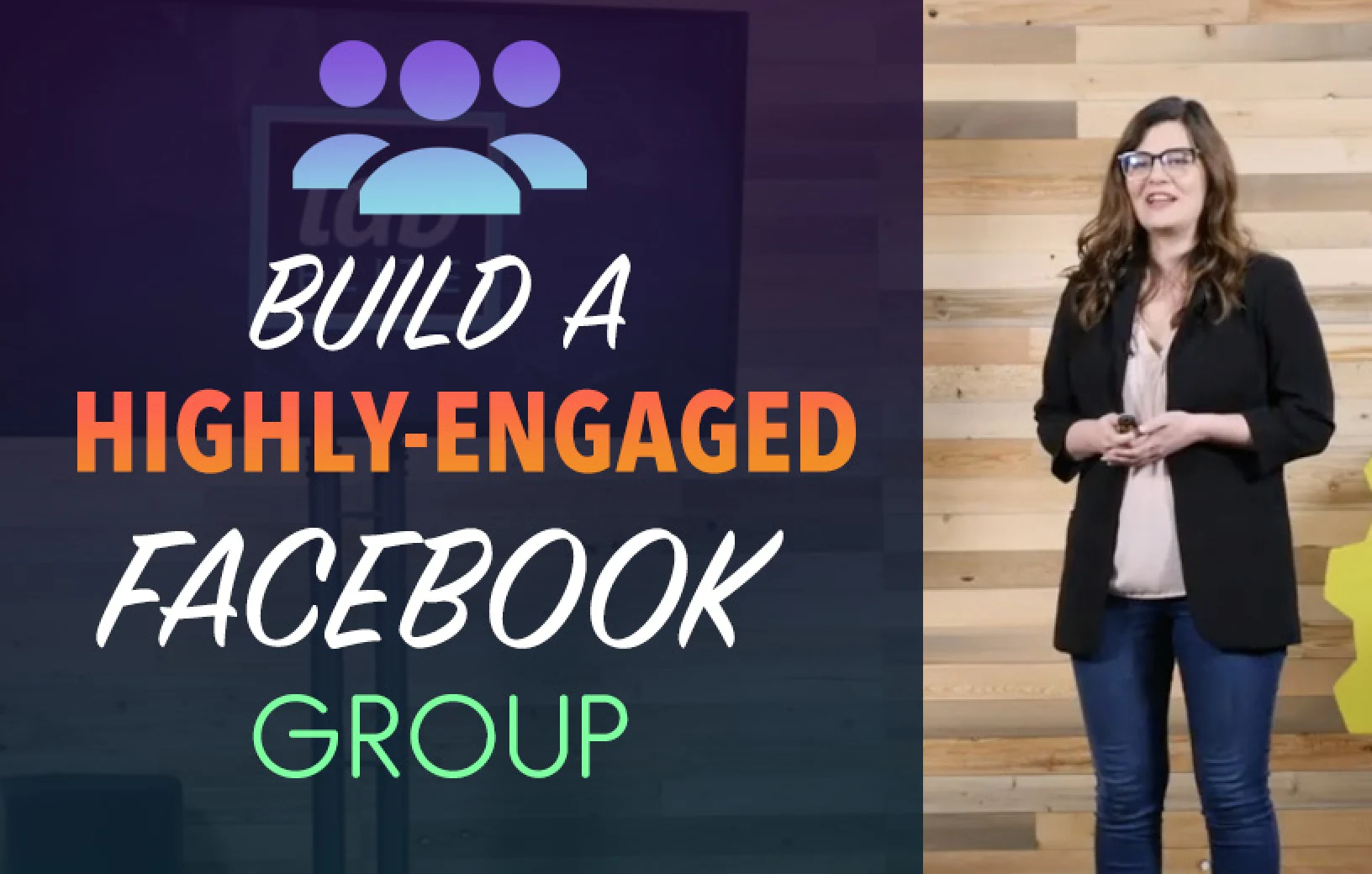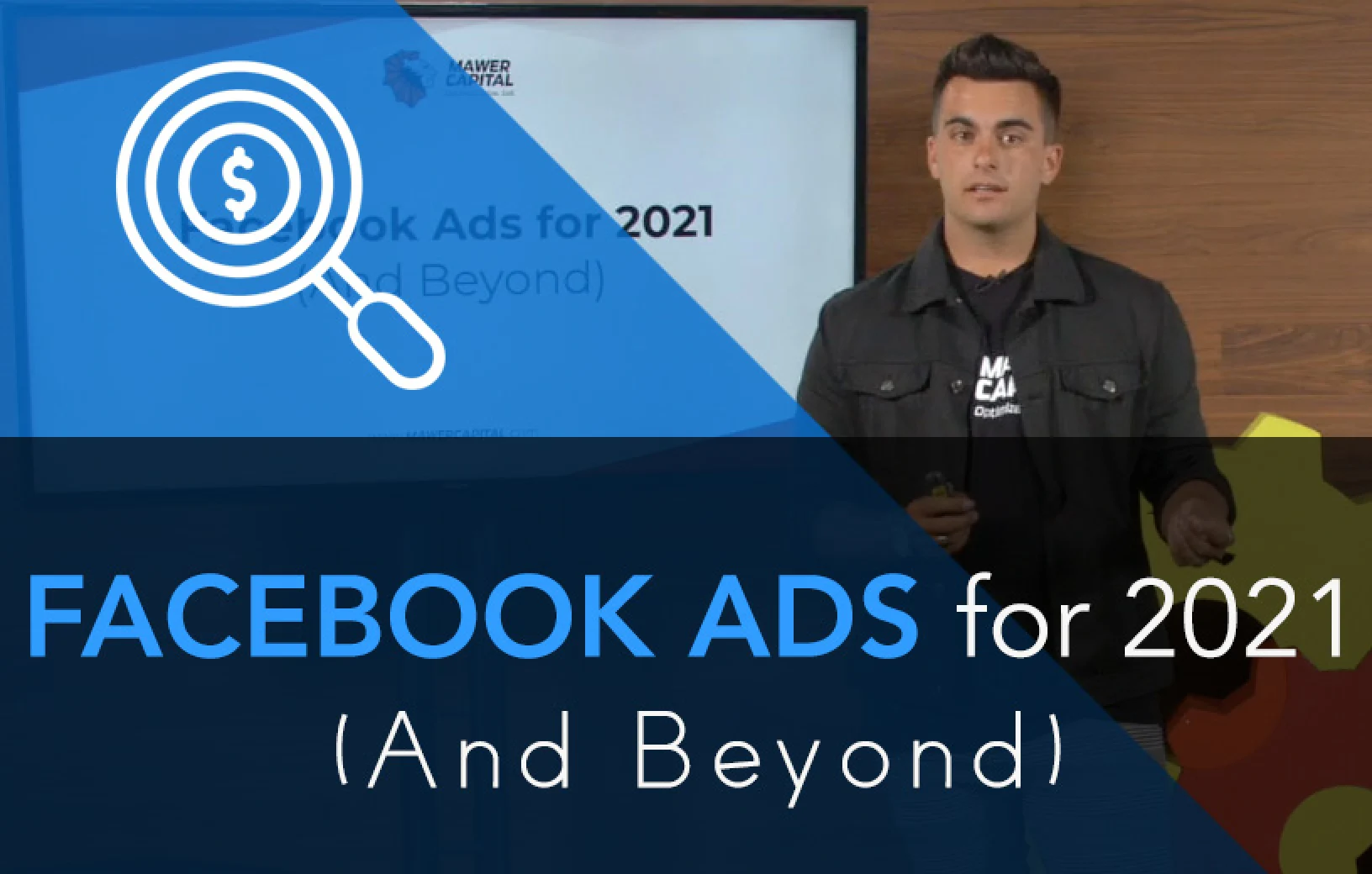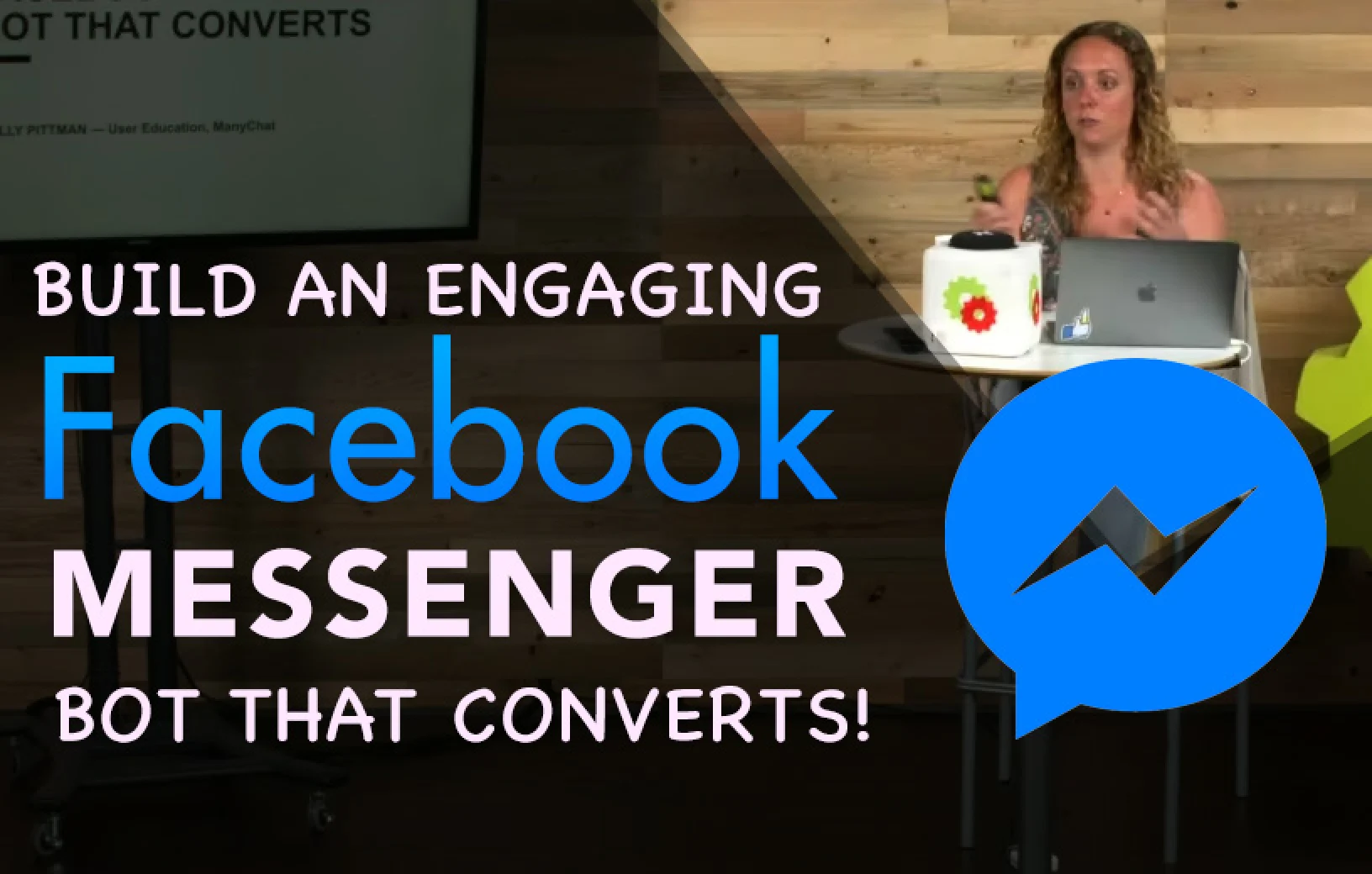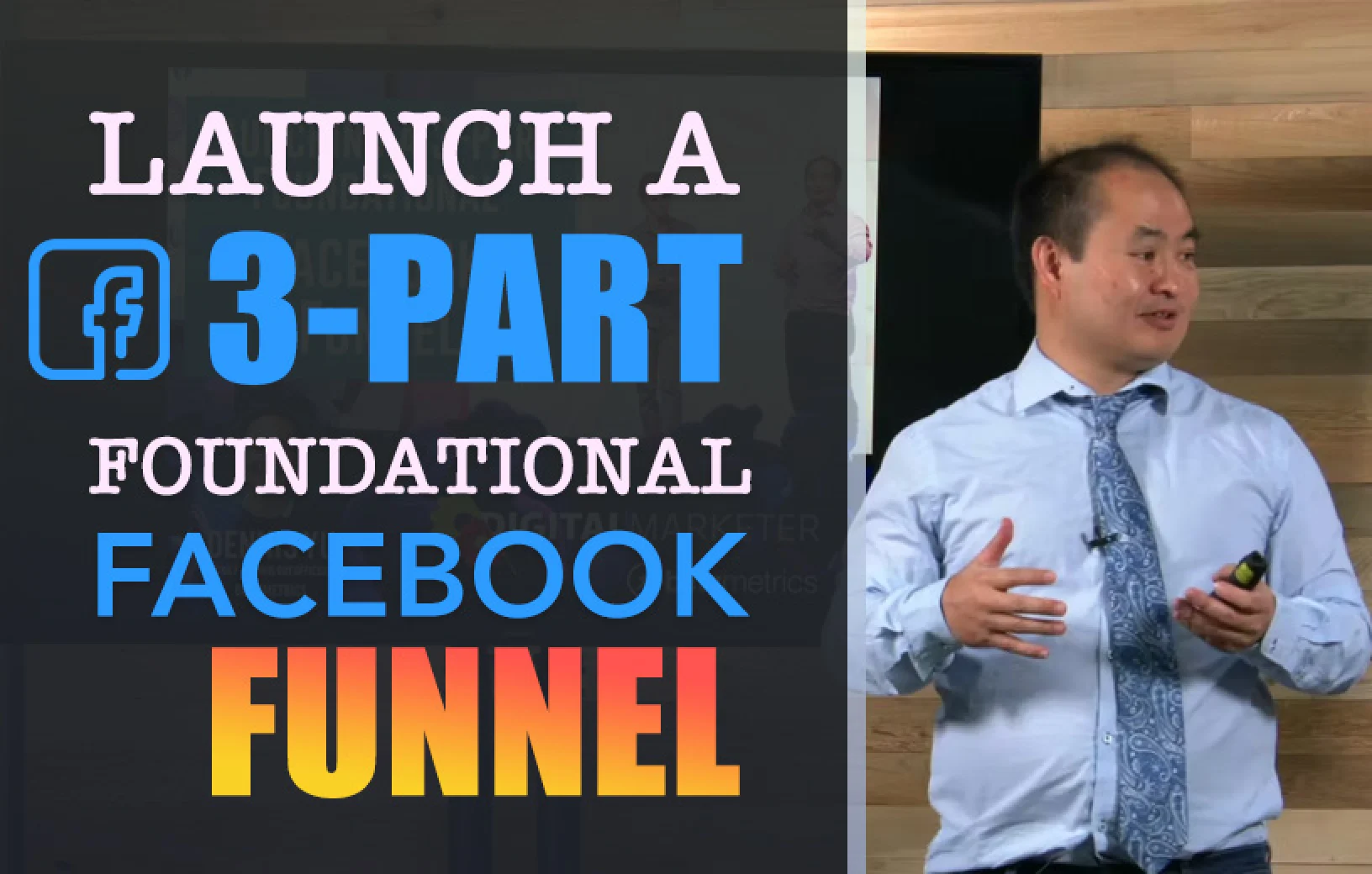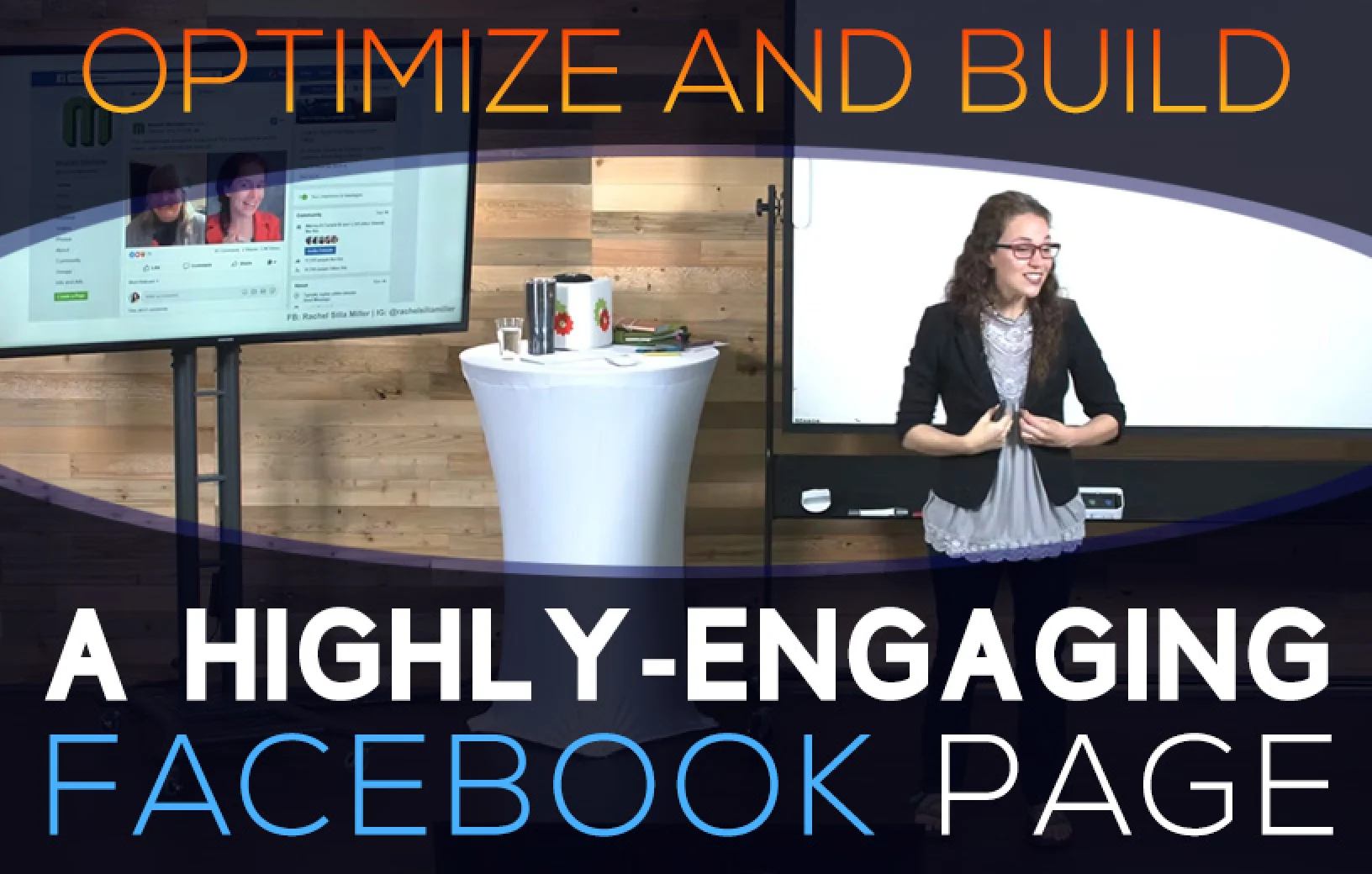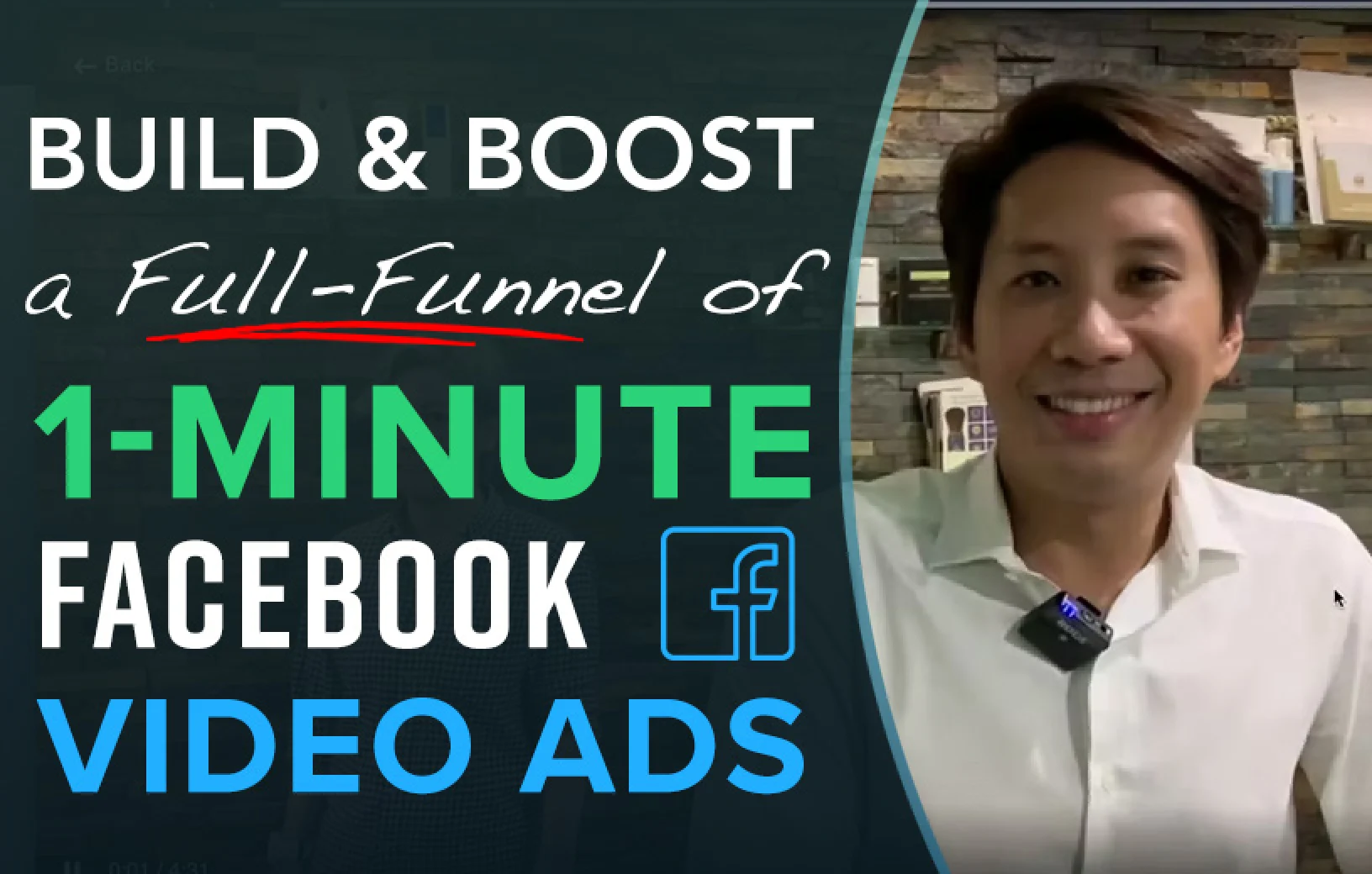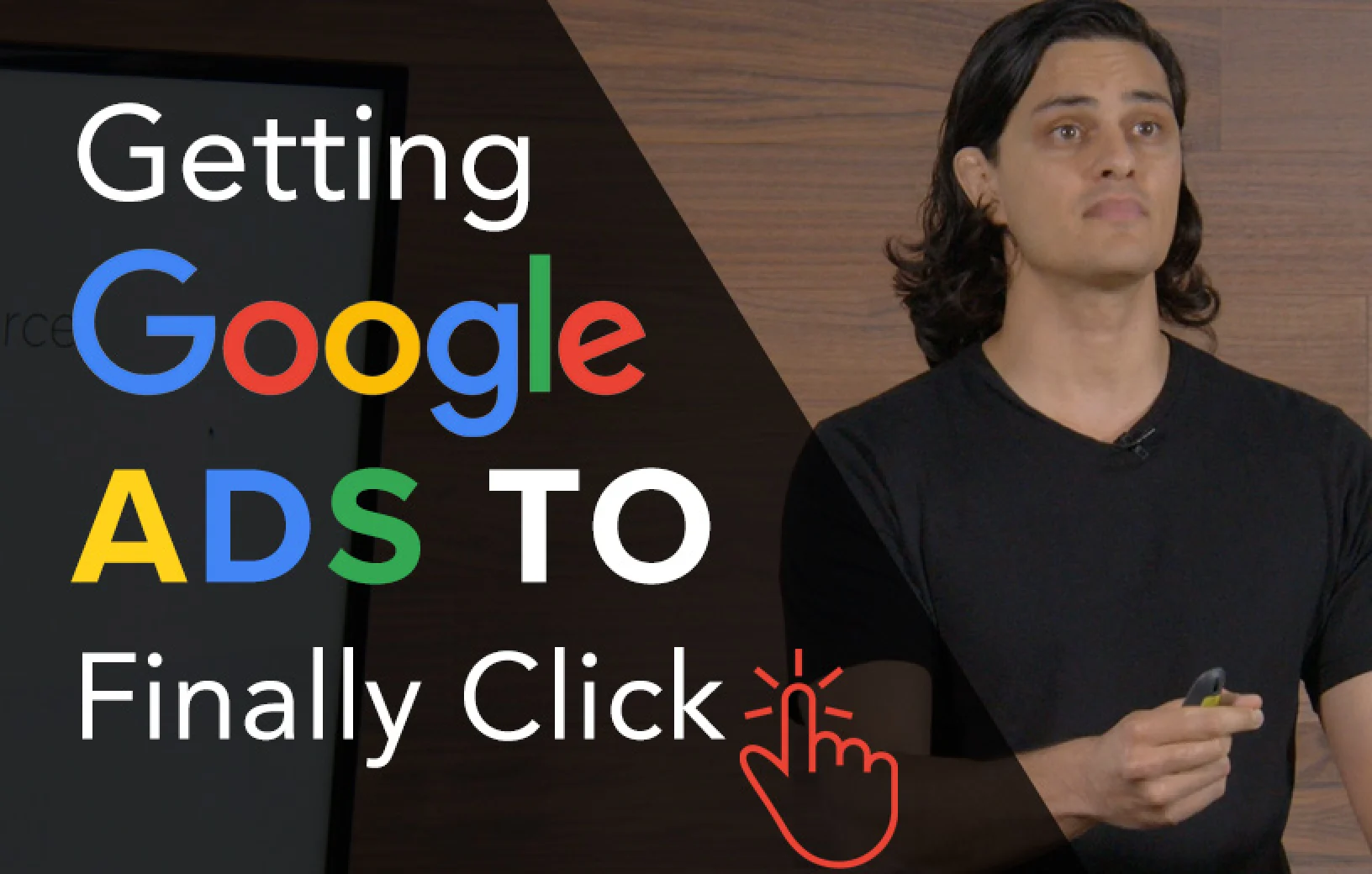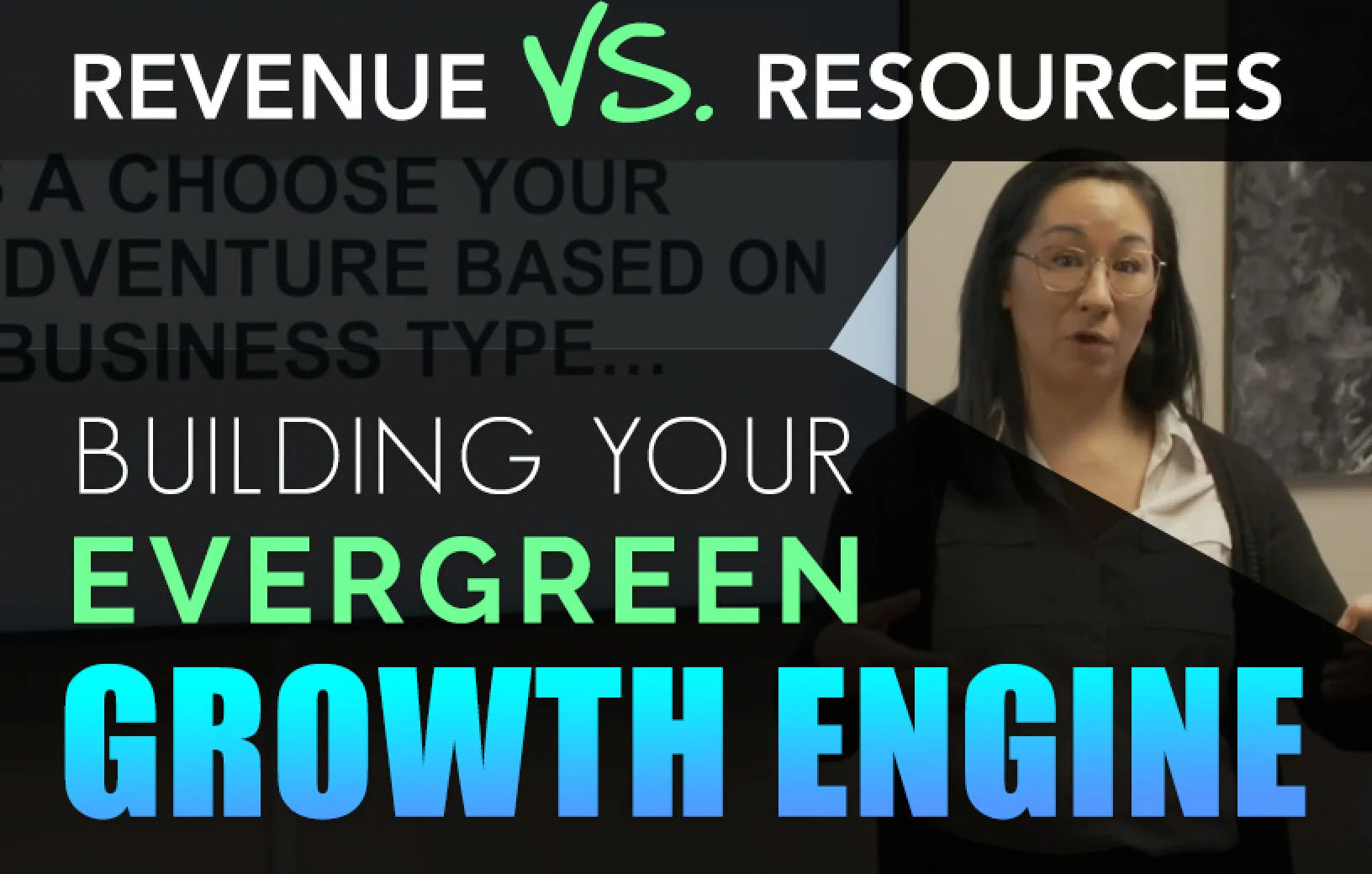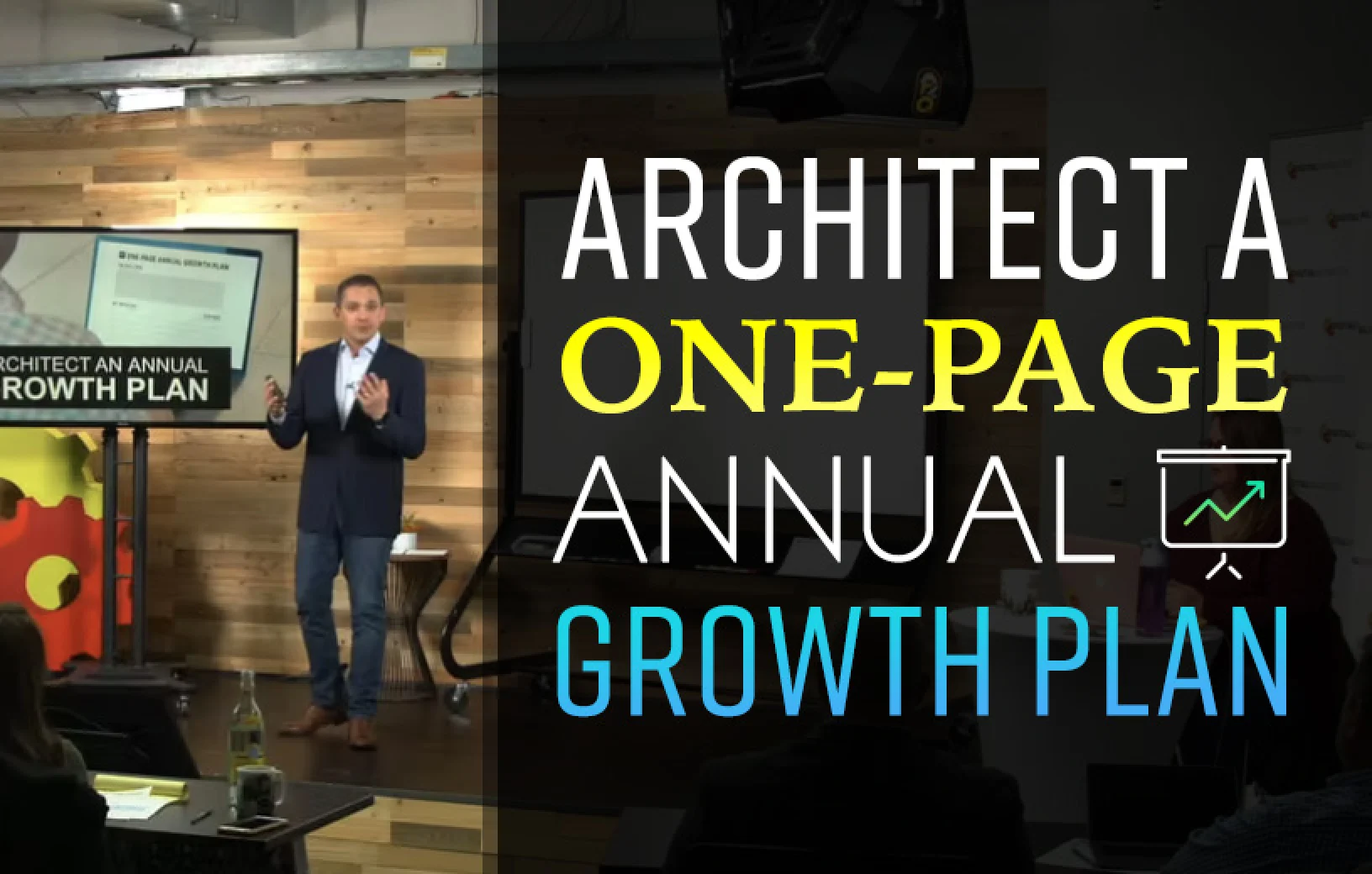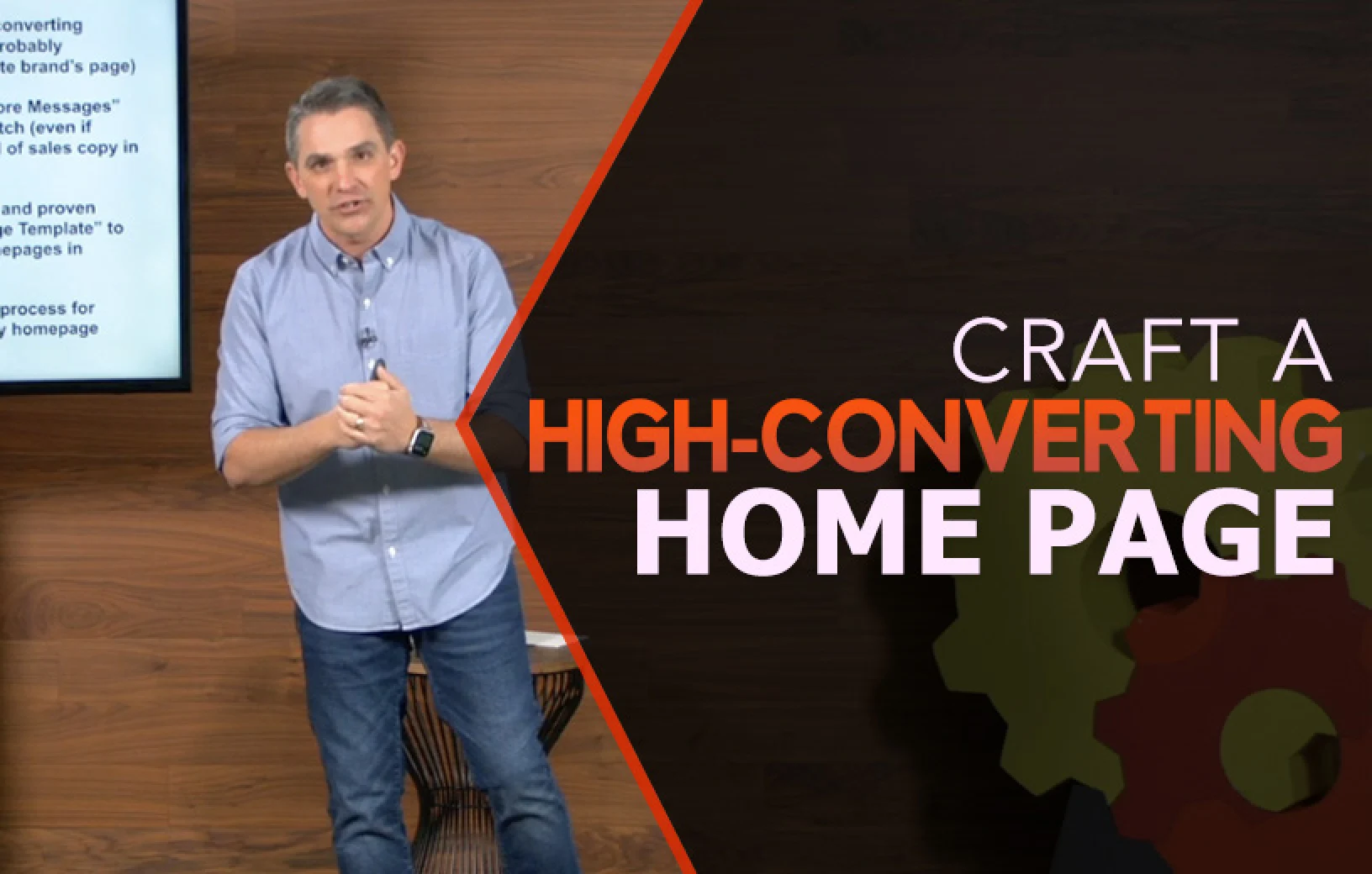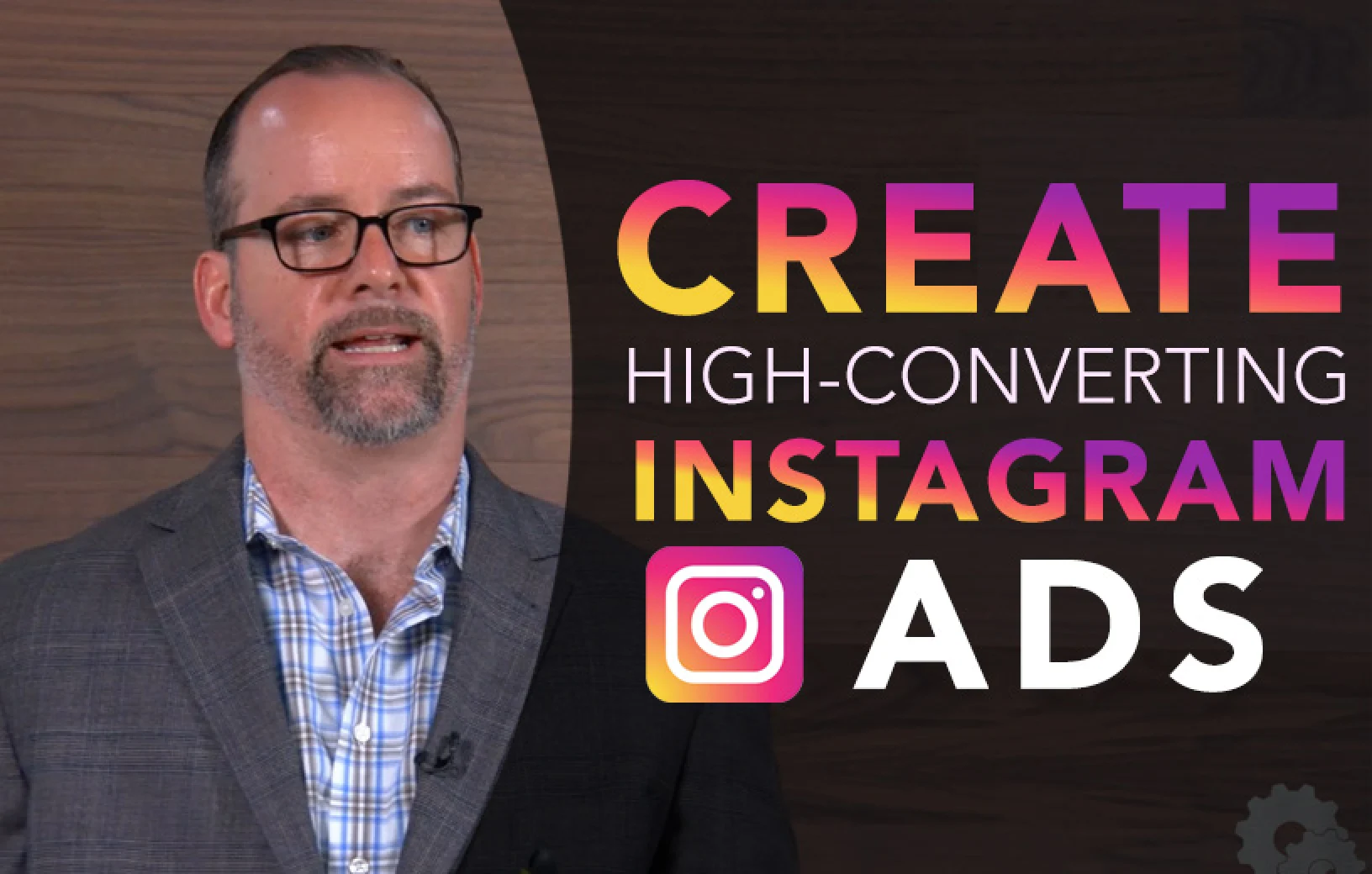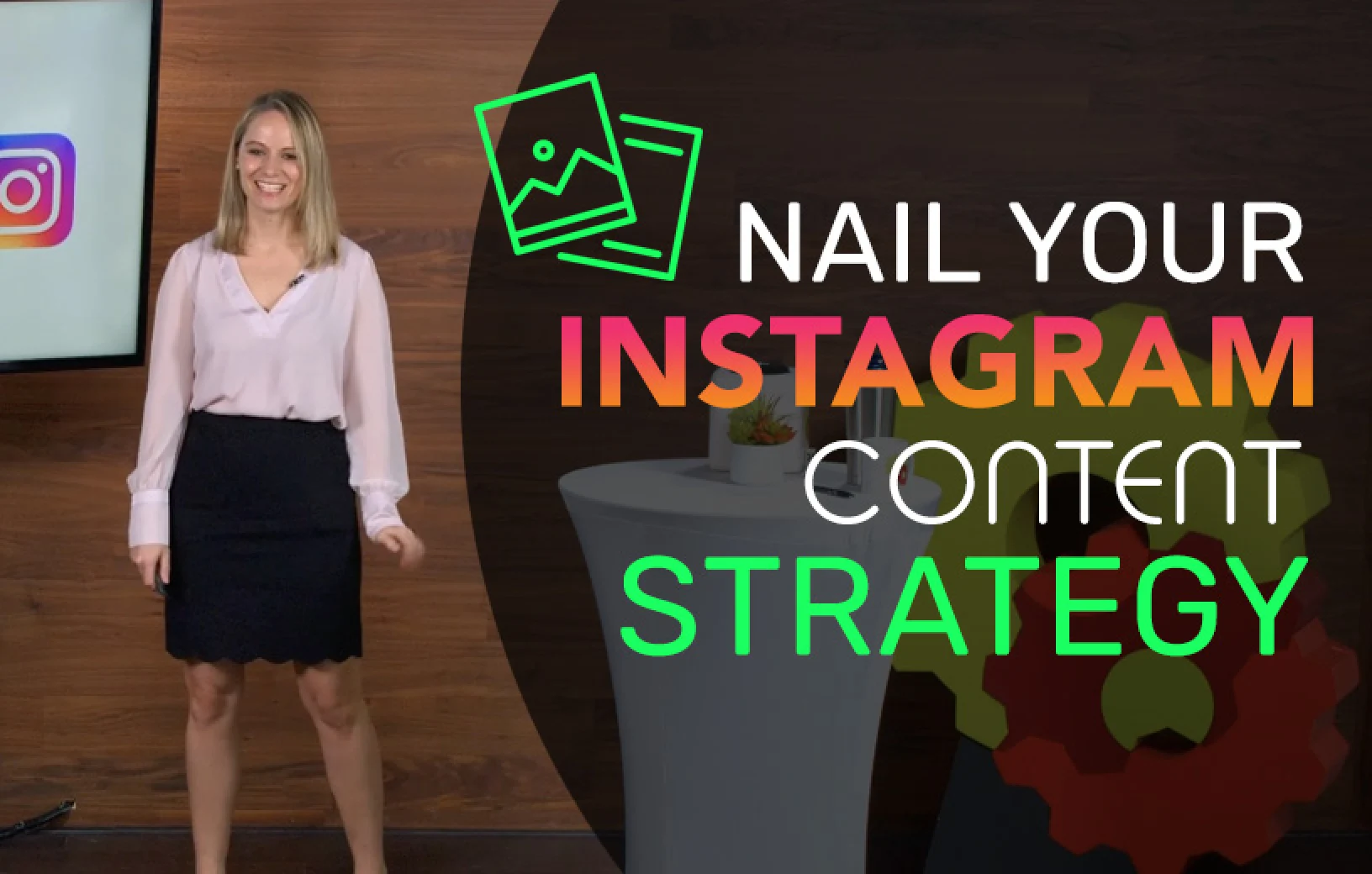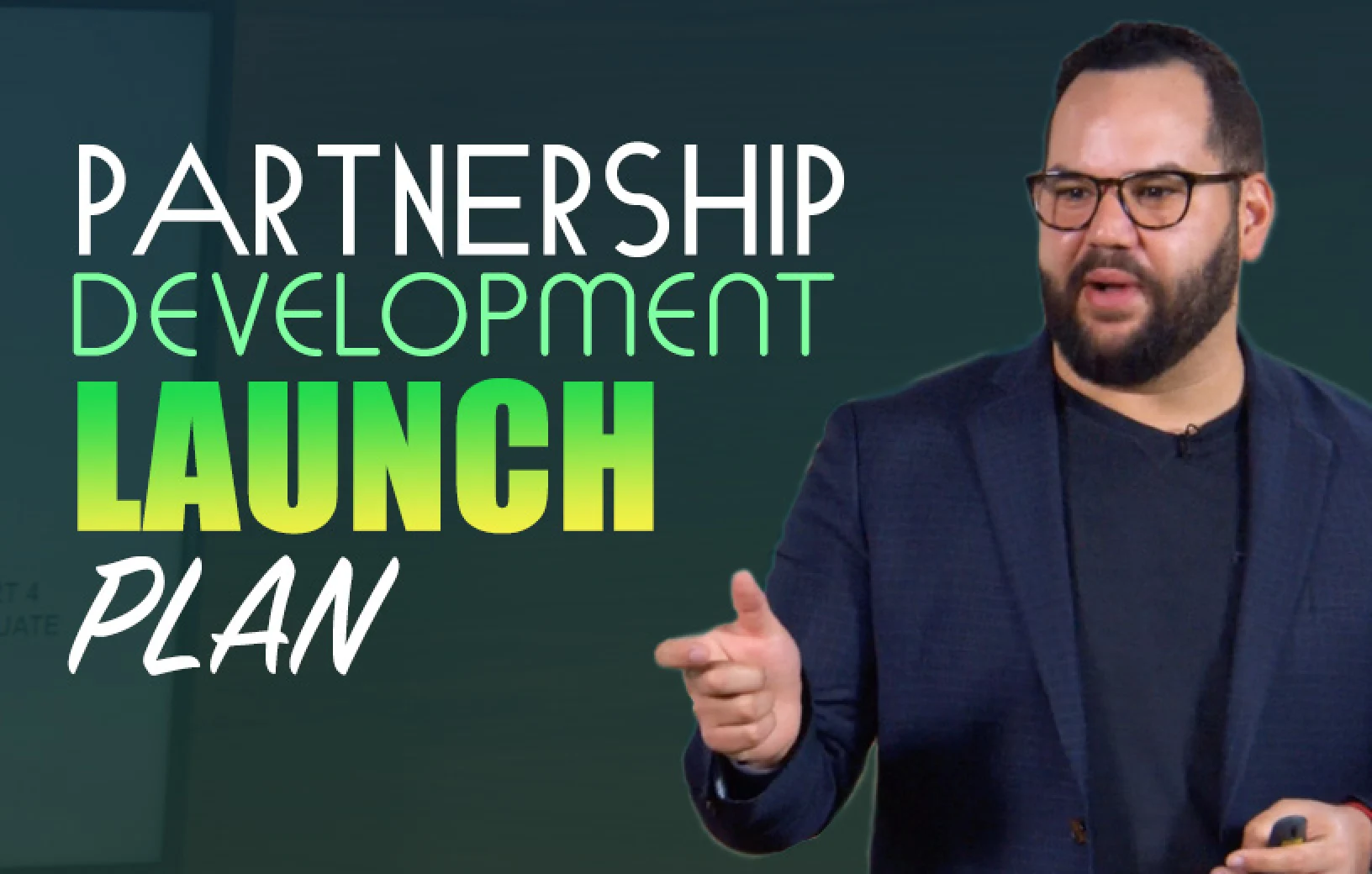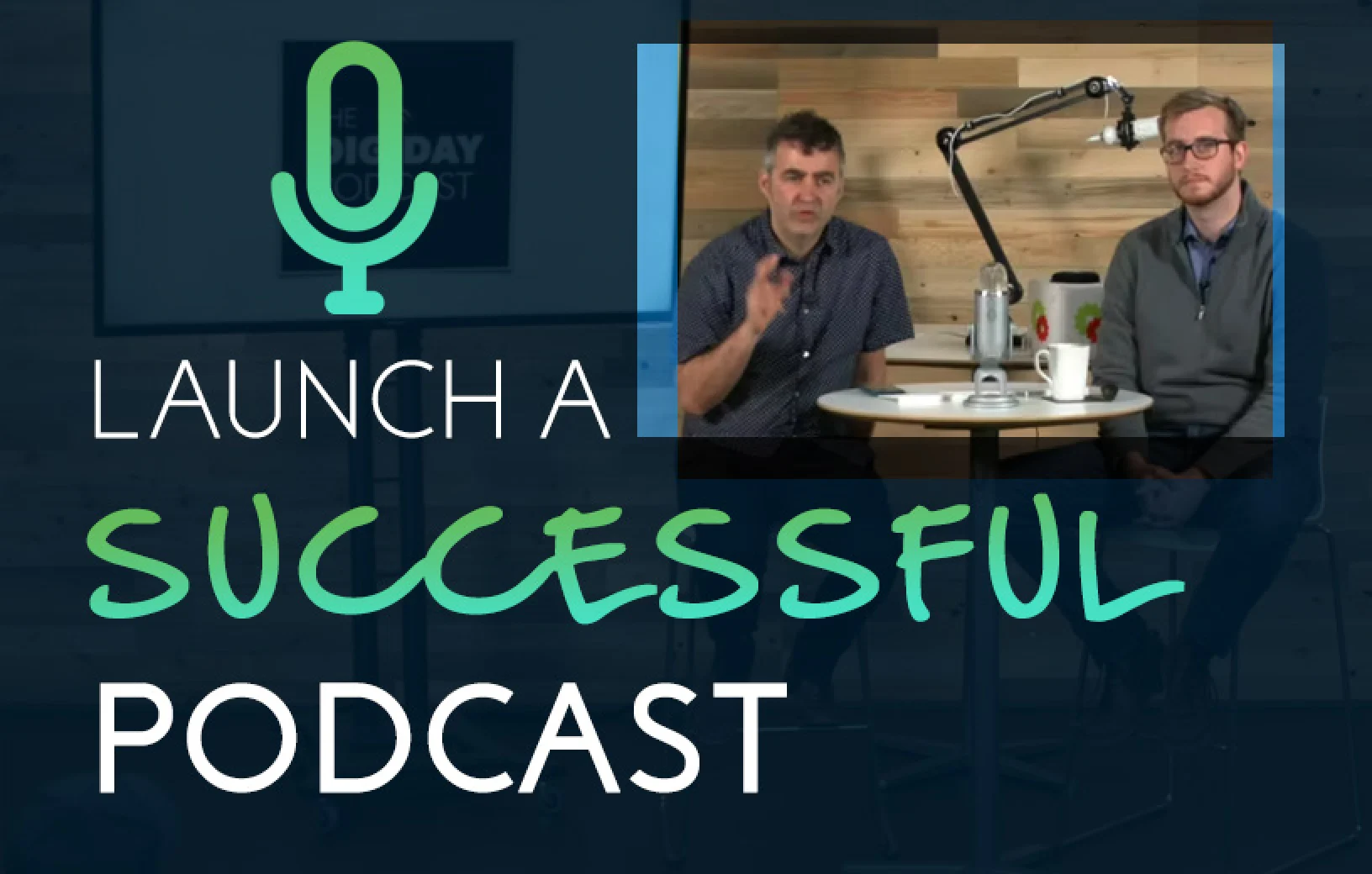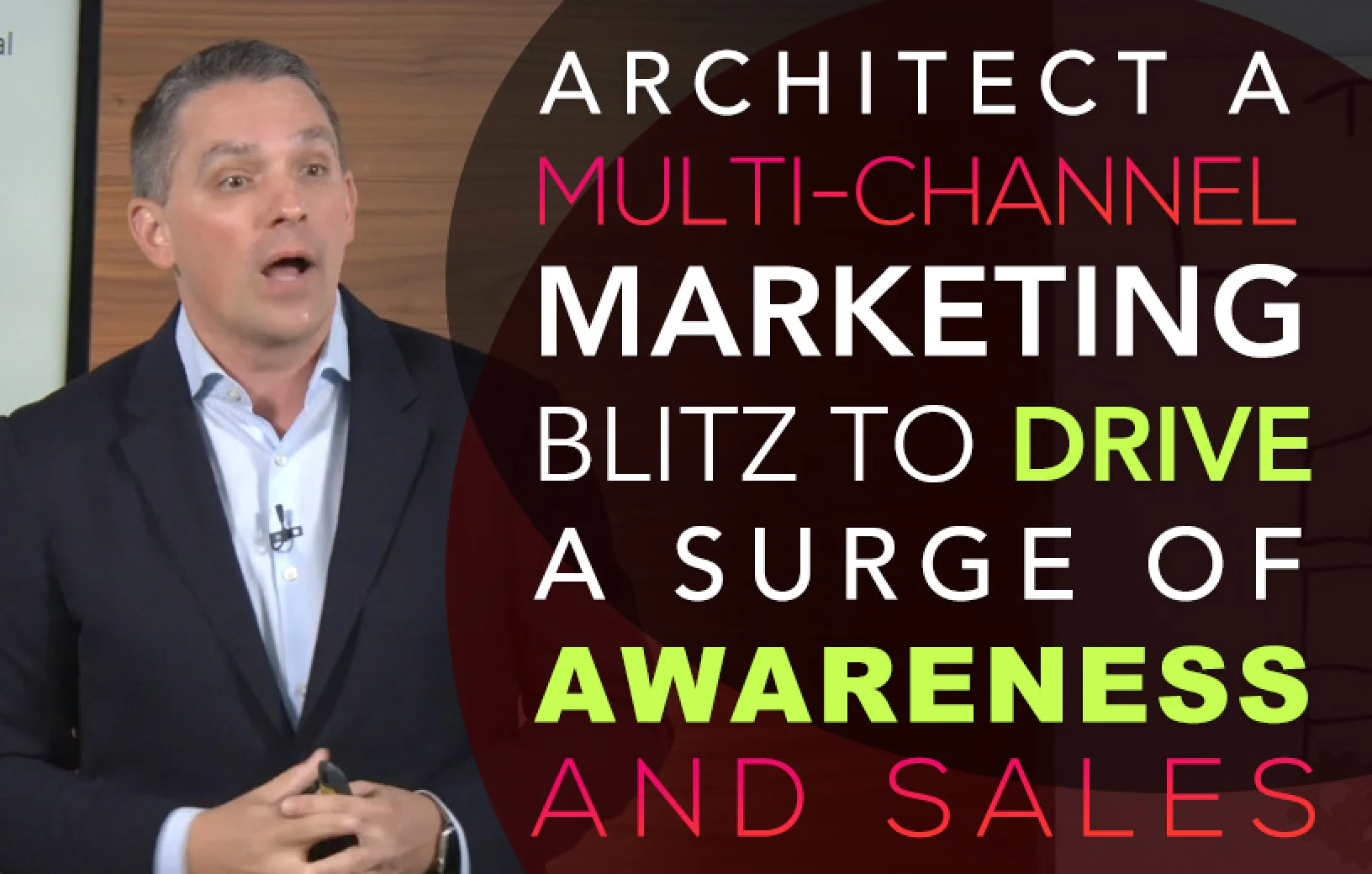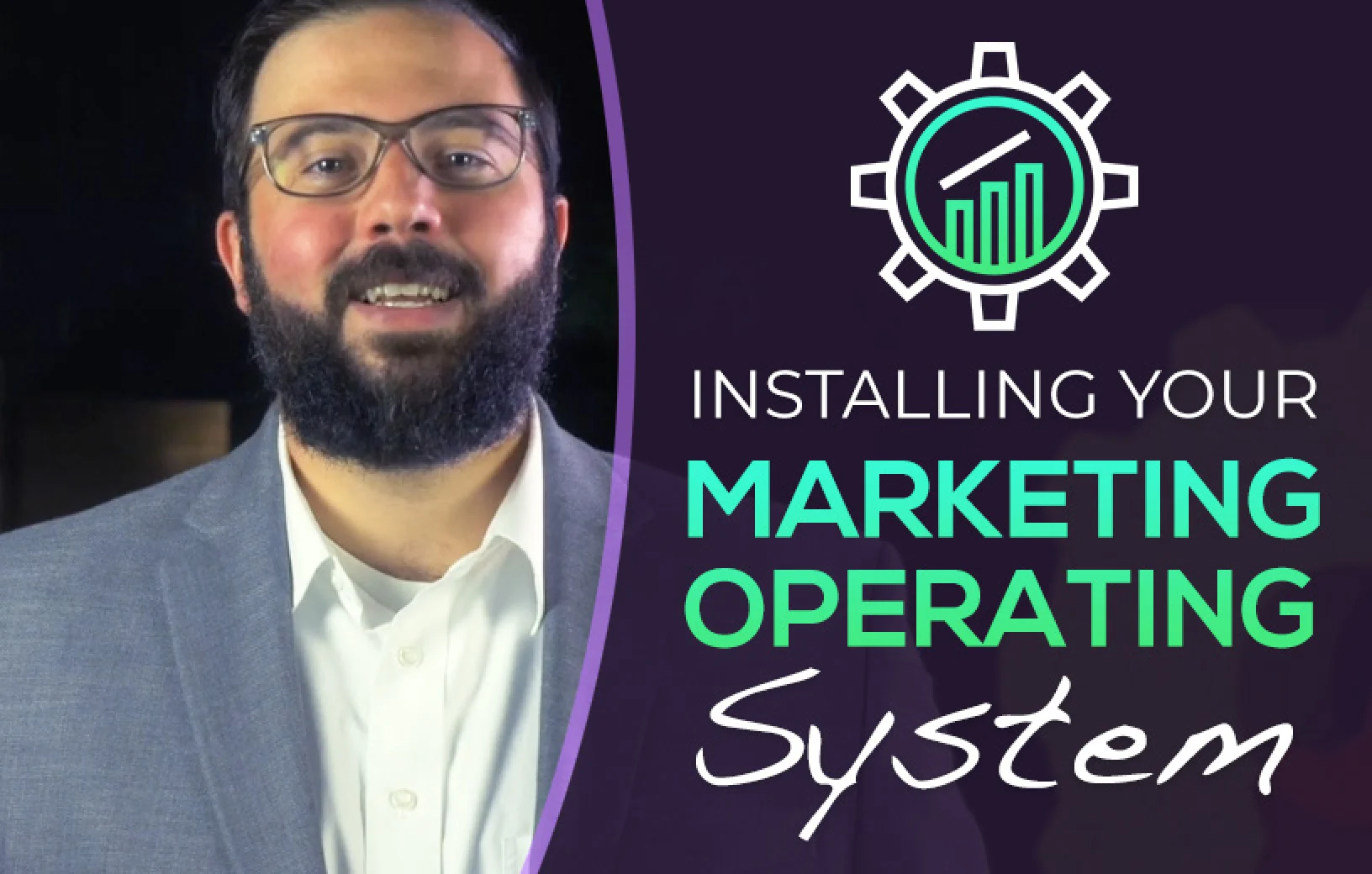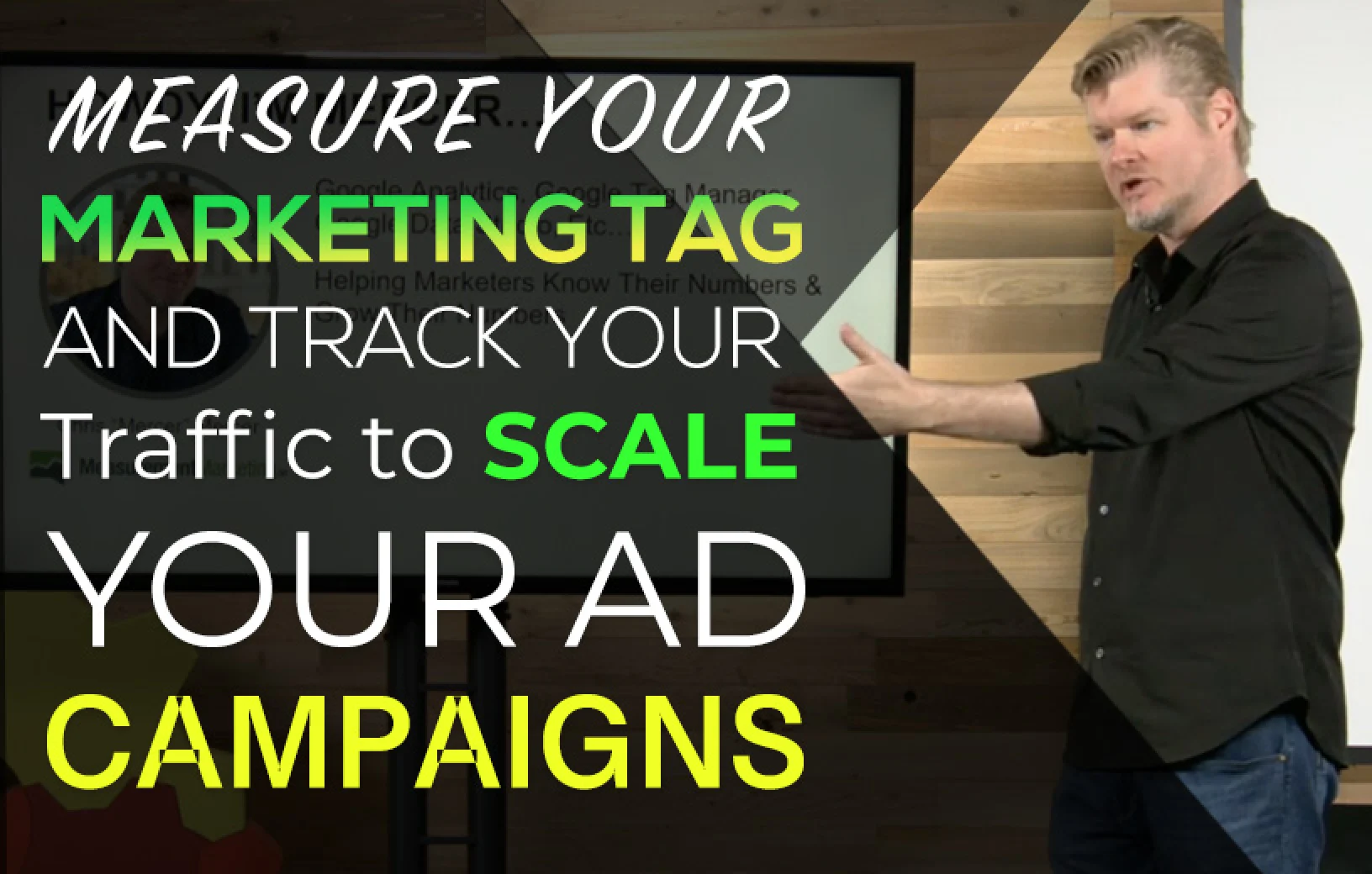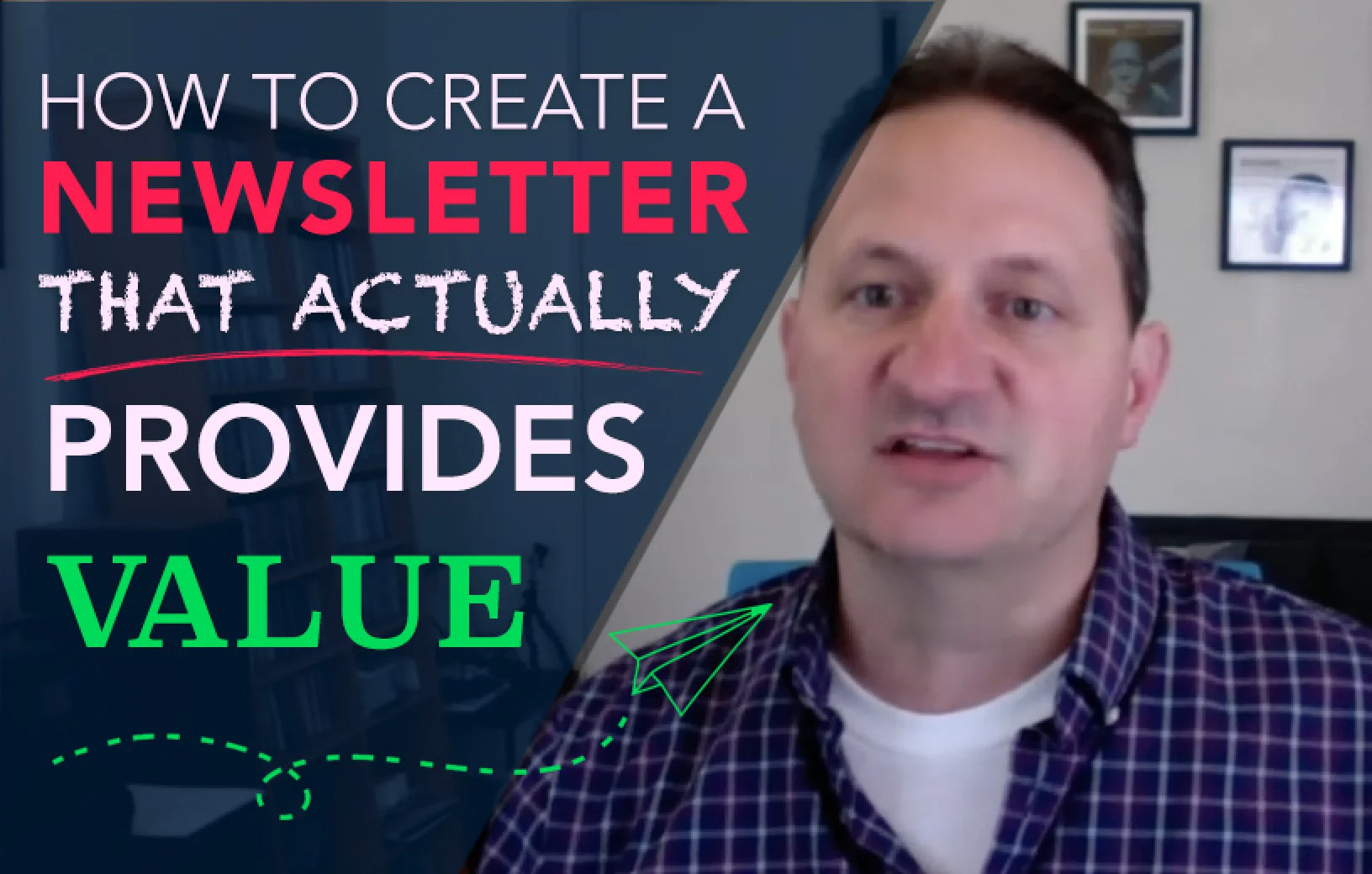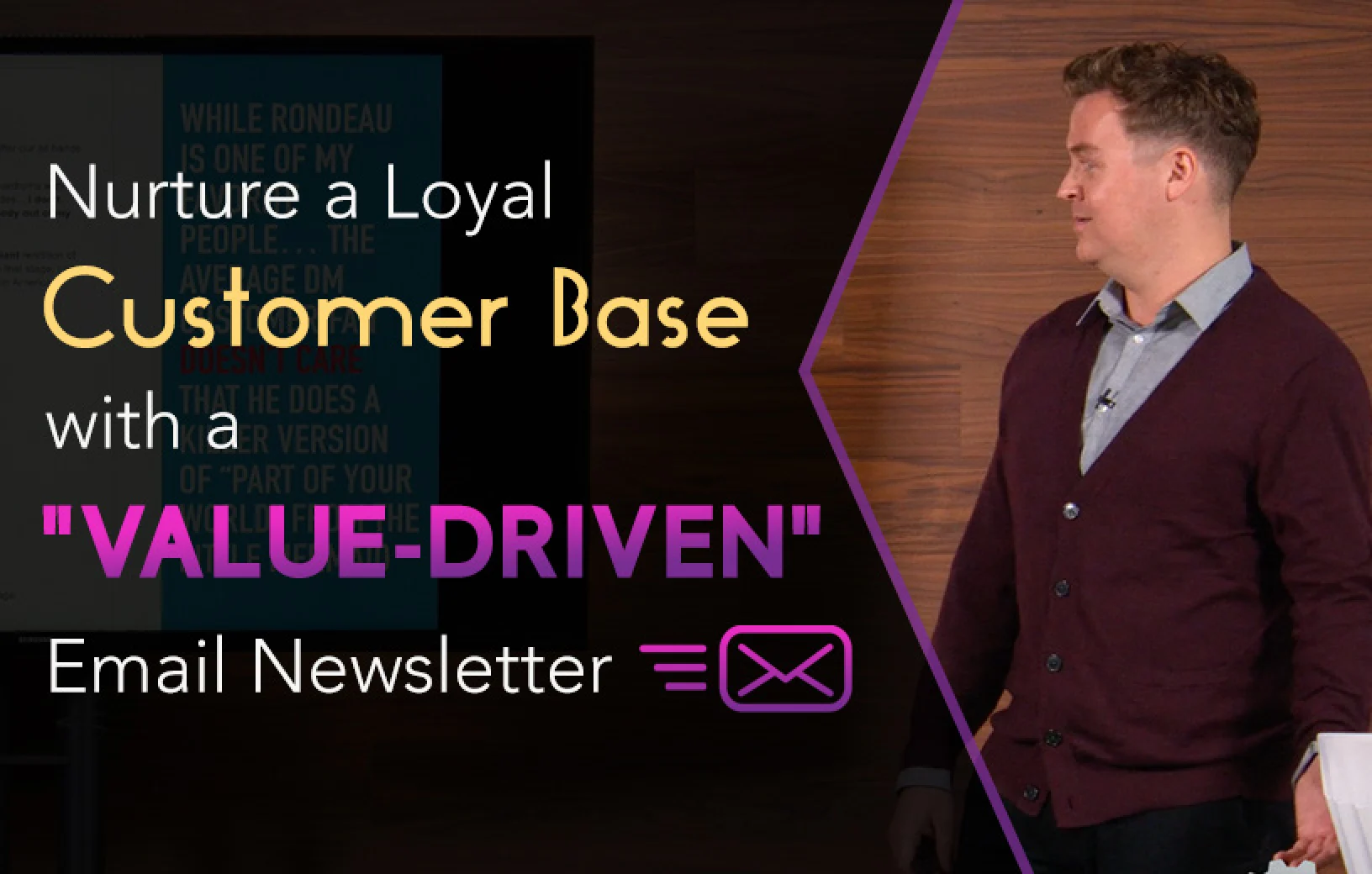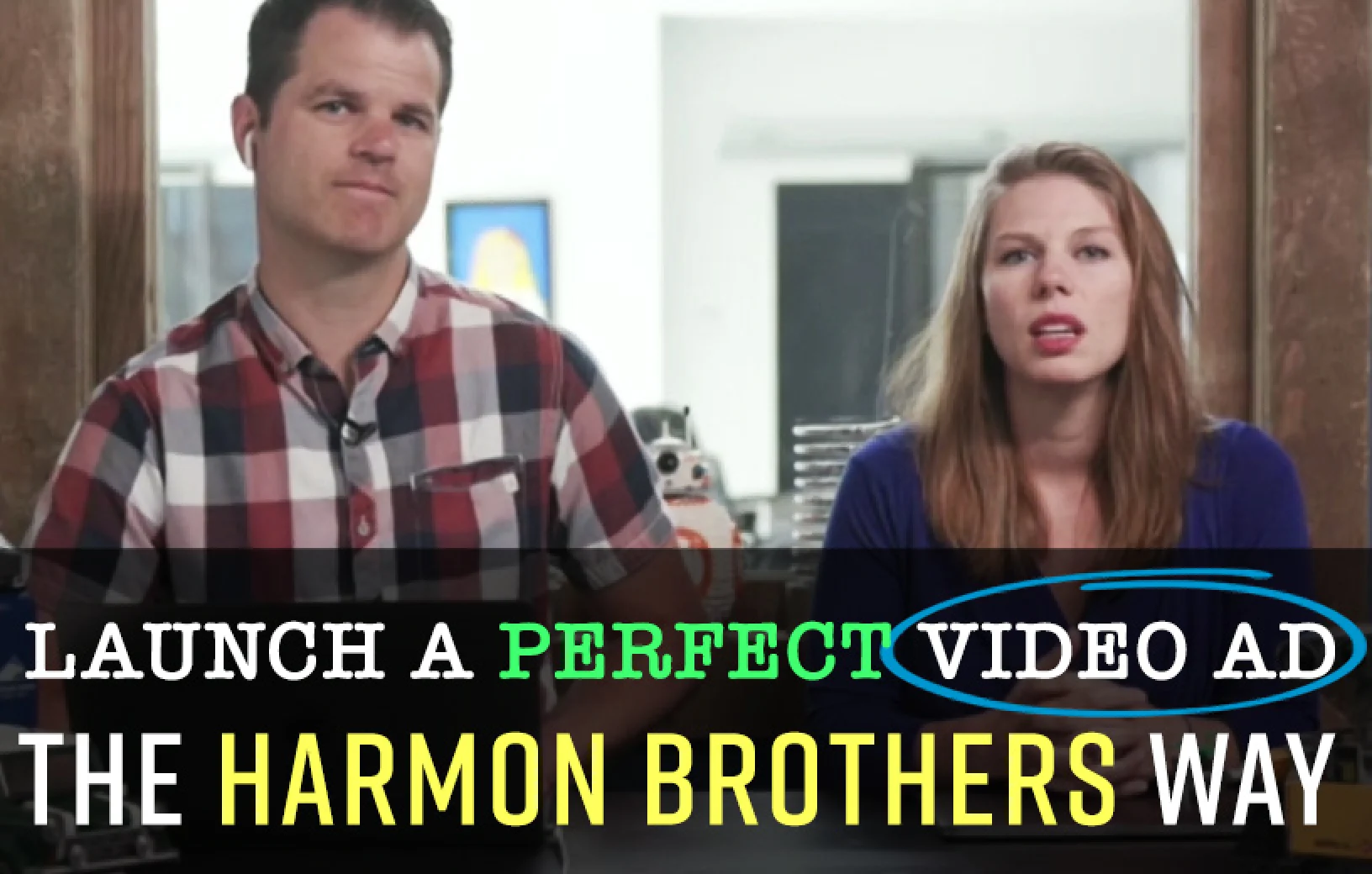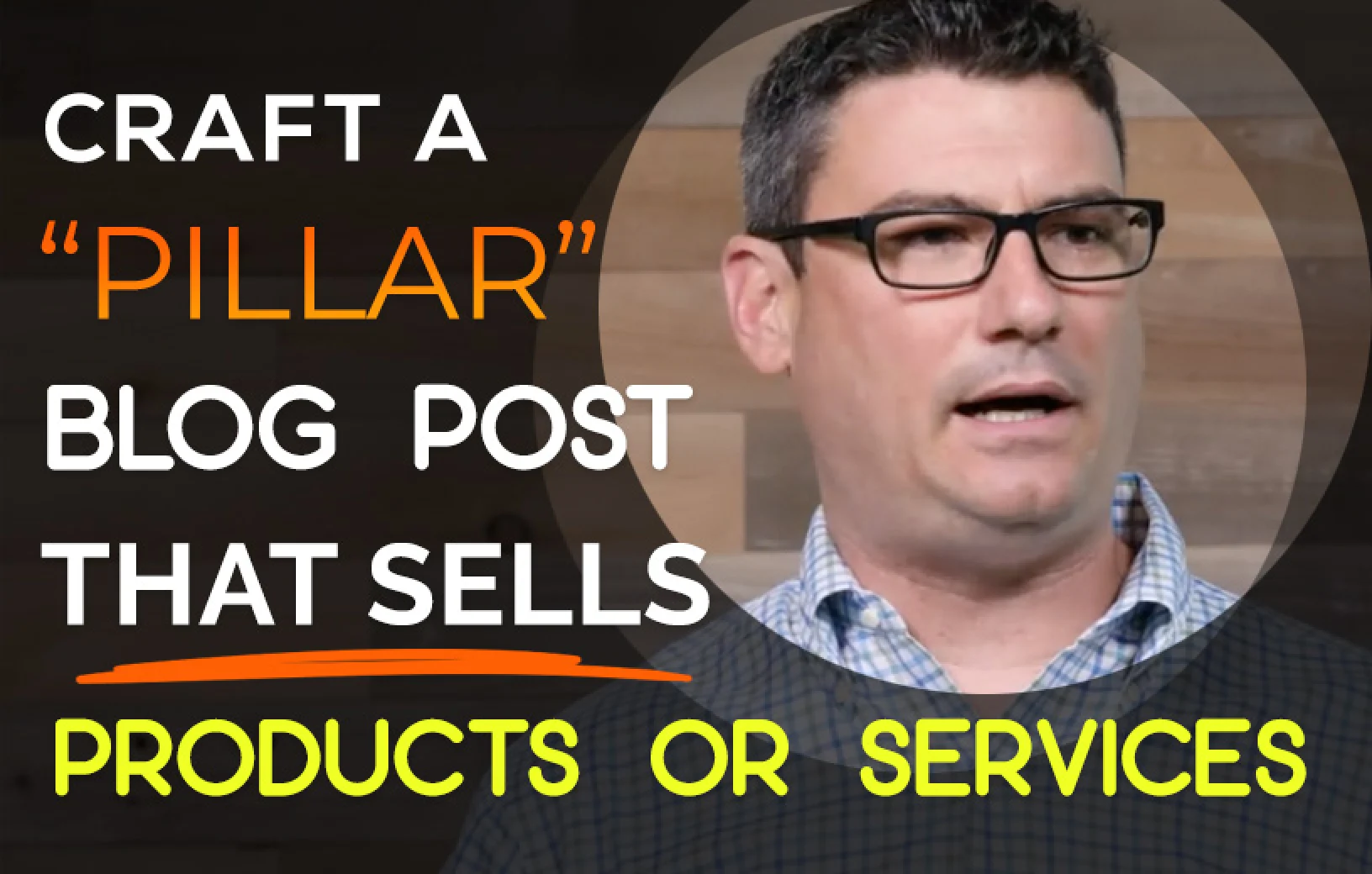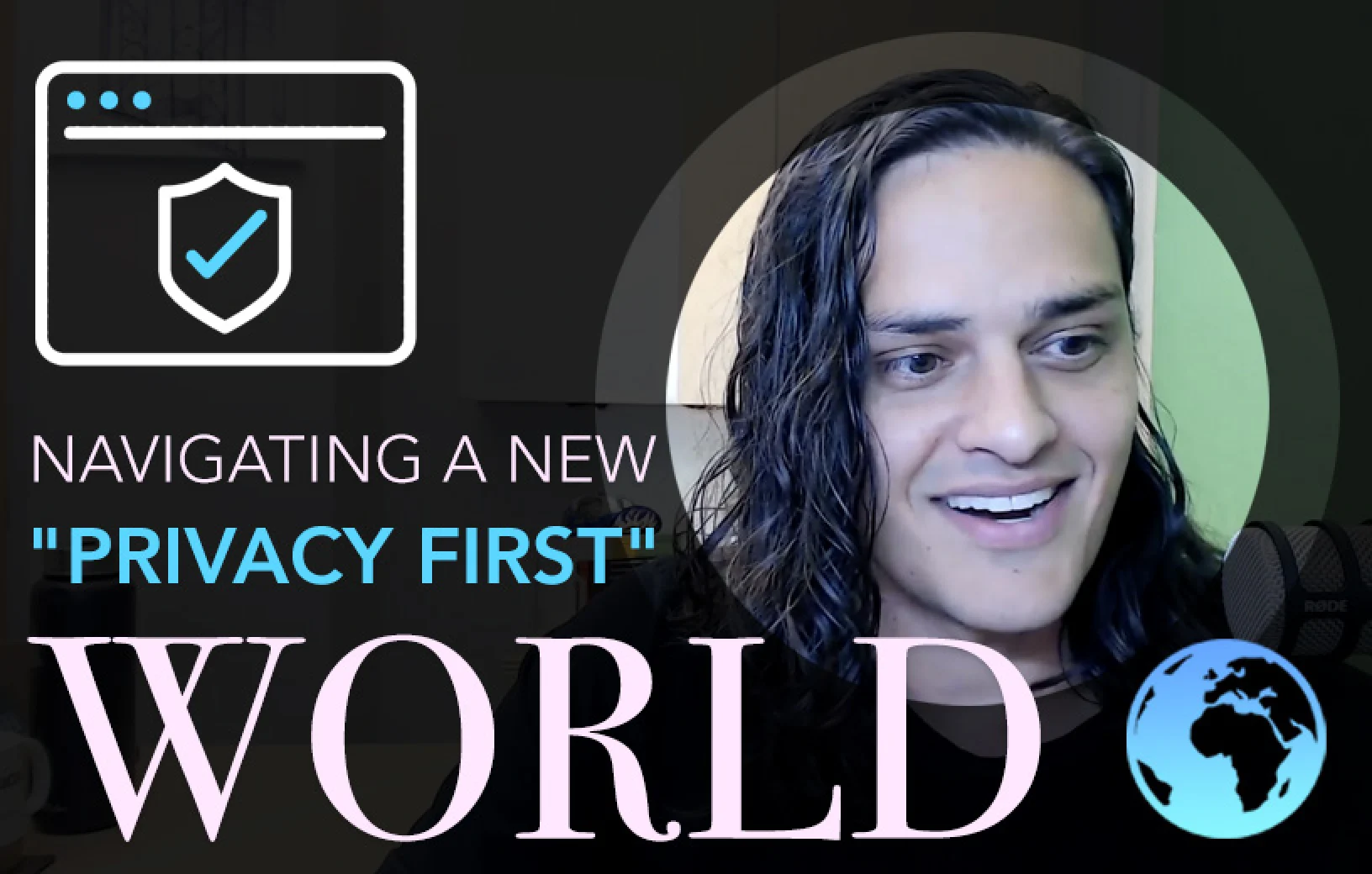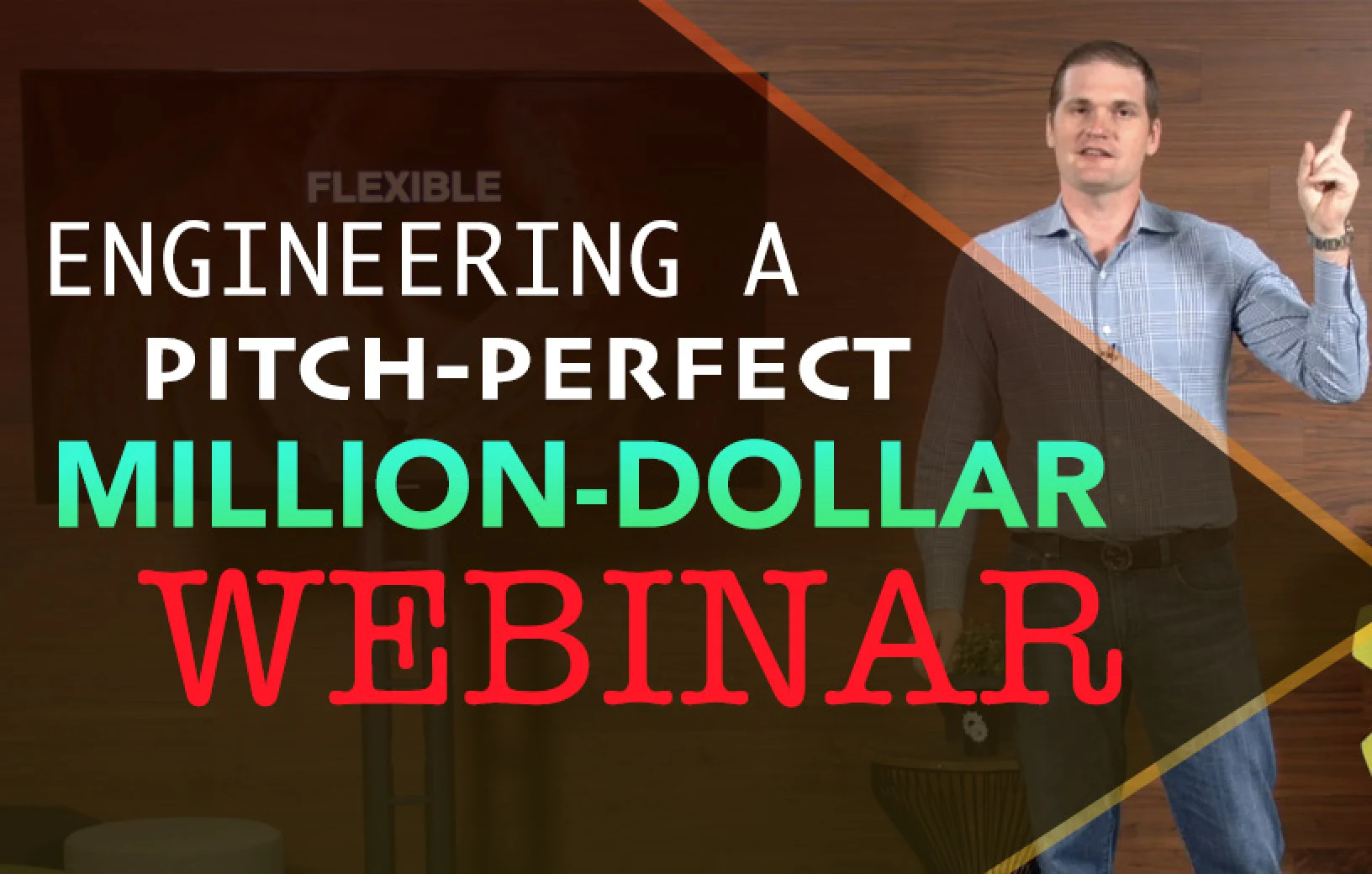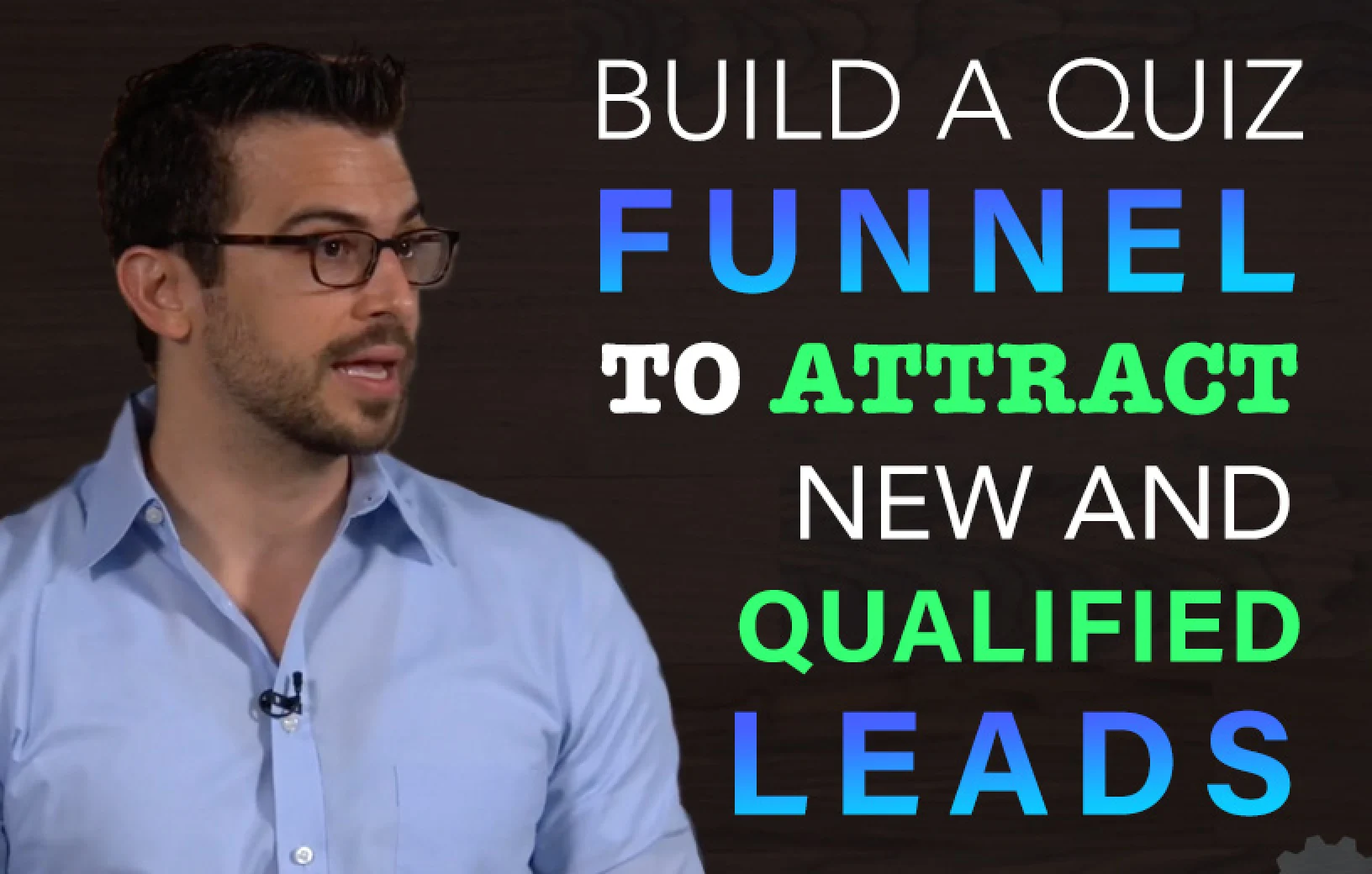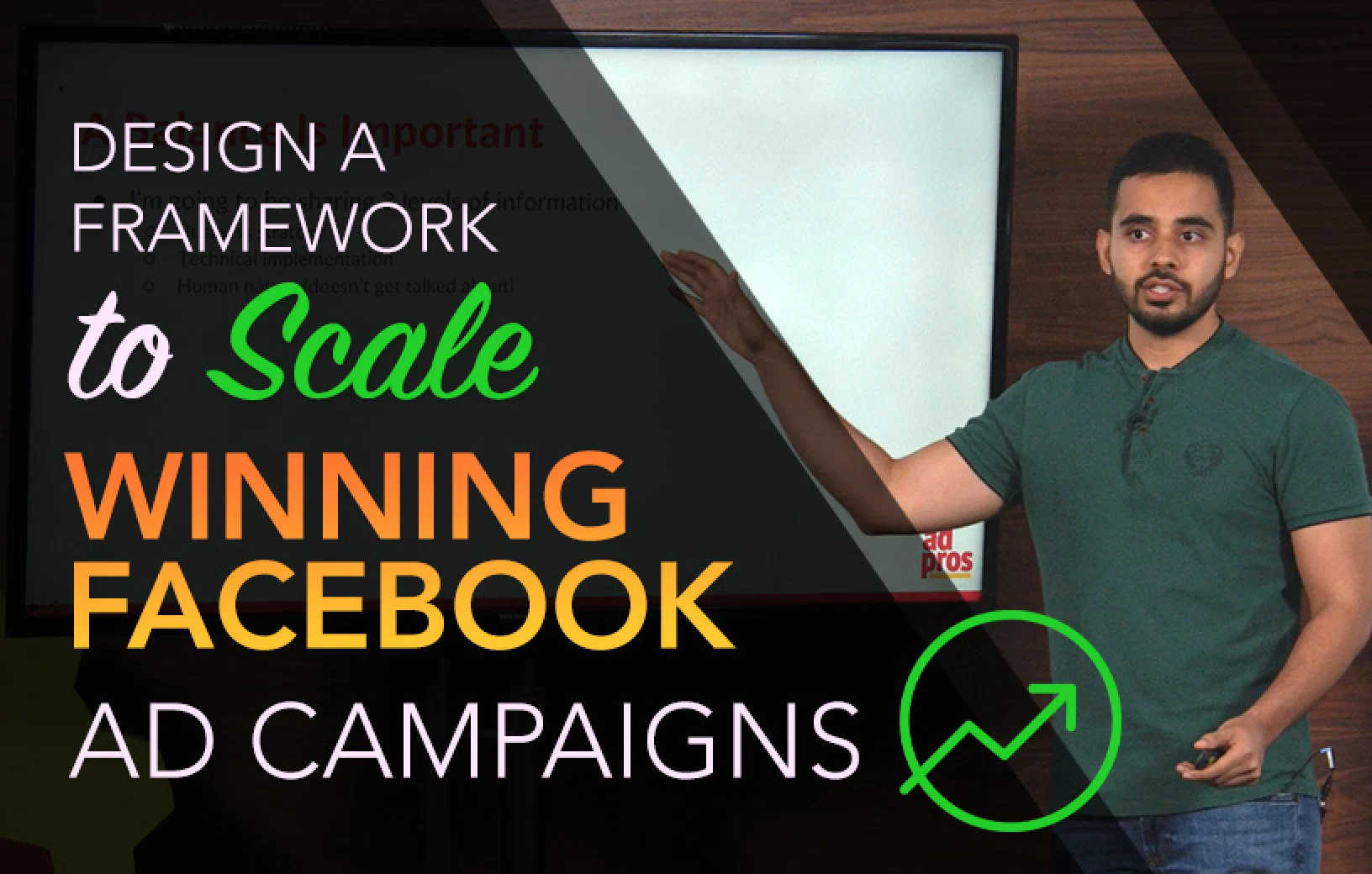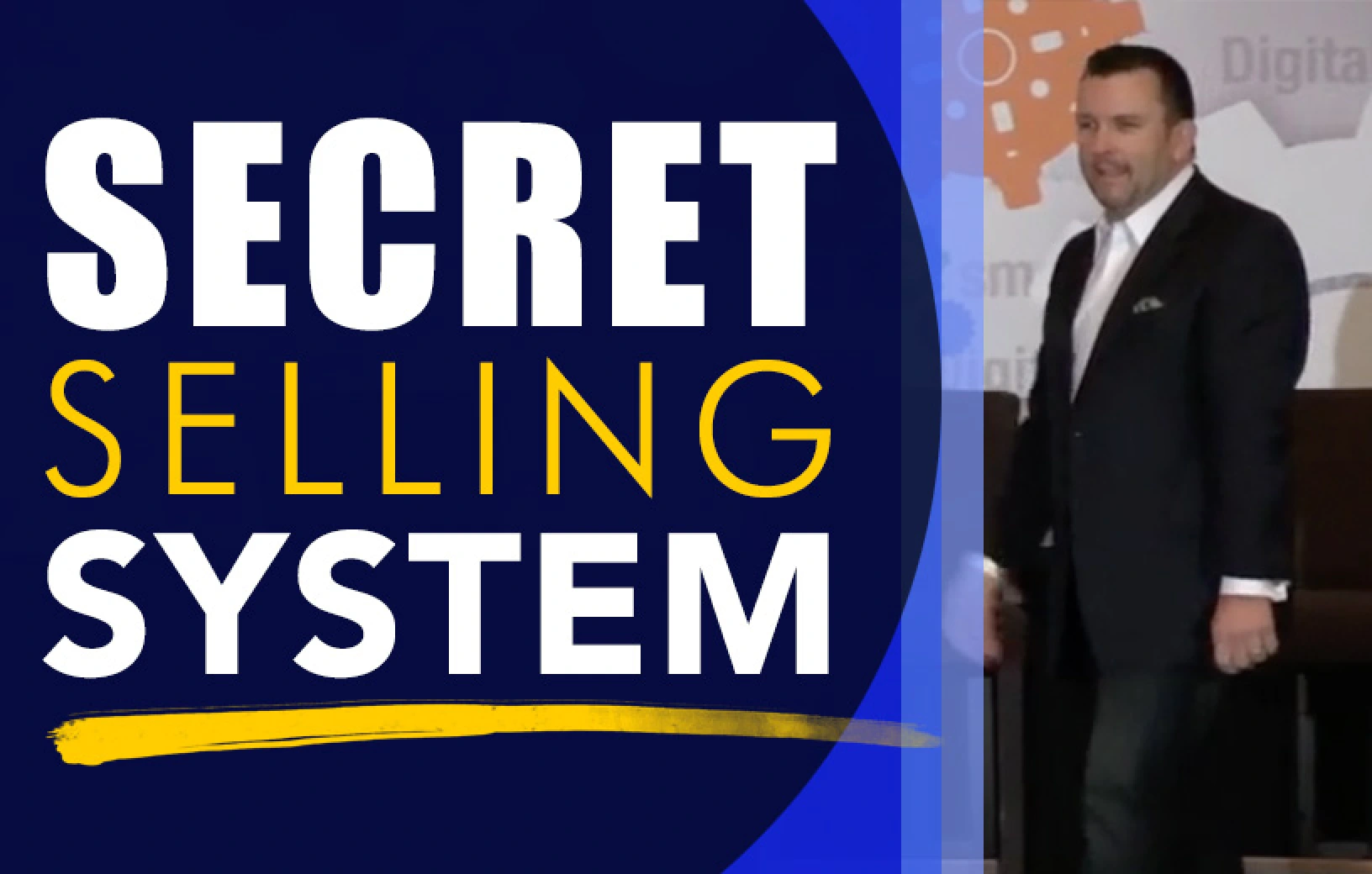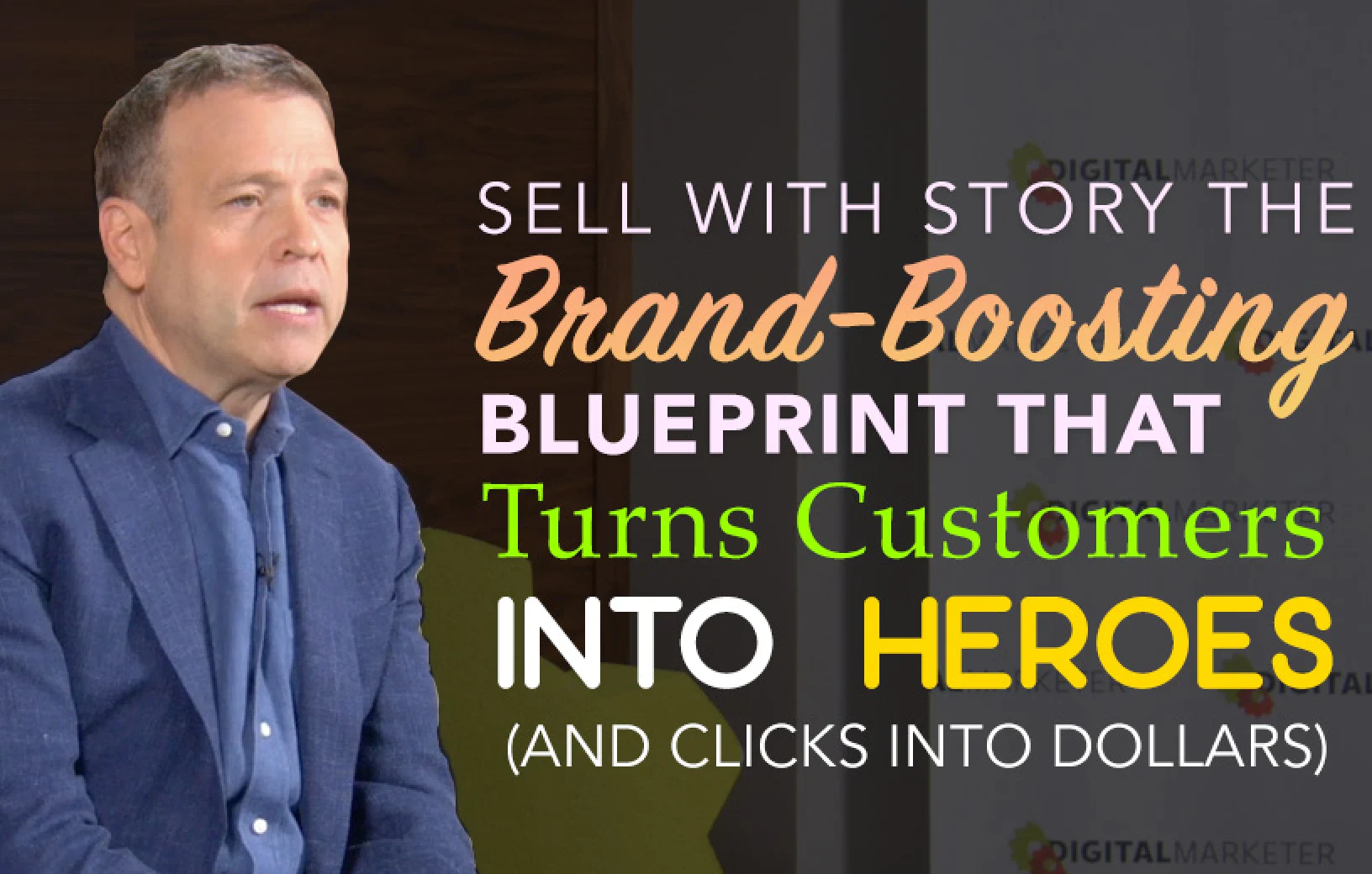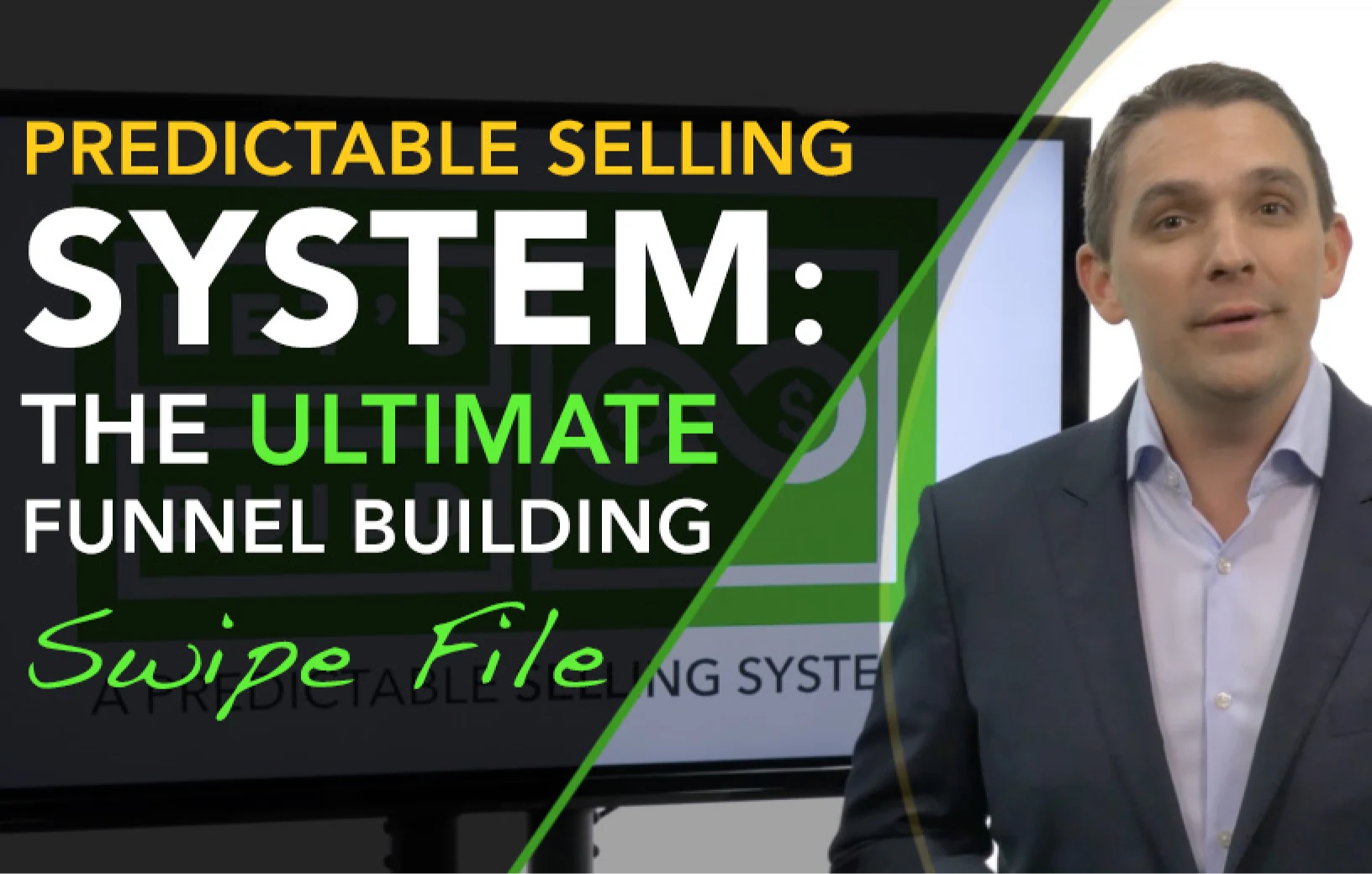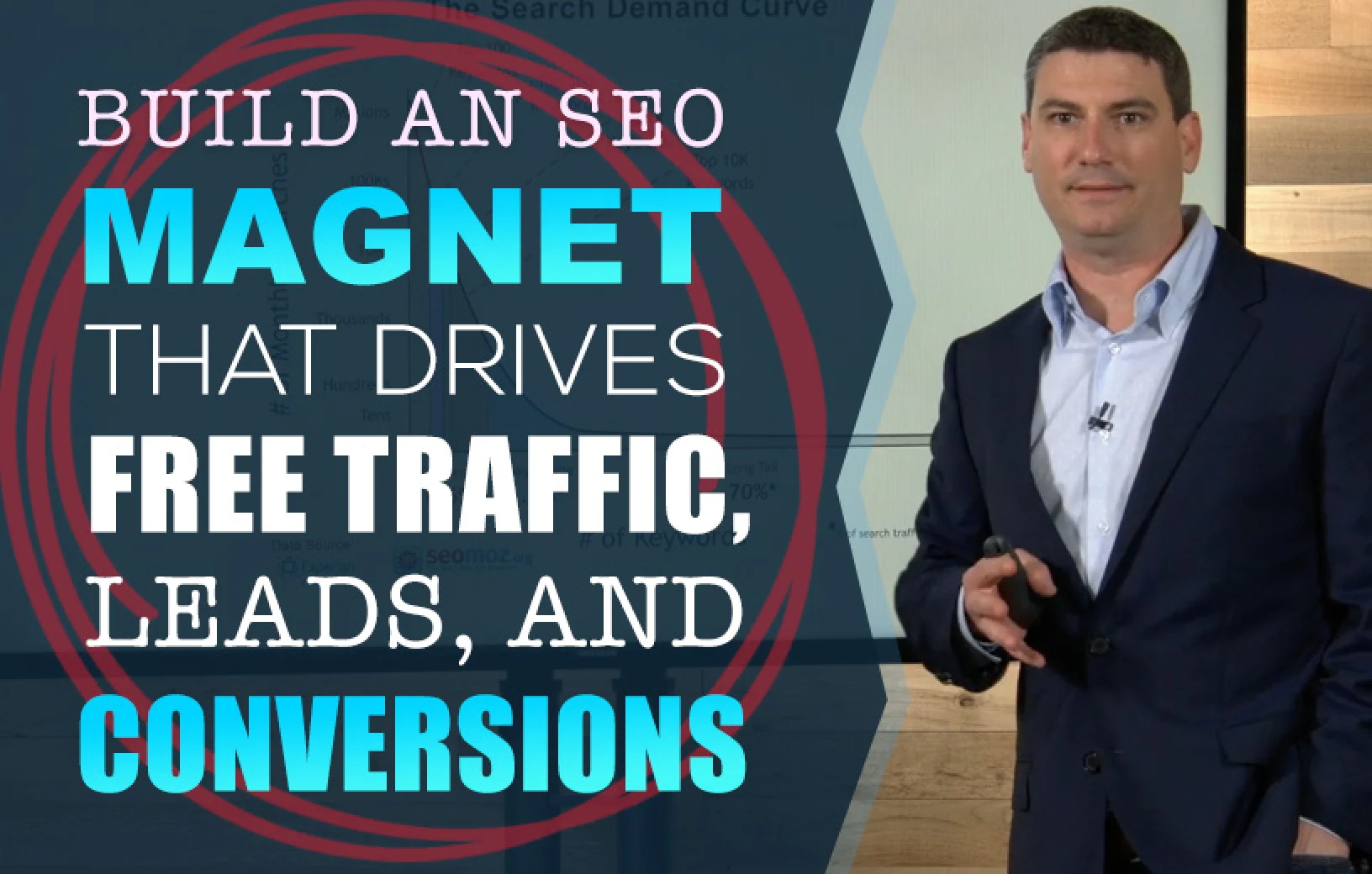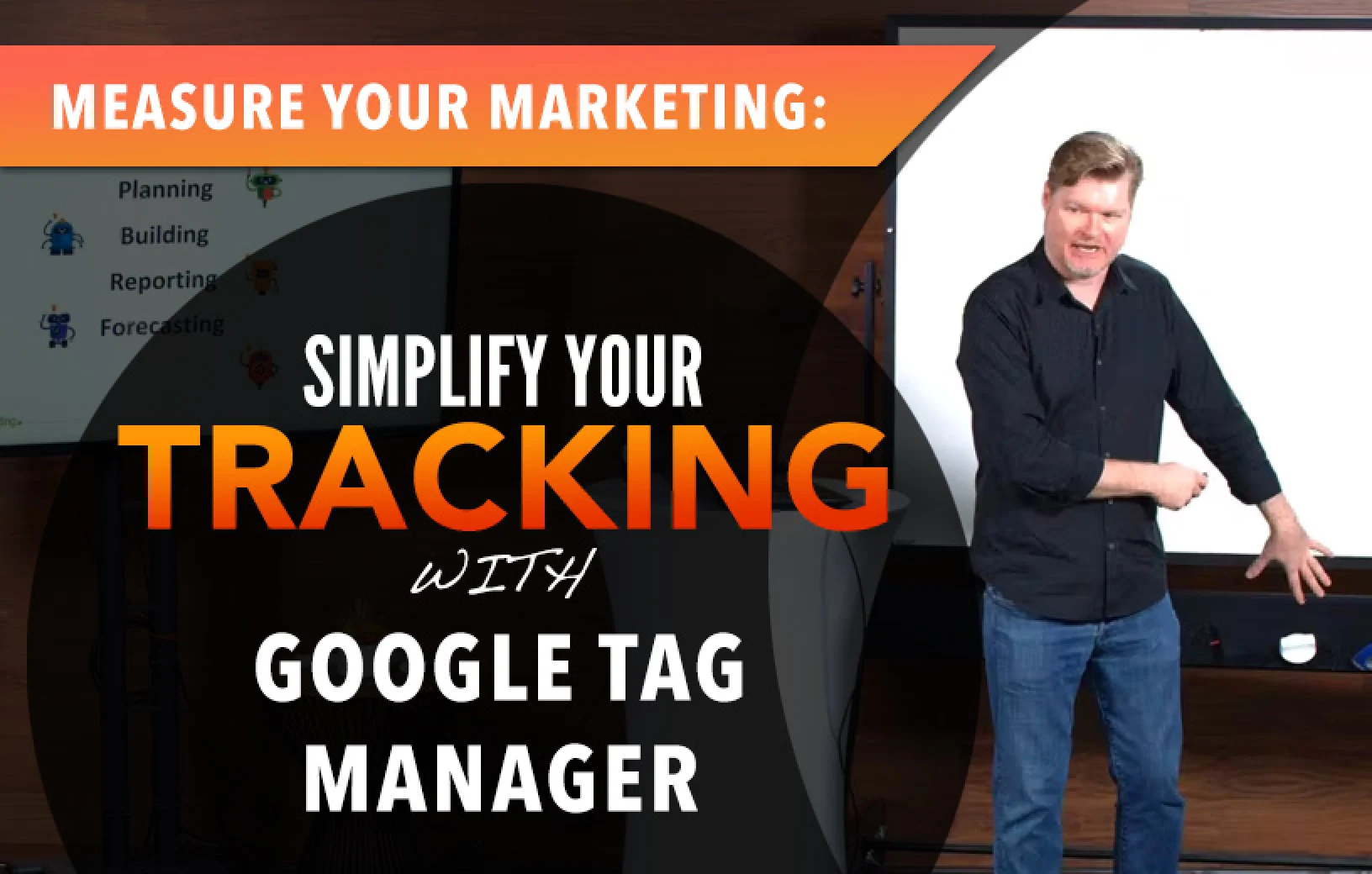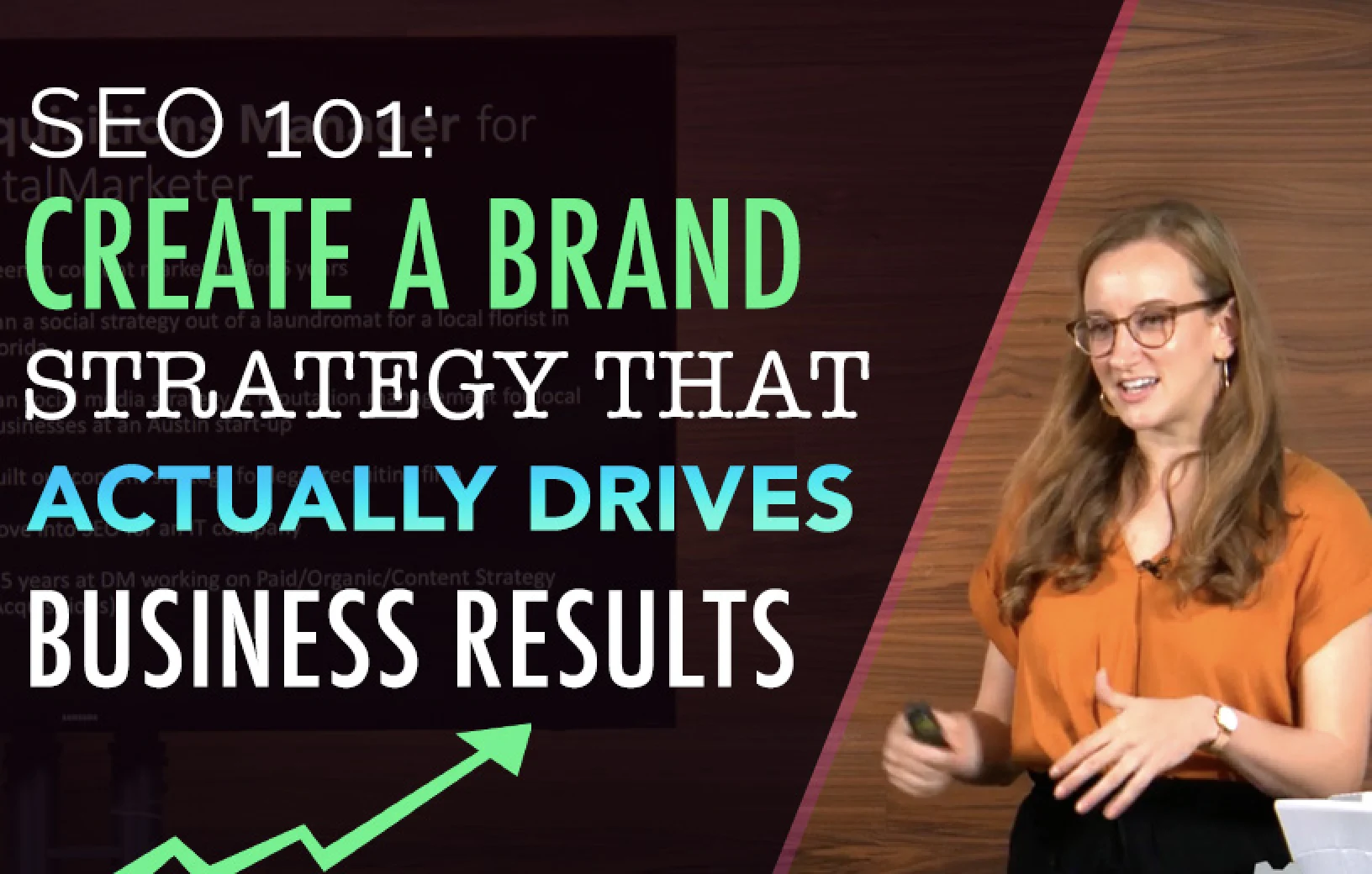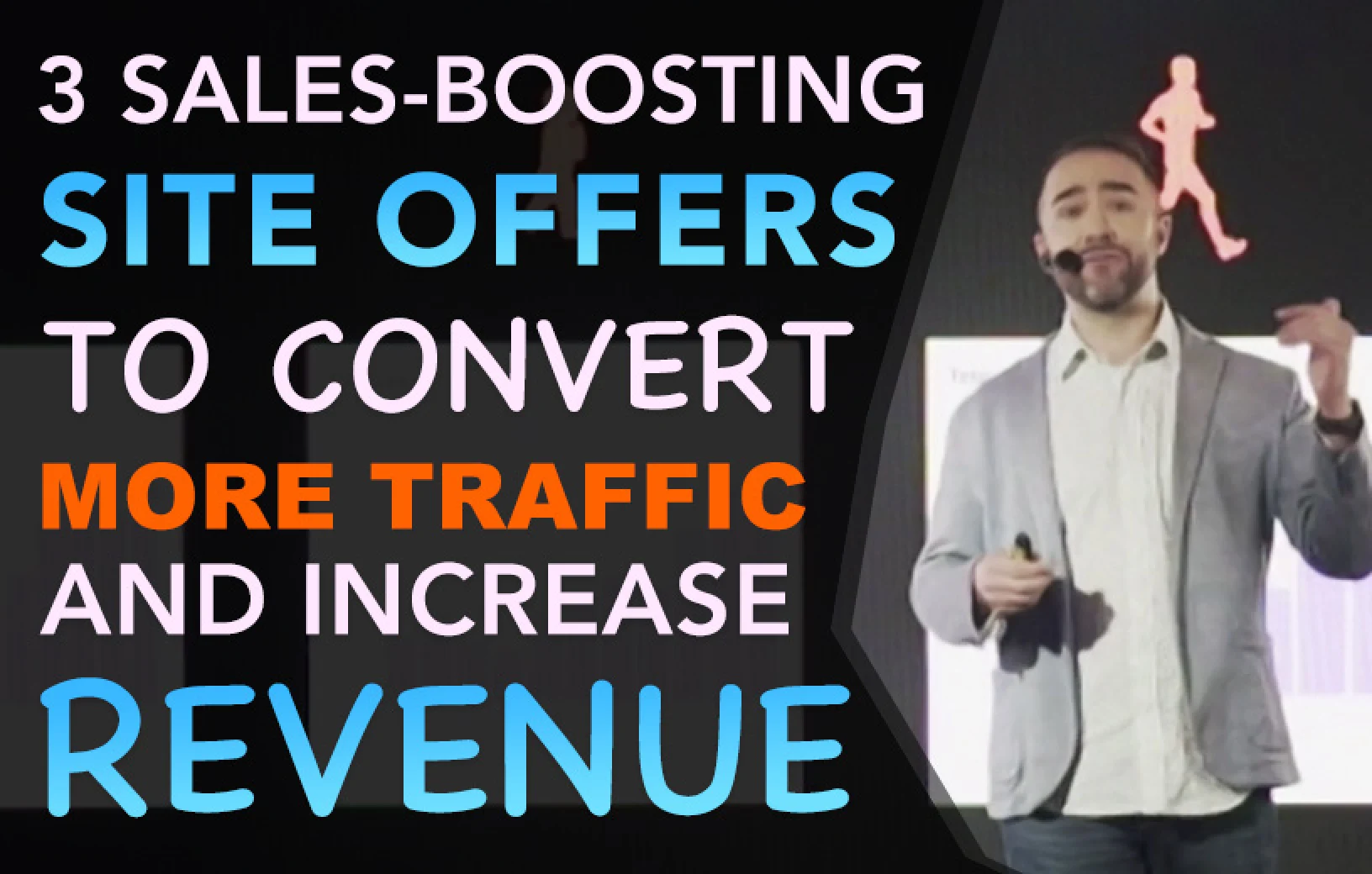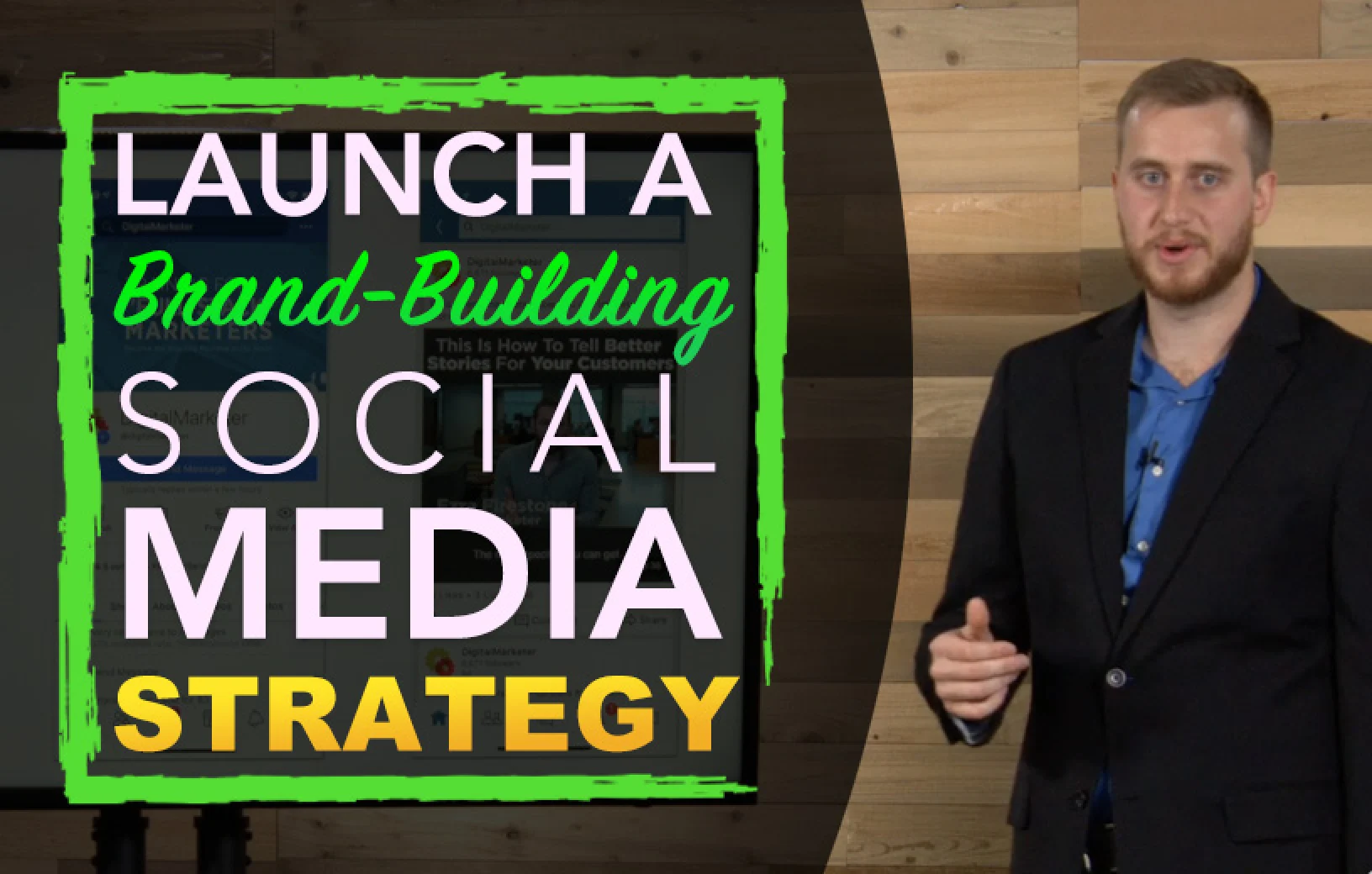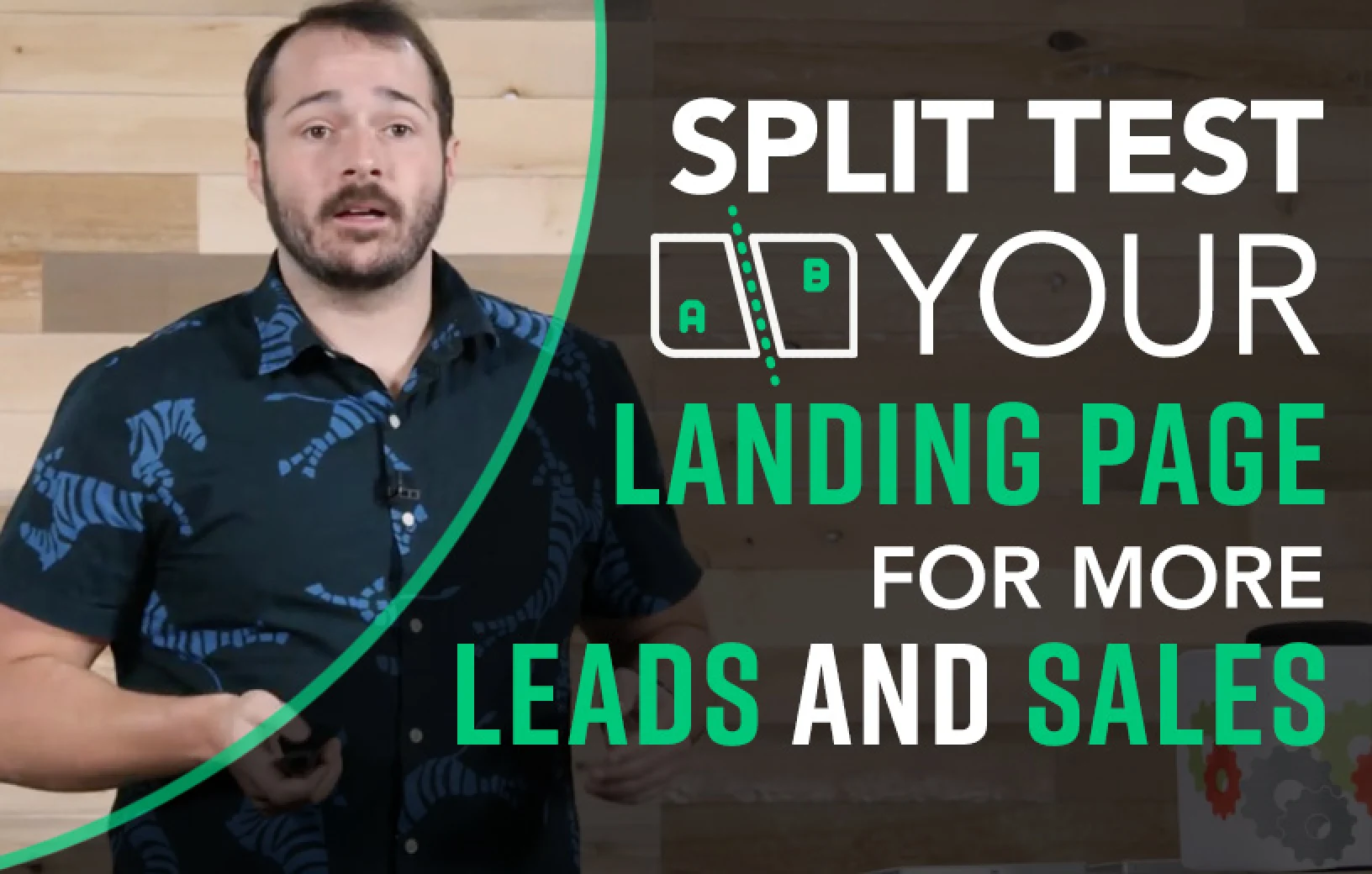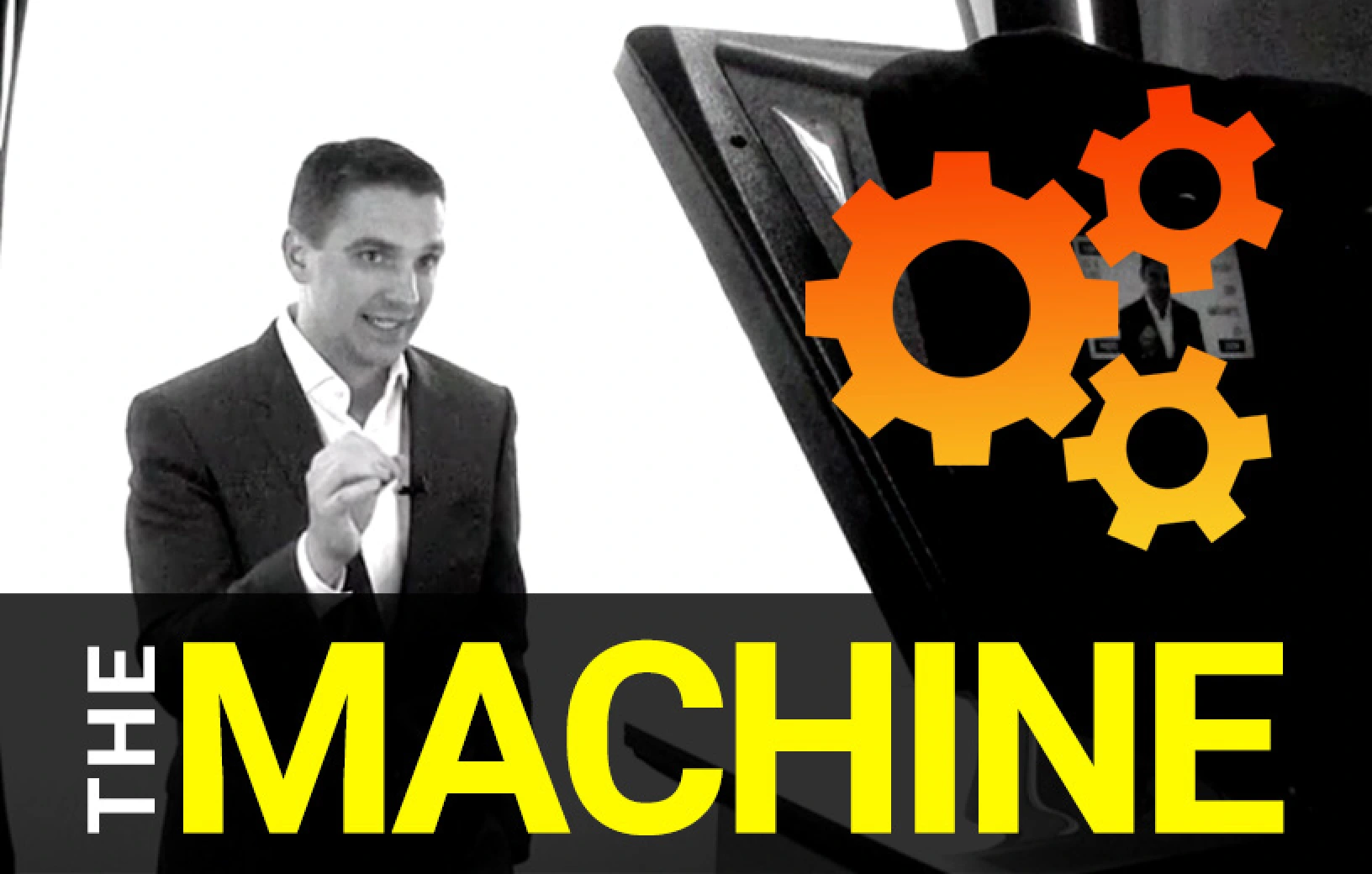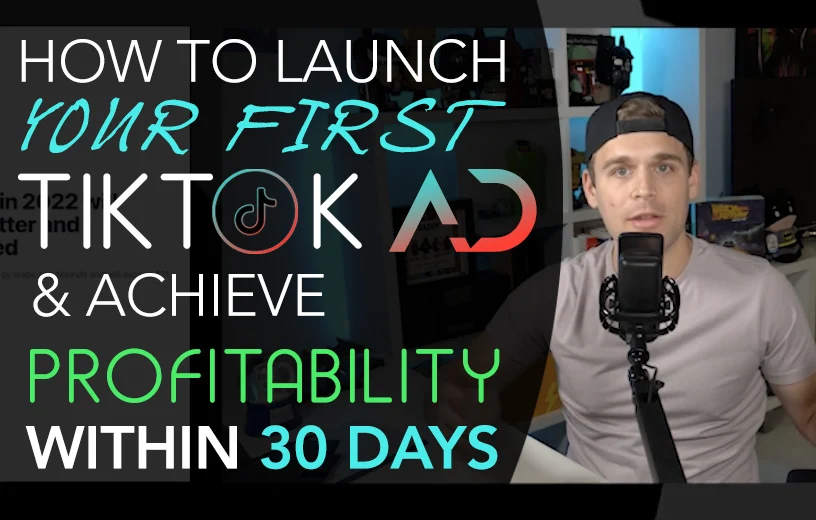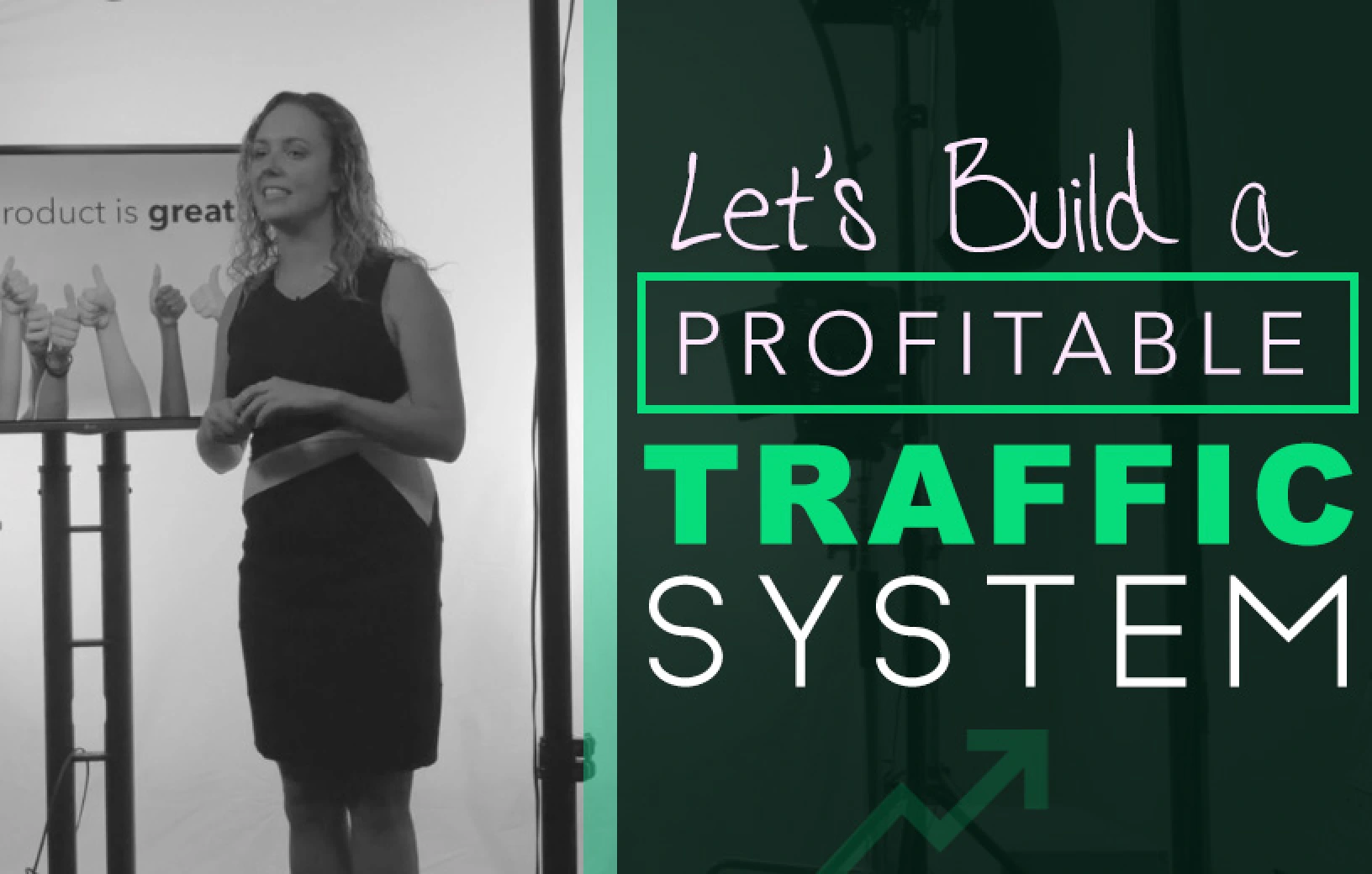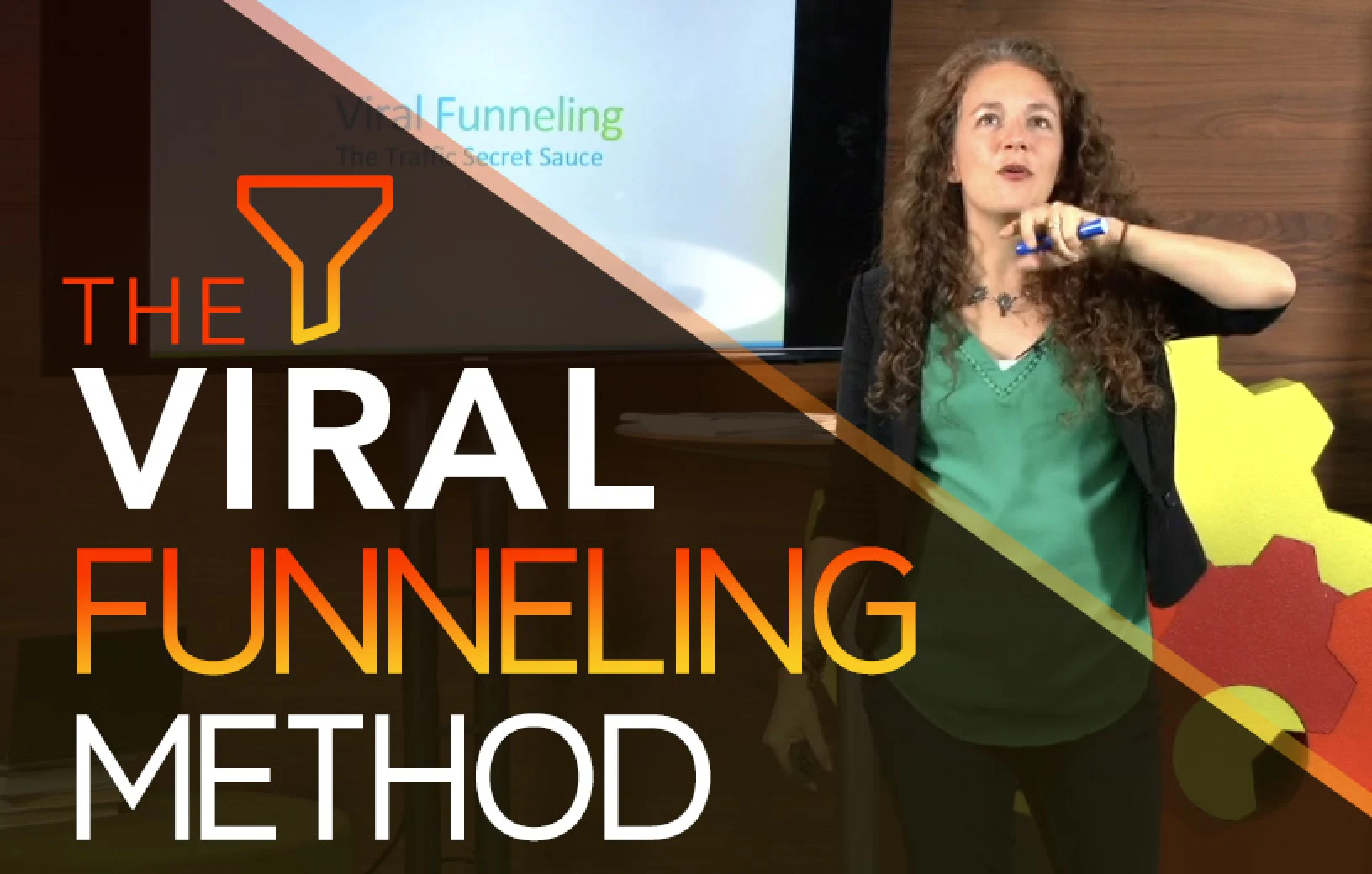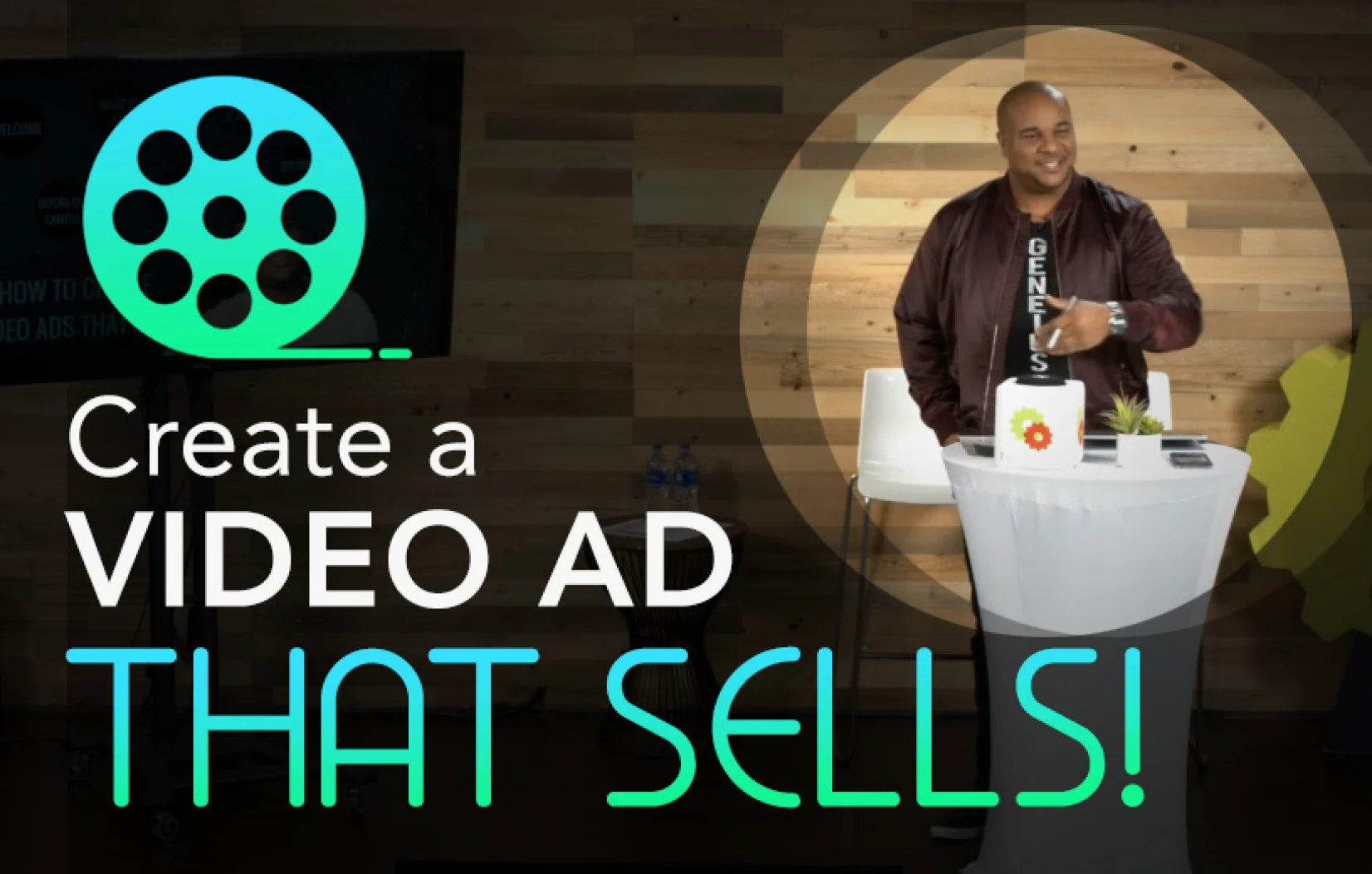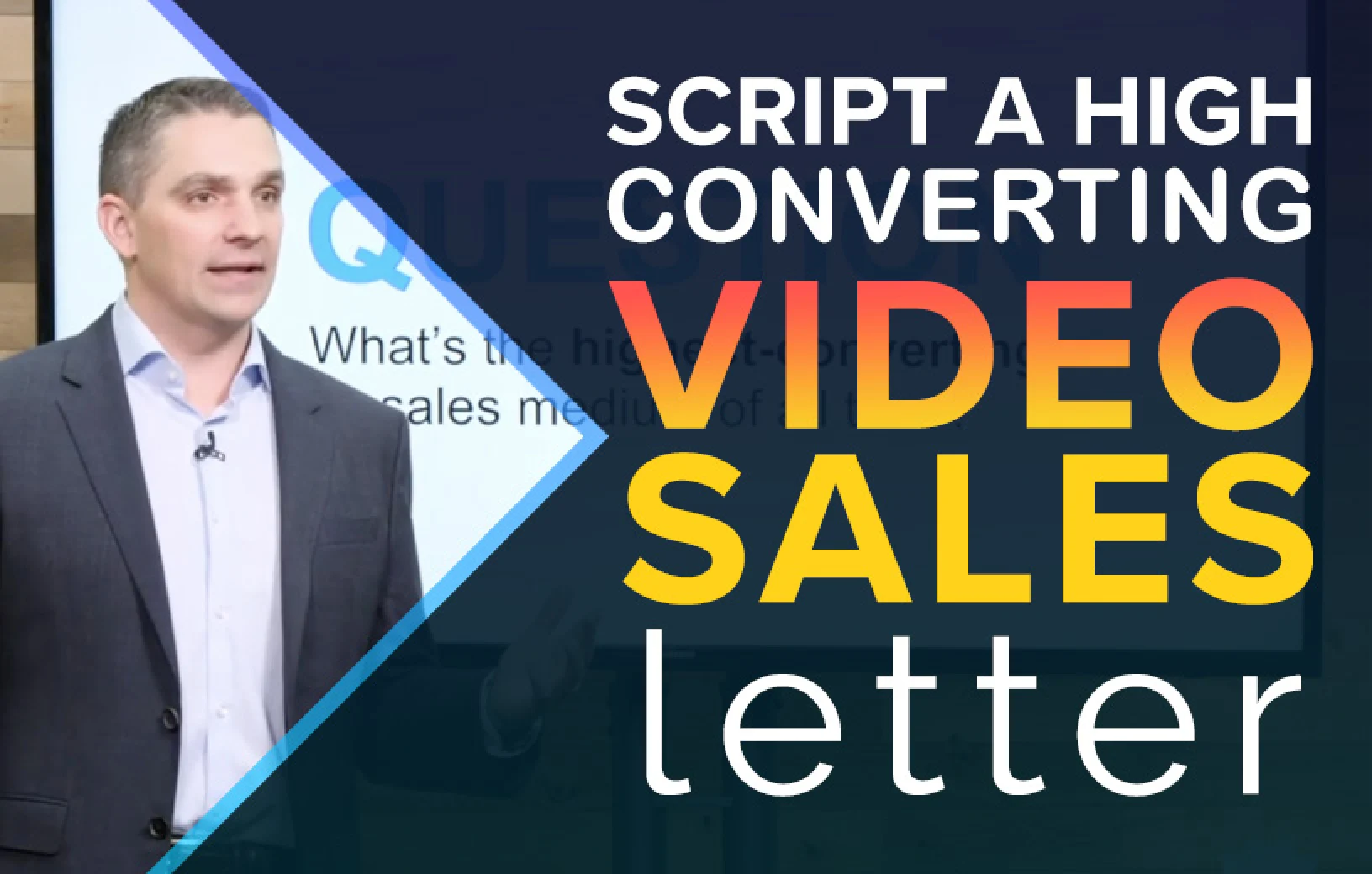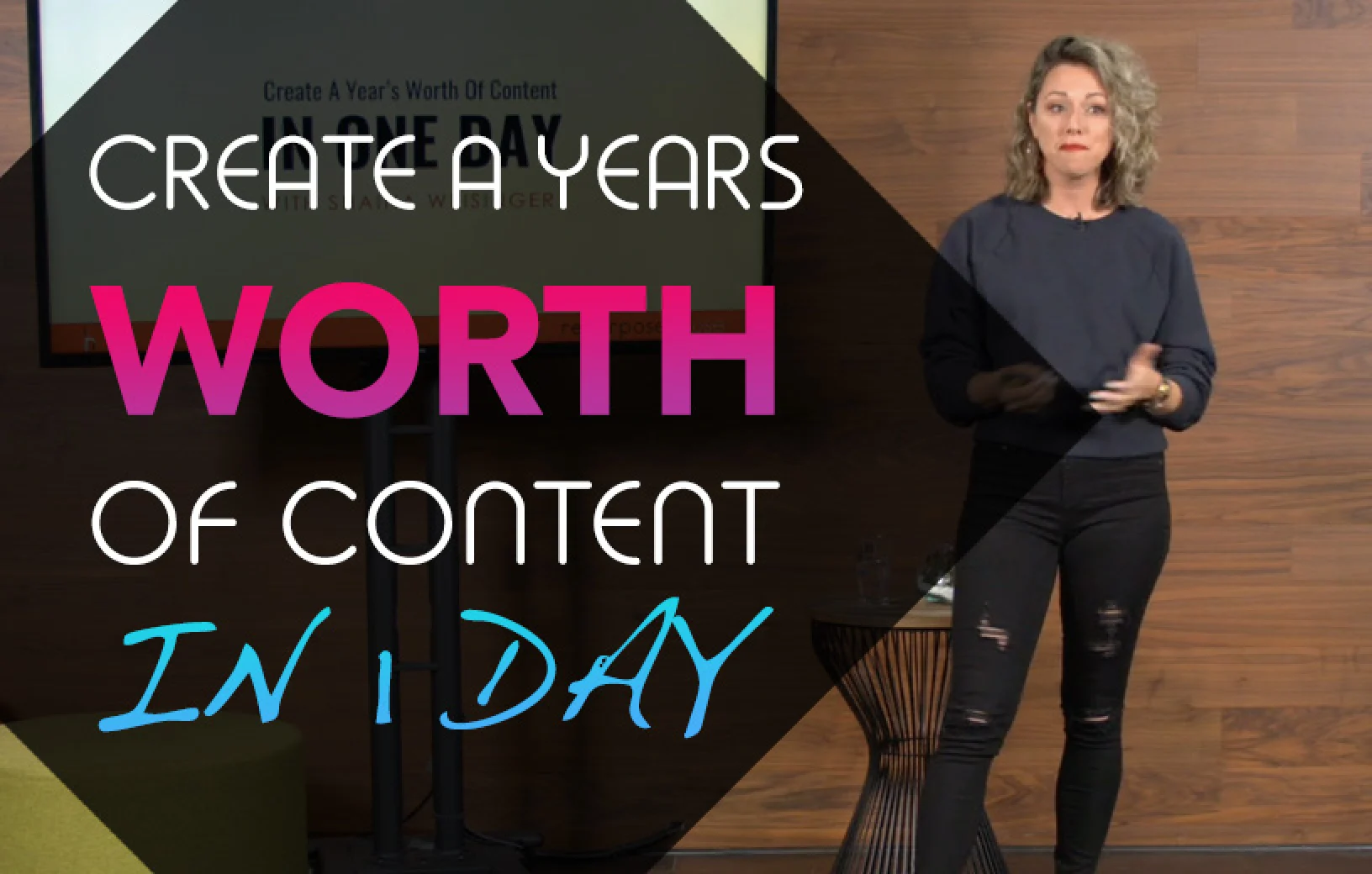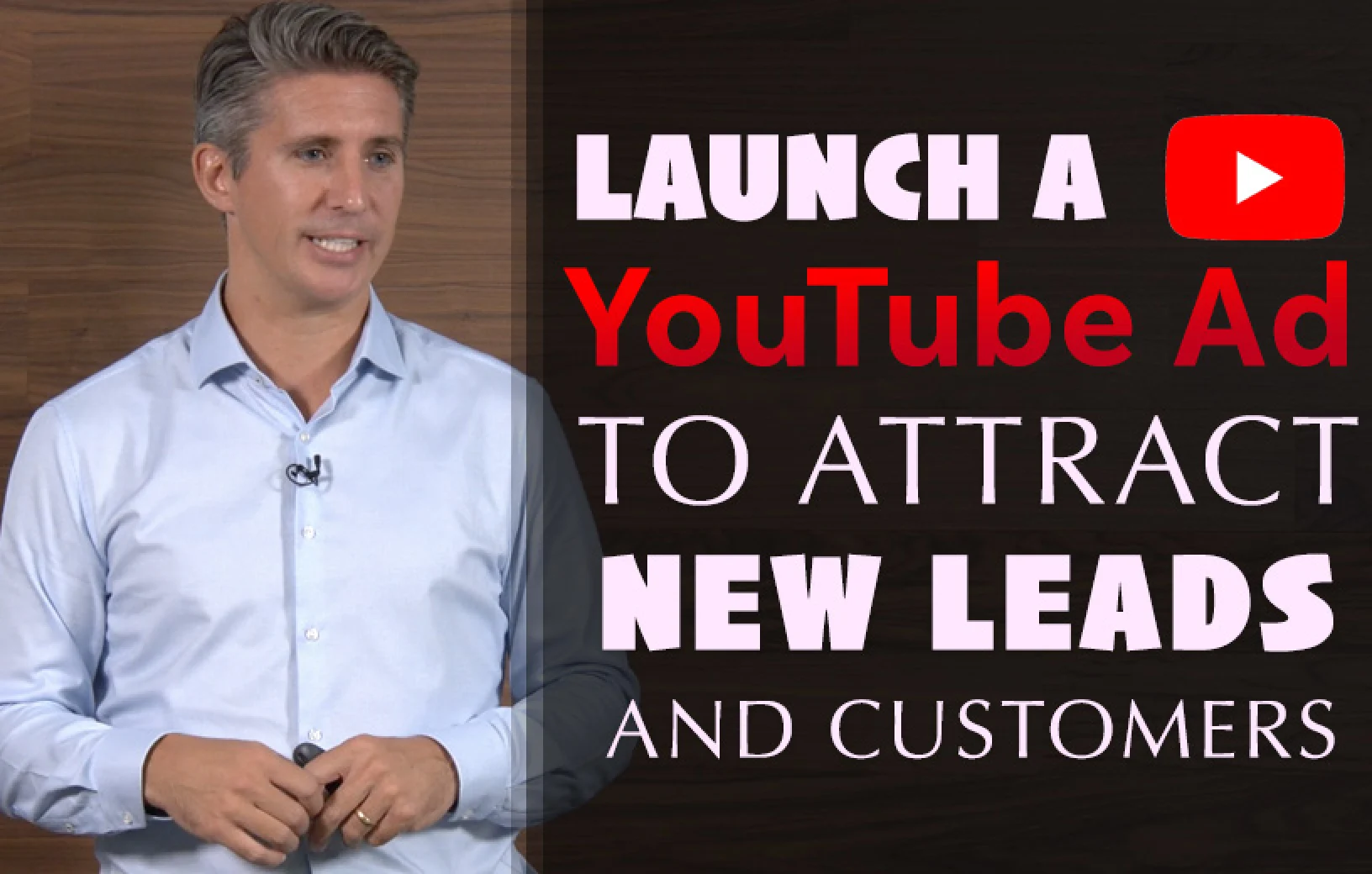 Dare to dream big and unleash
your digital potential with Launch You
There's a reason
you dream big