Discover Our Family-Like Community
Join our Launchers community! We recognize the challenges of solo entrepreneurship. That's why we offer guidance and support every step of your journey. Say goodbye to going it alone and let us be your guiding hand.
An Exclusive Private Community on
Feeling like you're on your own in your quest for success can be tough, but you're definitely not alone! At Launch You, we totally get it. That's why we've built a community of like-minded individuals who refuse to settle for mediocrity.
Our Mentors.com platform connects you with thousands of fellow Launchers from all corners of the globe, making it easy to find the support and inspiration you need to transition to a more prosperous way of life.
Let's Grow Together!
Whether you're seeking advice, a listening ear, or just want to connect with fellow aspiring entrepreneurs, our Launch You community has got your back.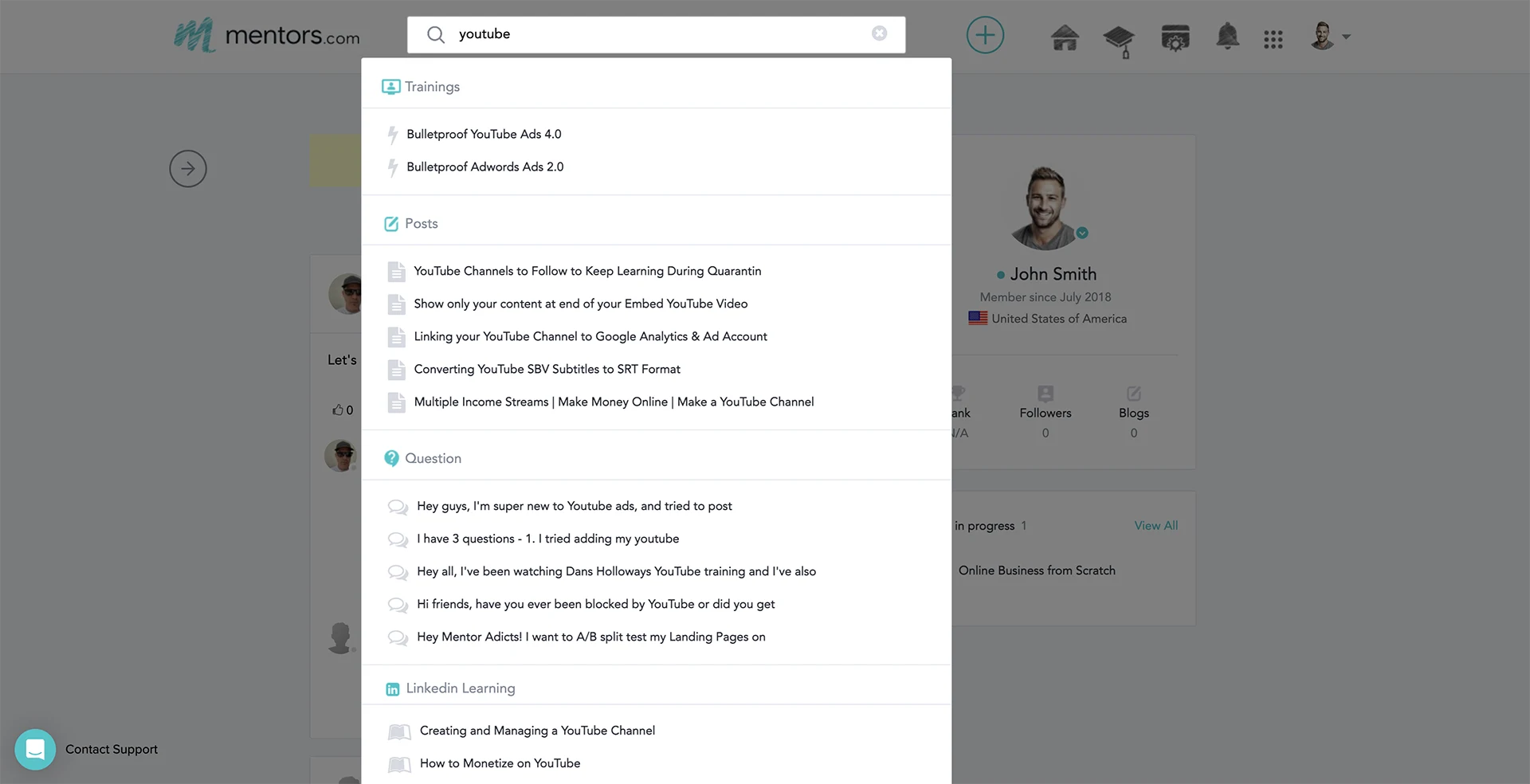 Hear What Our Members Have To Say!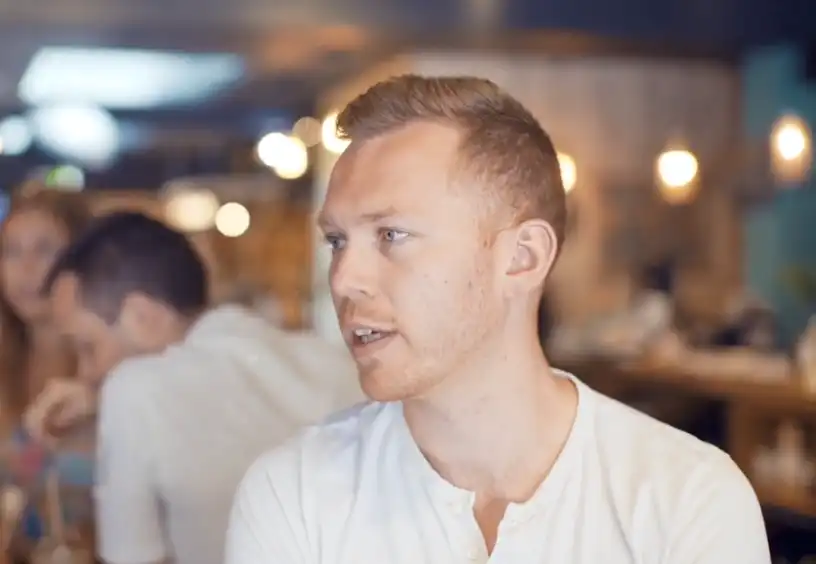 Dan Holloway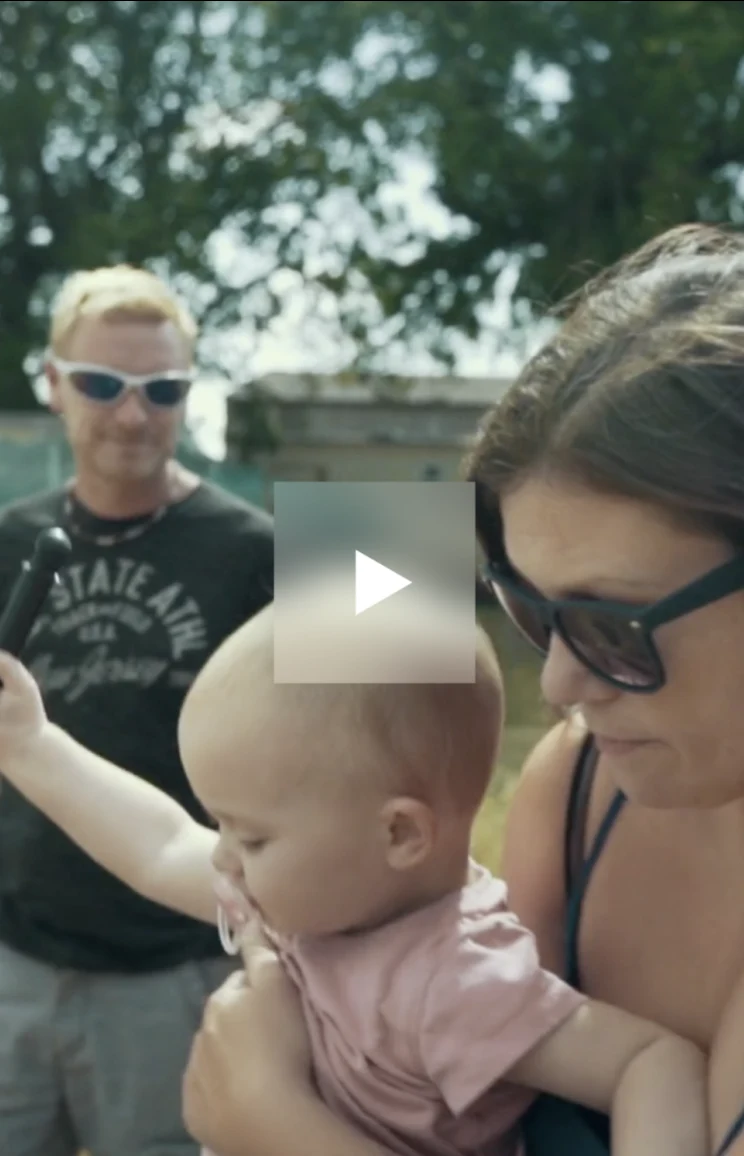 Tony & Ness Hales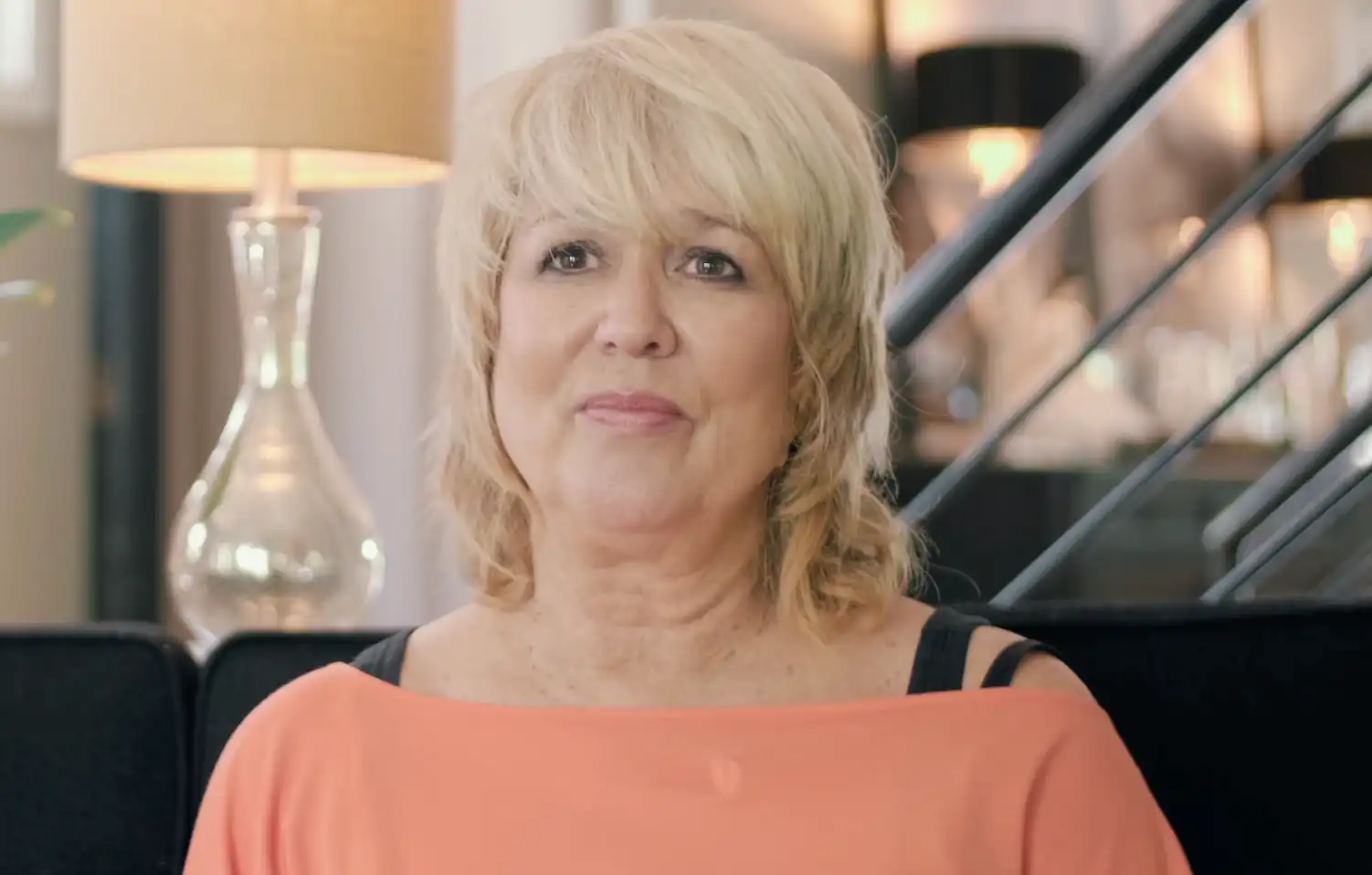 Landria Onkka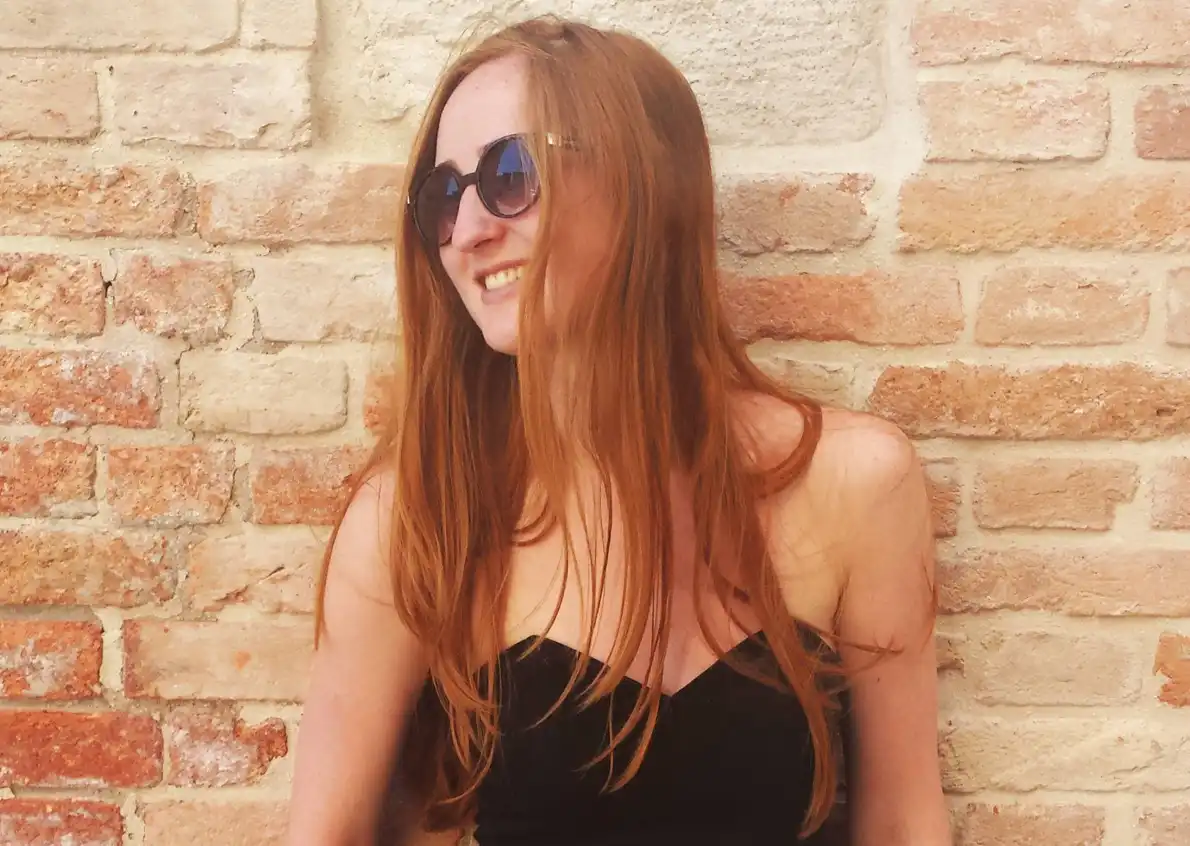 Nicole Nagelgast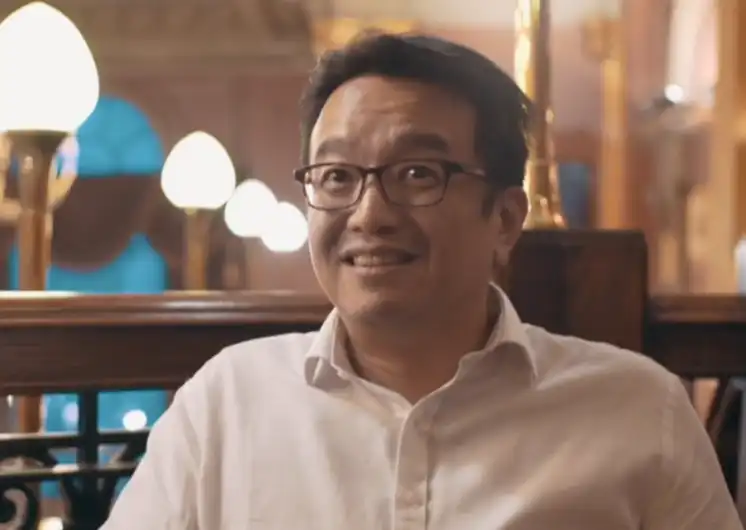 Tim Low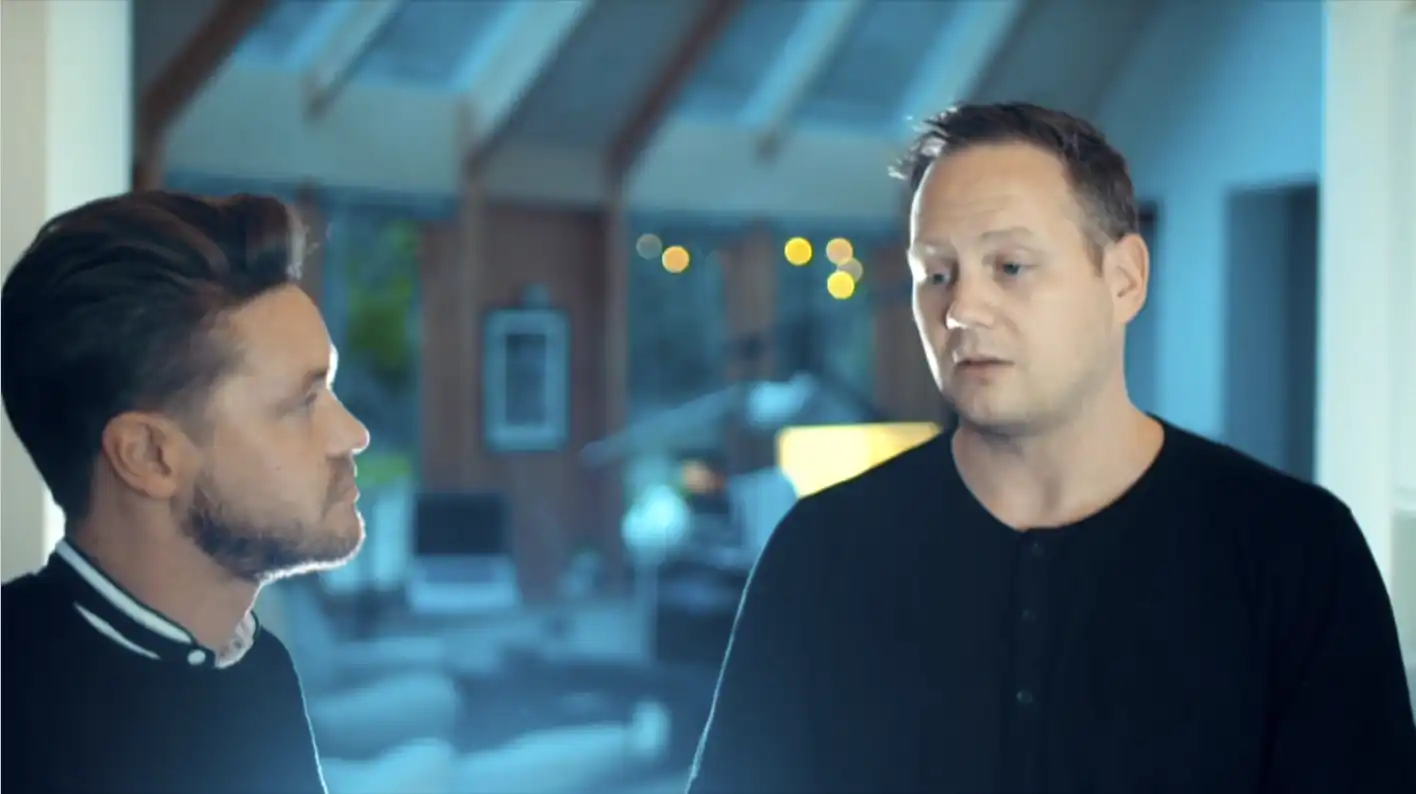 Christian & Martin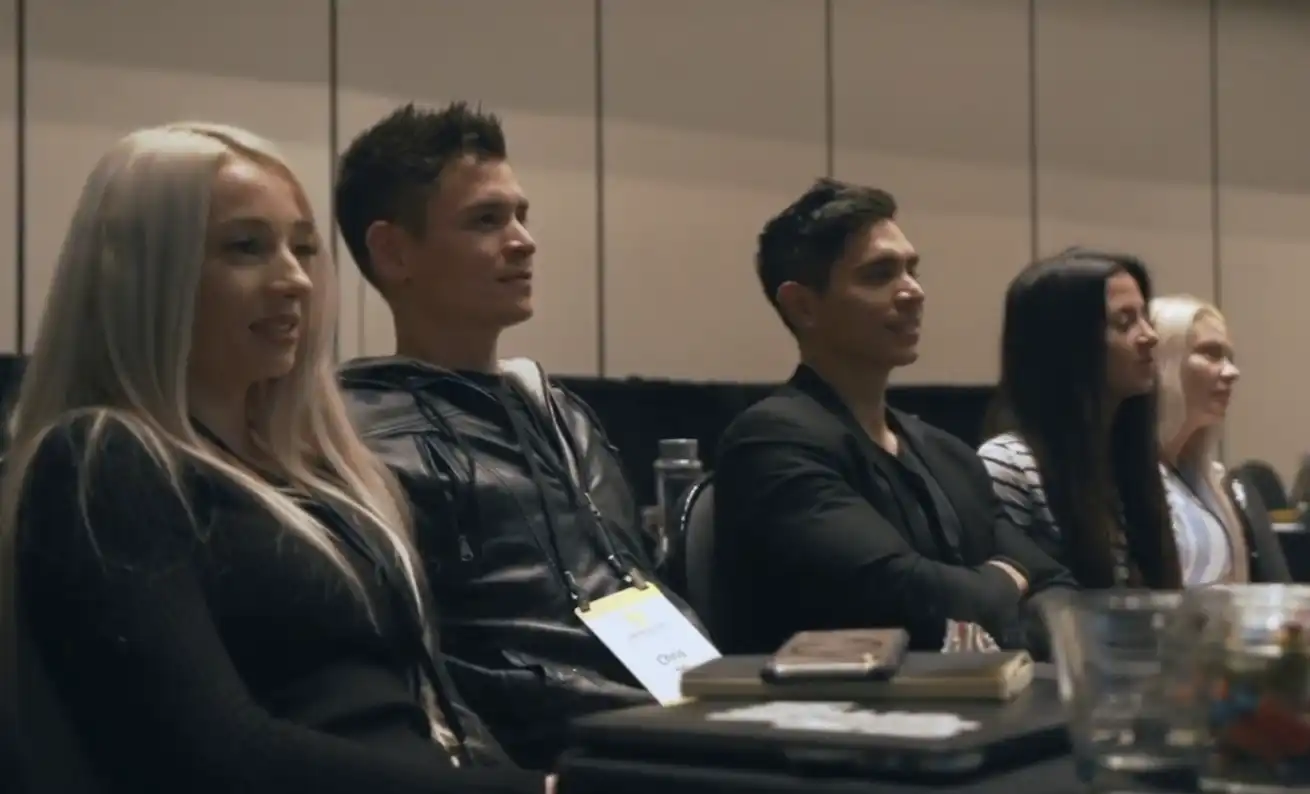 Lifestyle Team
More From Our Members!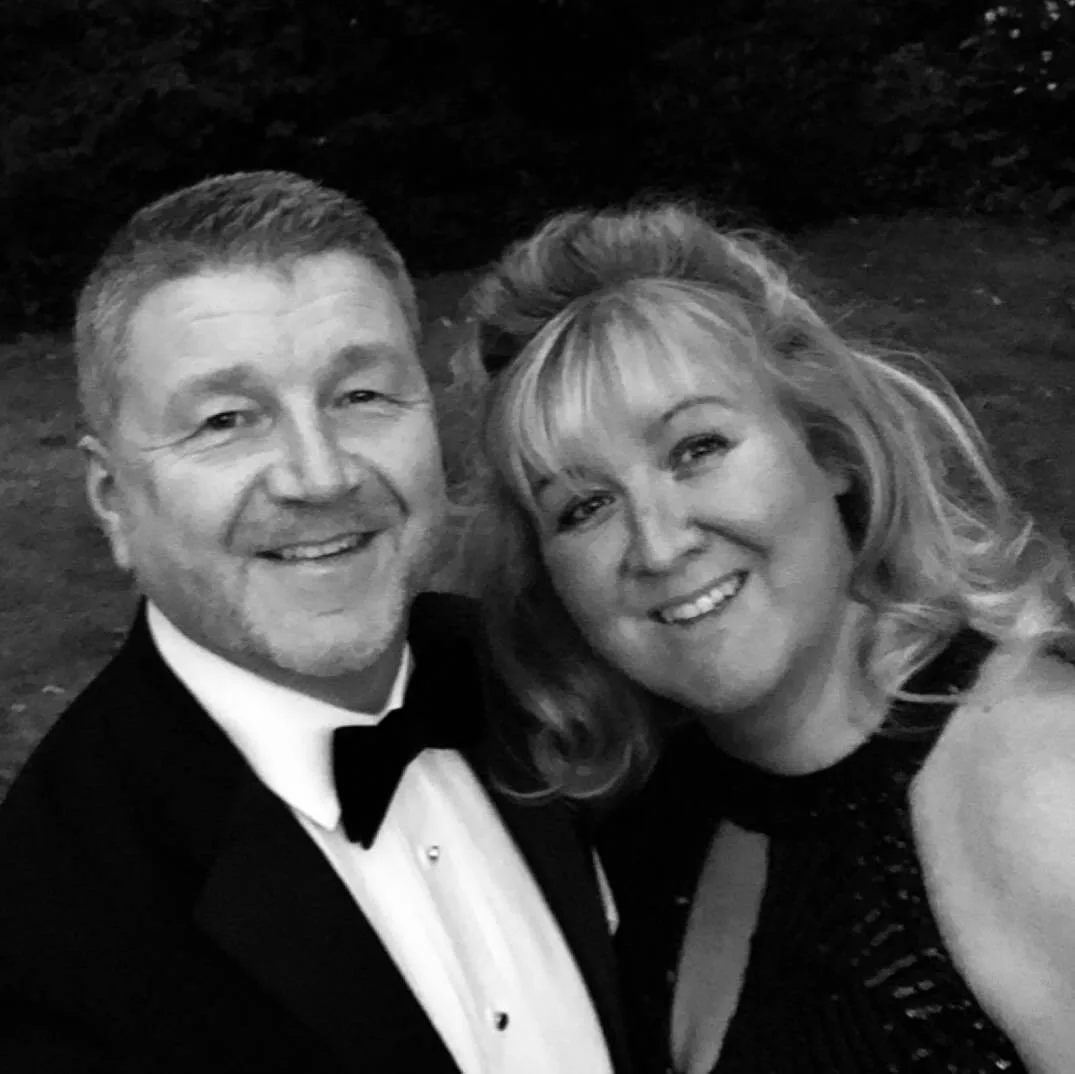 Mark Curtis-Wood
"After hitting a major milestone with my first high-ticket sale, I hit another one of my goals. I am on the Leaderboard and in the Top 10 Revenue Producers. Hearing so many others share their wins, and to now be on the Leaderboard next to them, is an honor and another huge step on this journey to Digital Freedom."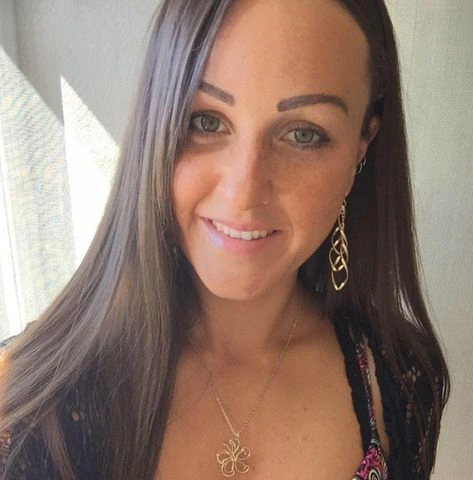 Anna Jansson
"I launched my first Google Search ad campaign after following their 8-week training. I'm now on my third sale from the campaign. I look forward to gathering some data to analyze and improve what I've put together and writing new articles to implement what I've learned. Thank you so much for this awesome training!"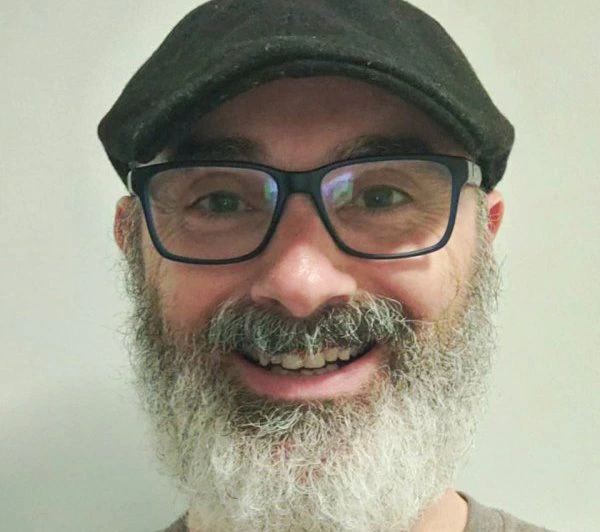 Lee Hopkins
"YES, YES, YES! Ten days after launching my campaign, I have a sale! I have tears of joy as I write this. Thank you all. It really works, and I feel ecstatic!"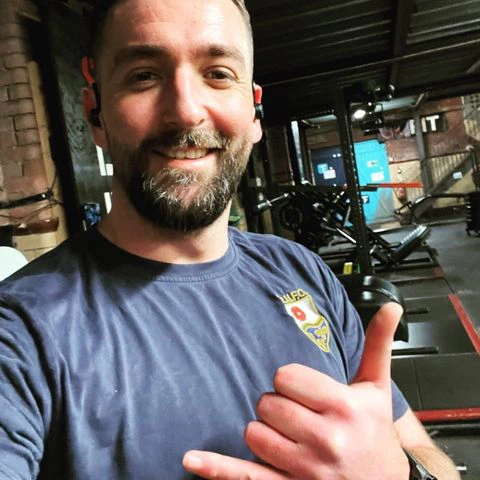 Nathan Sewell
"I'm on the Leaderboard for top sales! Never when I started this did I think I'd be here now! I'm not sharing this to boast. It's to share that we all have doubts and fears. But no matter where you are, how much doubt you have, or how scared you are of failing... remember why you started, and you will always be successful!"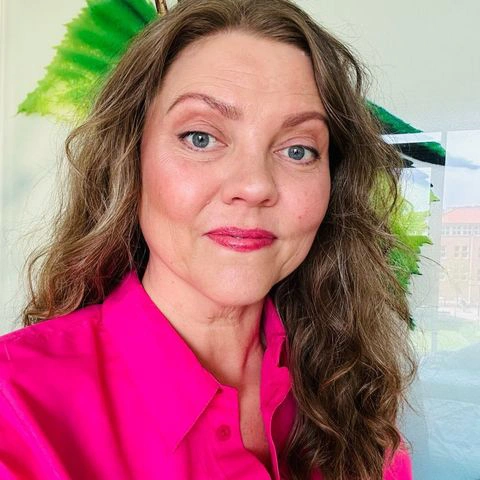 Christin Solberg
"I made my first sale! This isn't about the money, it's about the breakthrough and the fact that I have learned something completely new and created value for someone else. It works. I had some tough days on the road, but whoever doesn't give up will succeed! Thank you, Launch You, for providing all this so I can learn and create!"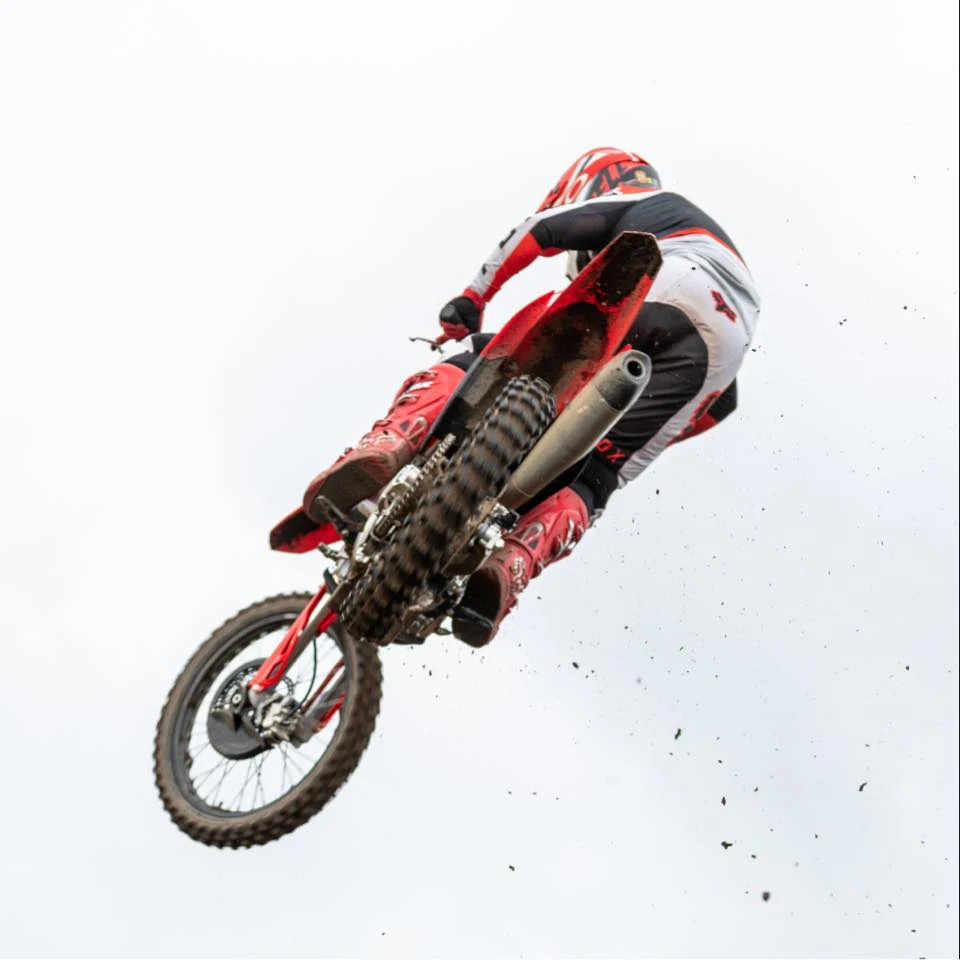 Dan Carroll
"I was really not enjoying where I was in life! I was stressed, tired, giving myself headaches, worrying about money, fed up with work, and nothing was going right. Before coming across Launch You, I had NO idea what I was going to do and how I was going to do it. Now, I've gone from zero to 15,000+ pounds (£) in one month!"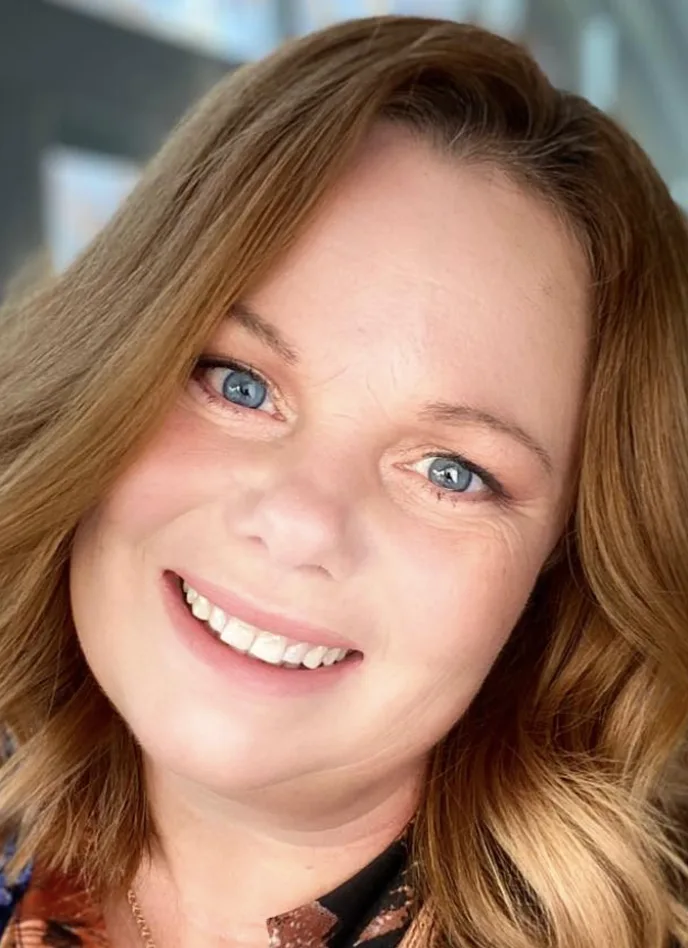 Erika Lindström
"I have finally reached one of my biggest business dreams, to reach 100.000 USD in commission. I now have a SIX FIGURE BUSINESS, woohoo!"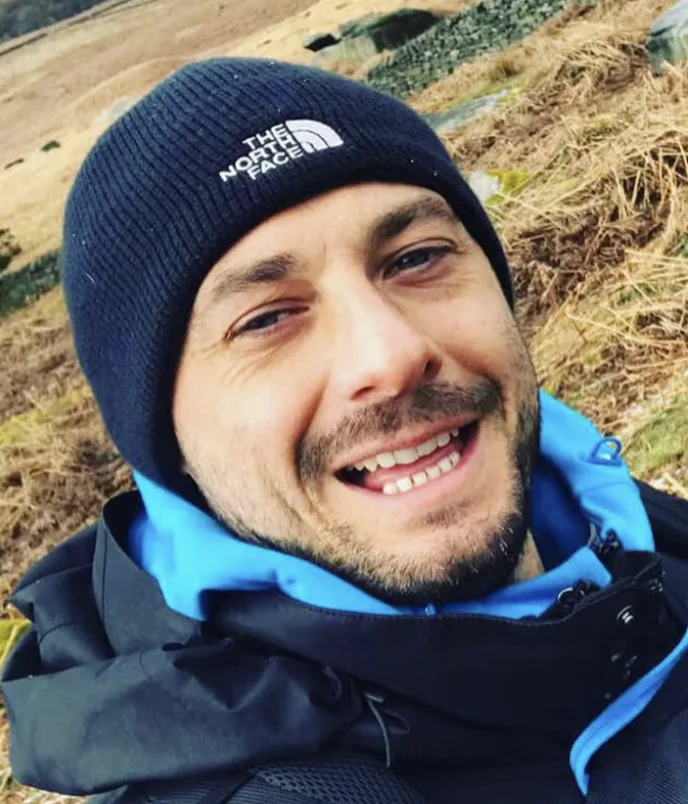 Robin Wilson
"I got my first sale to say I am happy is an understatement. For me, this journey has been a life-changing experience, and to see my hard work start to pay off is mind-blowing...to go from not being able to work due to my health to then be in a position to provide for my family is an incredible win for me."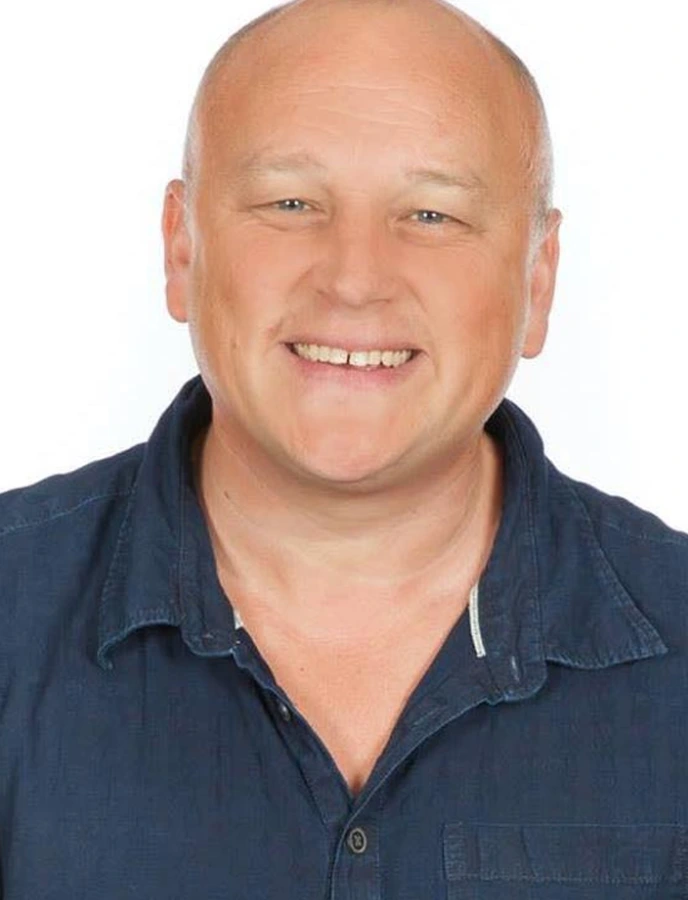 Rob Sewell
"I signed up, I had no money, I had no job, I had a £360k debt. A year later I made $13k in one month. A year later I started a Life Coaching business. Everything I have learned and done within this community has given me the tools and inspiration to do something so radical with my life, sometimes I have to pinch myself."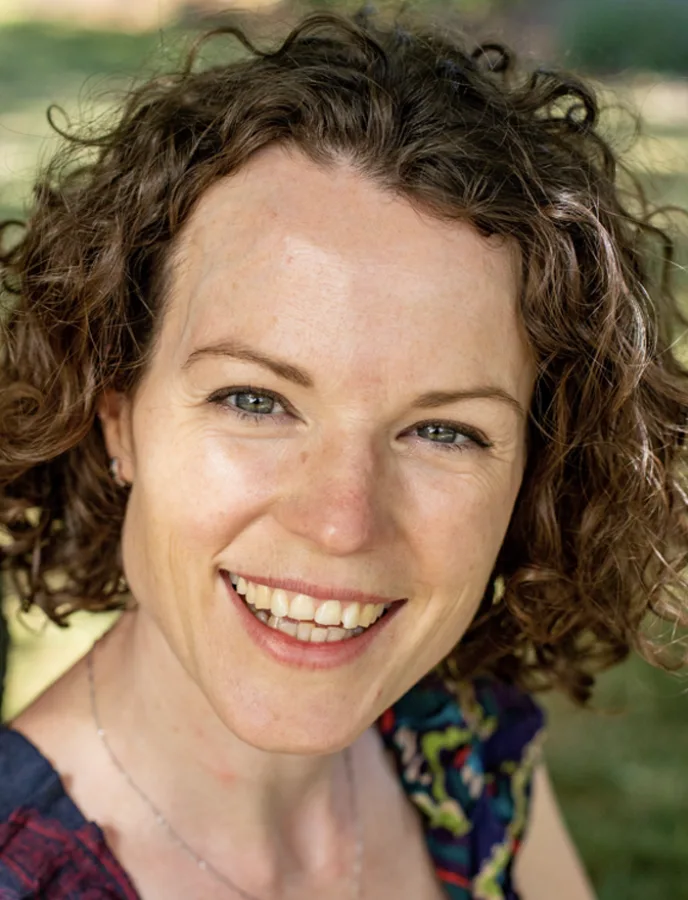 Vicki Renz
"I would like to share a huge win with you all. 30k ORGANIC views on my YouTube channel Oh My Mama Body is a website born out of my own pregnancy experiences, to help other mothers and I never would have brought it to life without Launch You."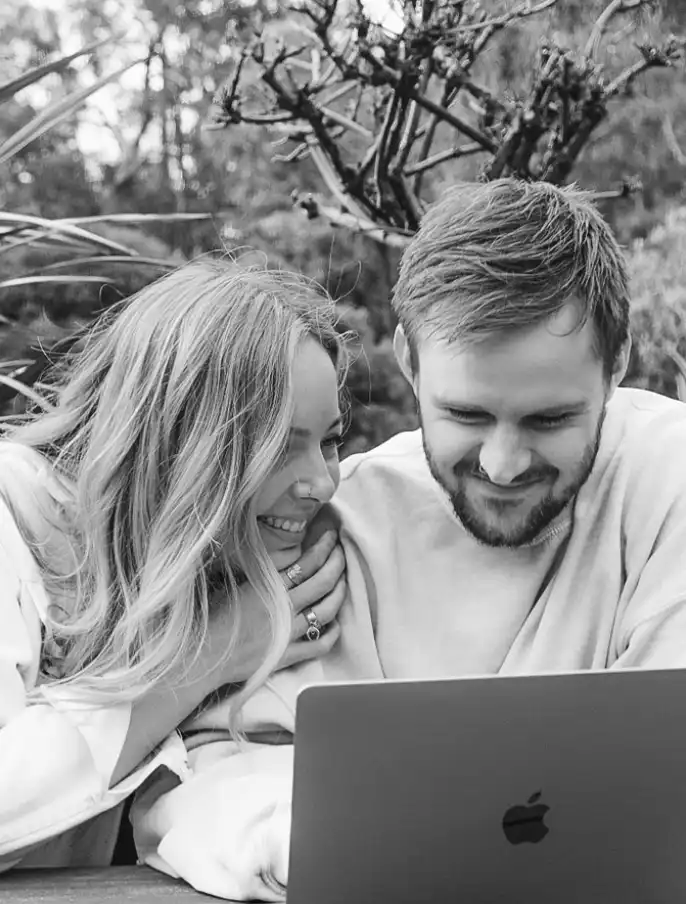 Shae and Daniel
"We had a high-ticket affiliate sale which blew our socks off. Something about waking up and seeing Stu and Jay's email in your inbox makes an average day become an amazing day."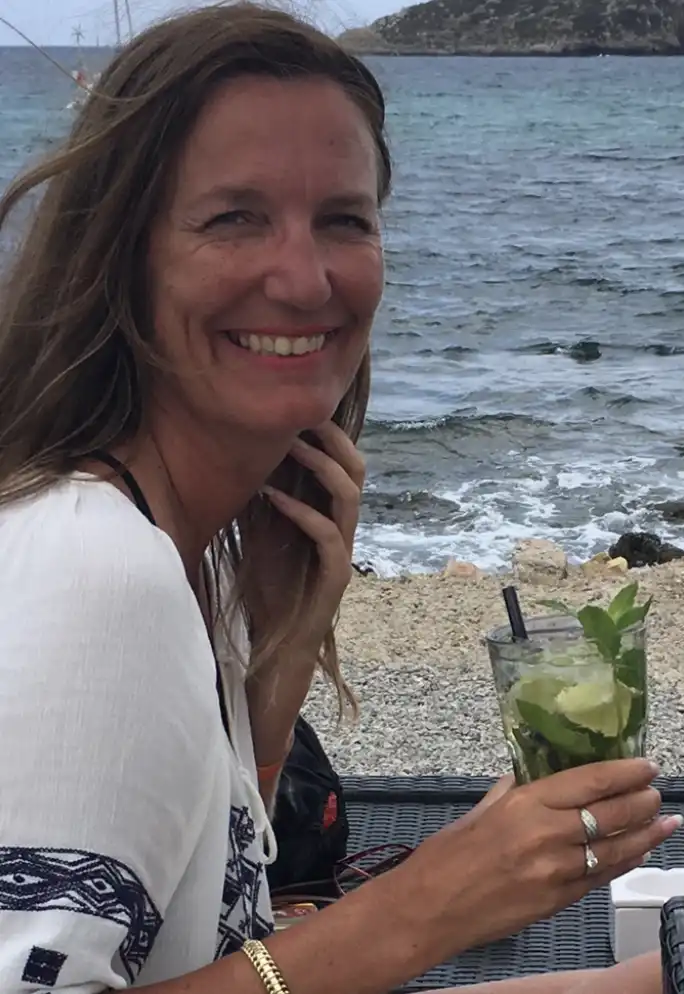 Ingeborg Braas
"I got my first sale to say I am happy is an understatement. For me, this journey has been a life-changing experience, and to see my hard work start to pay off is mind-blowing...to go from not being able to work due to my health to then be in a position to provide for my family is an incredible win for me."
There's a reason
you dream big