Welcome to Launch You: Empowering Tomorrow's Entrepreneurs With the Skills and Mindset to Thrive in the Digital Age.
Our mission is to empower, educate, and support you in achieving your version of success with our proven online business blueprint that, if followed, will make your success in creating a life and business
that you love inevitable.
We believe that in today's modern world, entrepreneurship is the key to a better life.
We envision a world where every aspiring entrepreneur has access to all the tools and knowledge to succeed. With top-tier courses, expert mentorship, a supportive community, and advanced website building tools, we've crafted an all-inclusive hub for your entrepreneurial journey.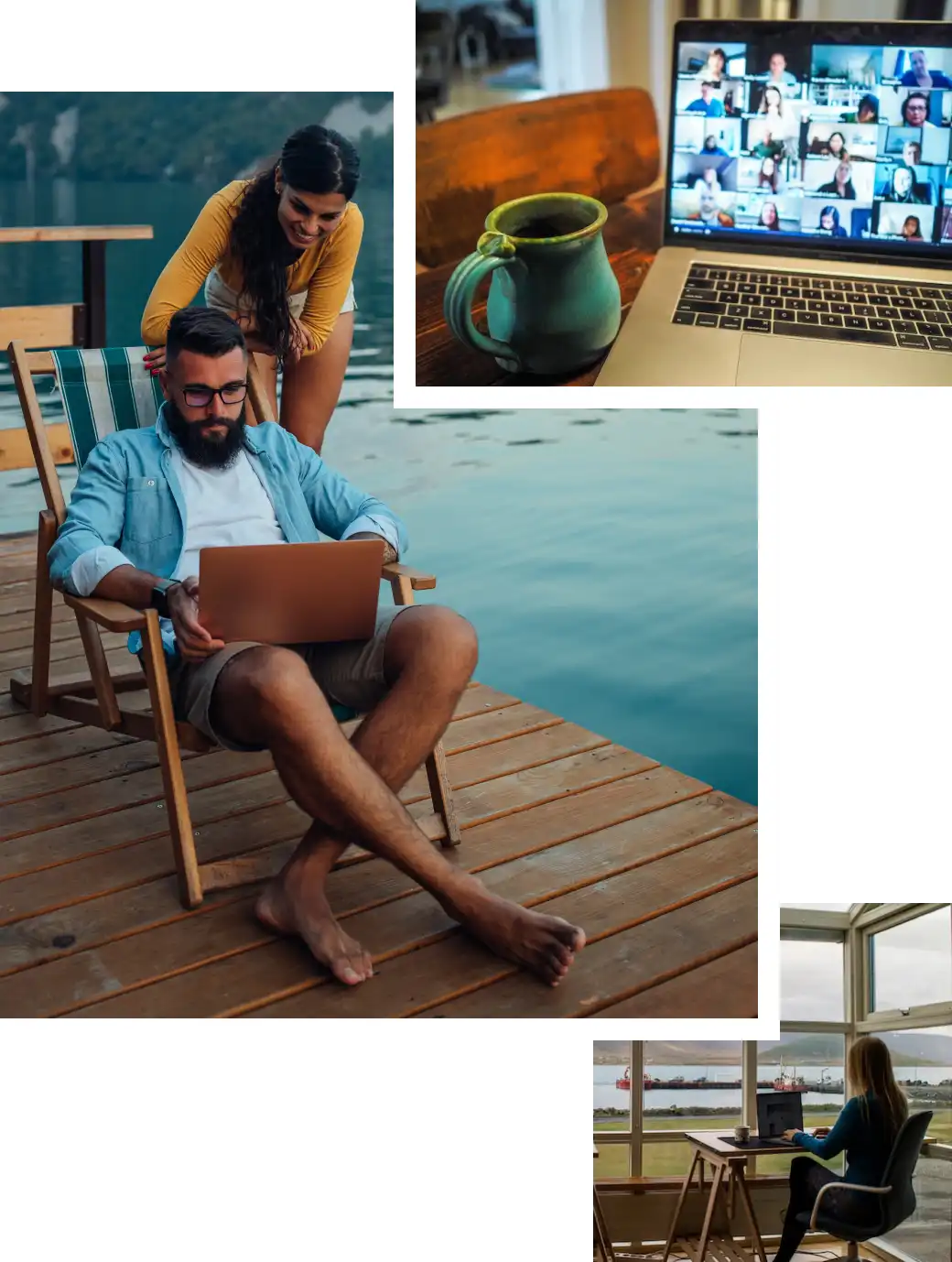 Fueling Your Ambition
At Launch You, your entrepreneurial dreams are within reach. With the guidance of our seasoned experts, who've walked the path and tackled challenges, we're poised to accelerate your business journey. We believe in unlocking potential, not in confining it to old models. Here, you'll find a flexible, immersive learning space tailored for the modern entrepreneur.
Empowered Growth
Dive into a treasure trove of resources, from insightful videos to actionable case studies. But at Launch You, we know success goes beyond just knowledge. With our dedicated launch advisors and mentors, we ensure you not only learn but effectively apply your insights. Our experts are dedicated to helping you strategize, recognizing your potential, navigating challenges, and accelerating your path to your goals. Your journey, our guidance!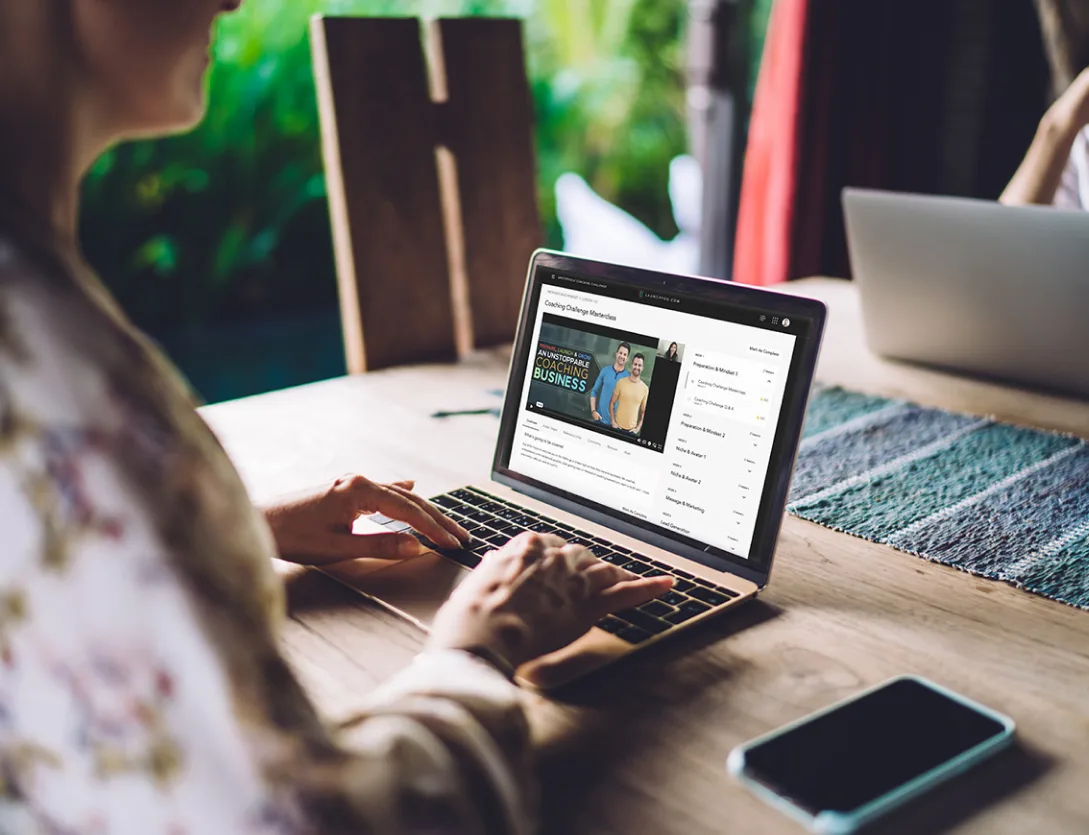 We're more than just an online education company.
We're a community where dreams of freedom and success aren't just dreams - they're the shared mission. Launch You isn't just a platform; it's your gateway to a world where like-minded entrepreneurs transform their ambitions into impactful, sustainable businesses.
Why do we do this? Because we believe entrepreneurship isn't just a path to success - it's a bridge to unparalleled freedom and quality of life. Every entrepreneur we elevate isn't just a testimony to a changed life but a step towards shaping a world where dreams hold power, where individuals redefine their destinies, and where success signifies not just personal gain but global impact.
So, if you're driven by the desire for freedom and the ambition of success, Launch You awaits.
Meet our team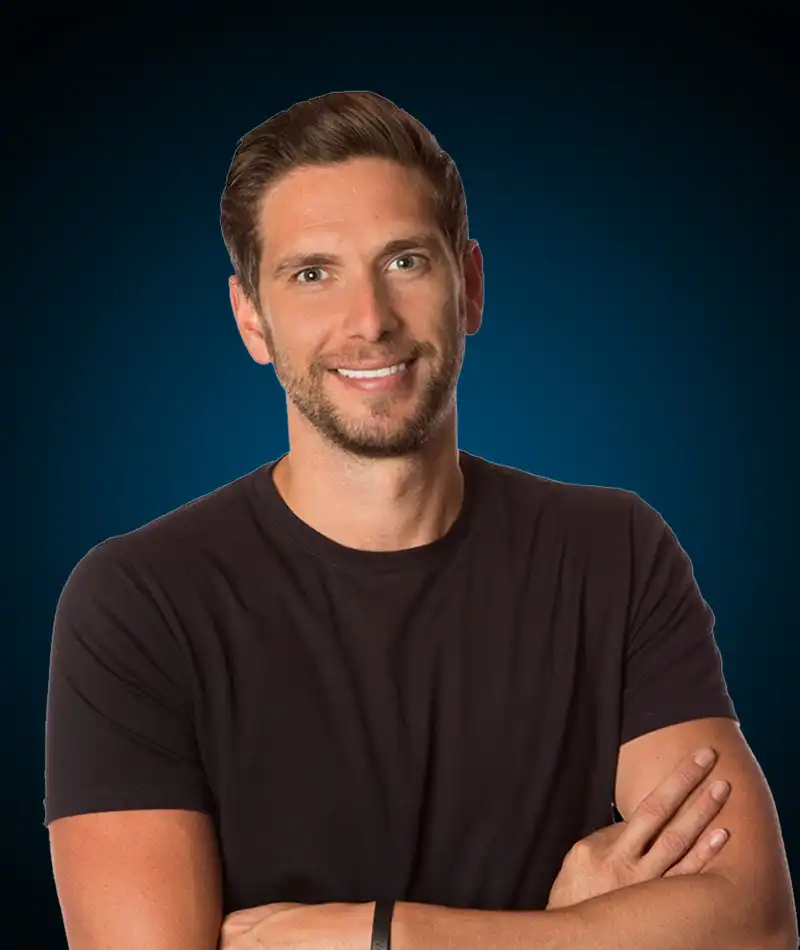 Stuart Ross
Leadership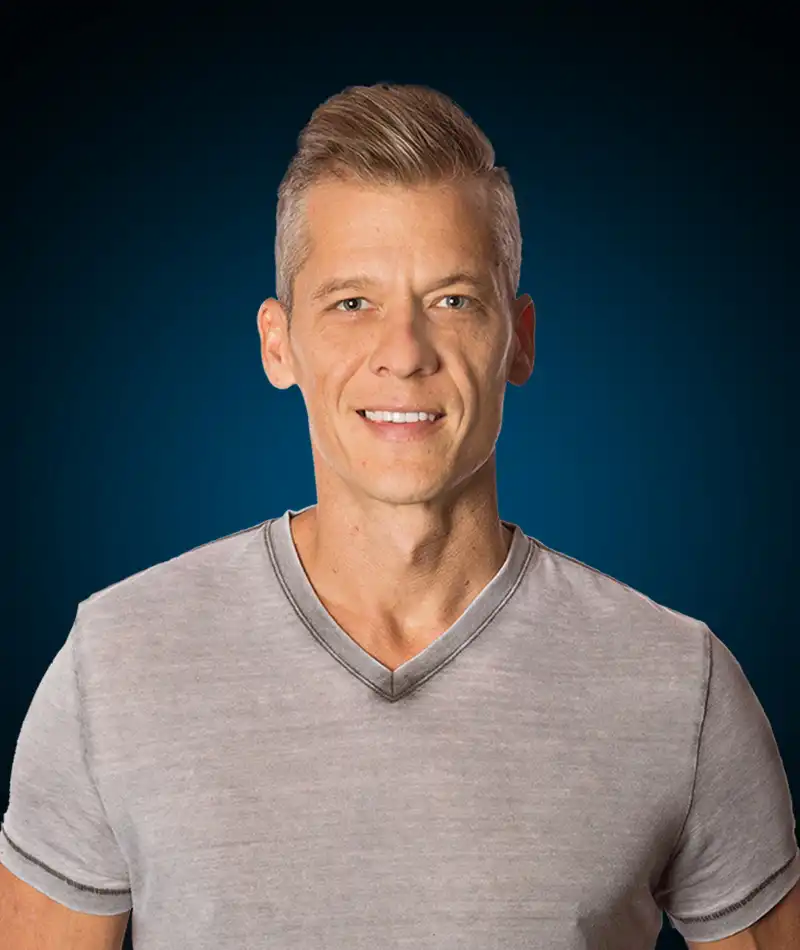 Justin Woolf
Leadership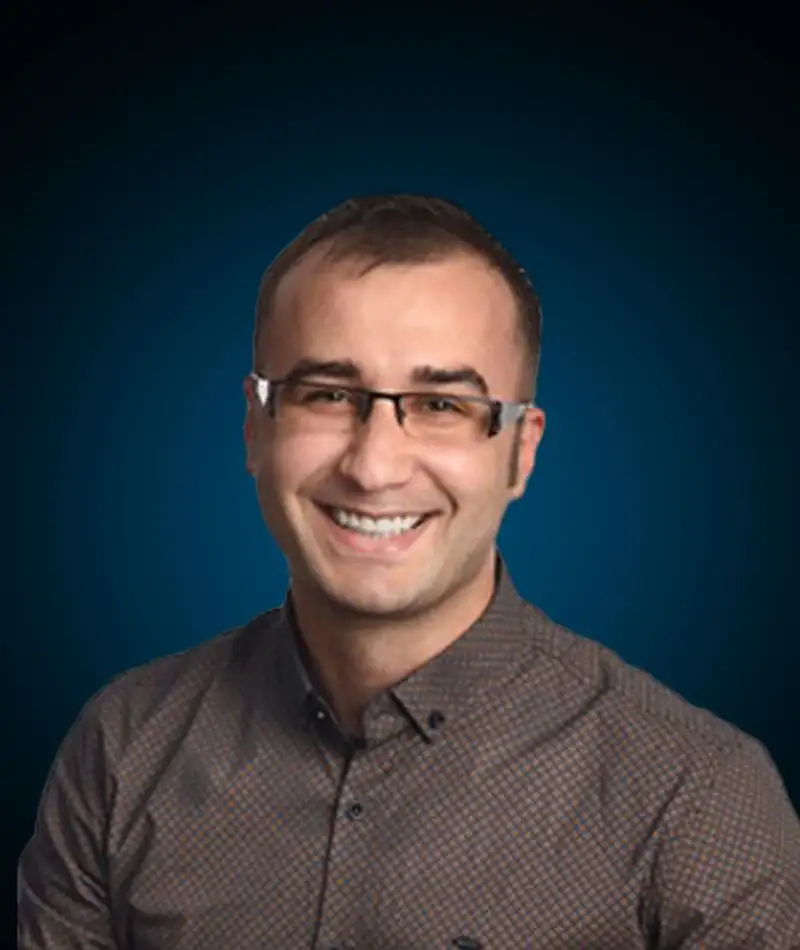 Marius Gabriel
Leadership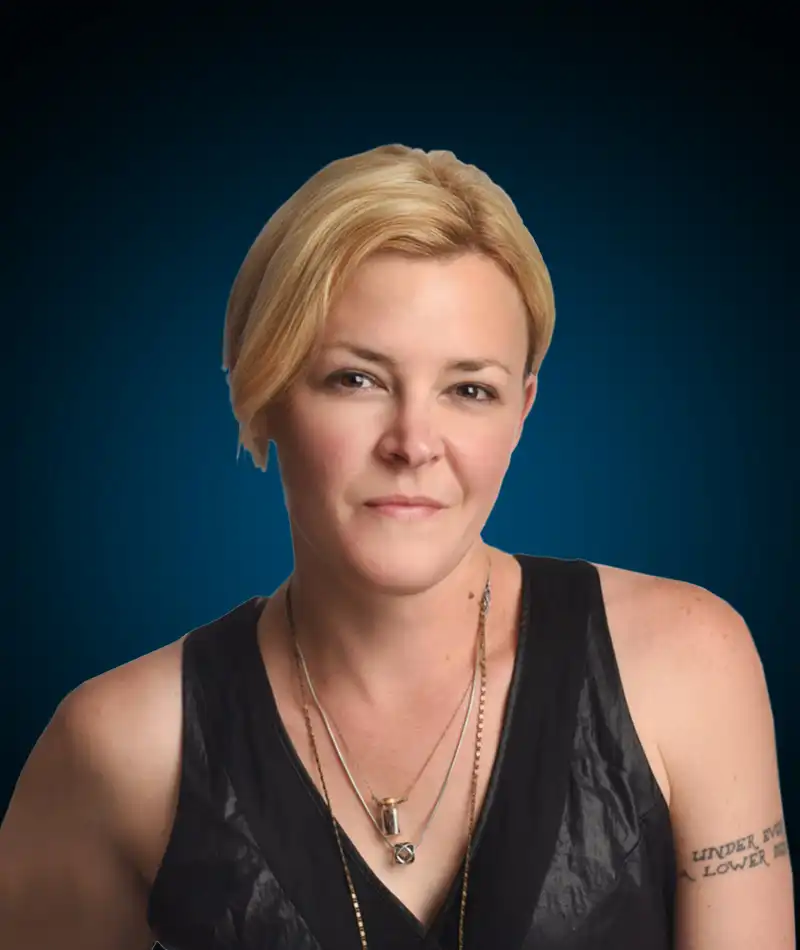 Danielle Wilson
Leadership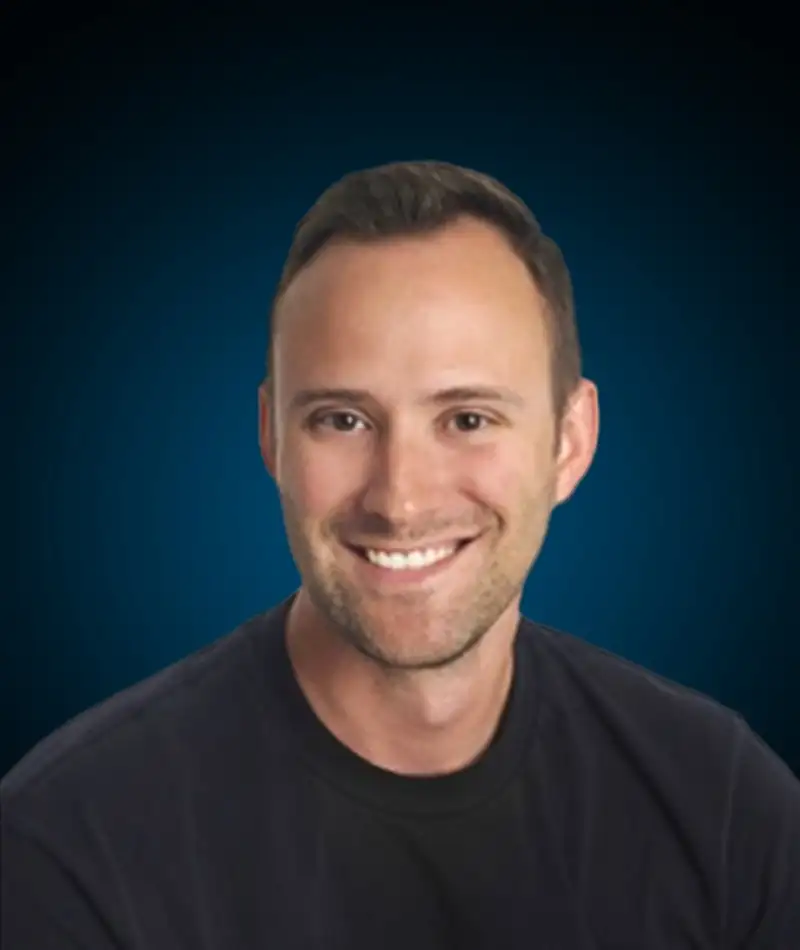 Jason Beach
Leadership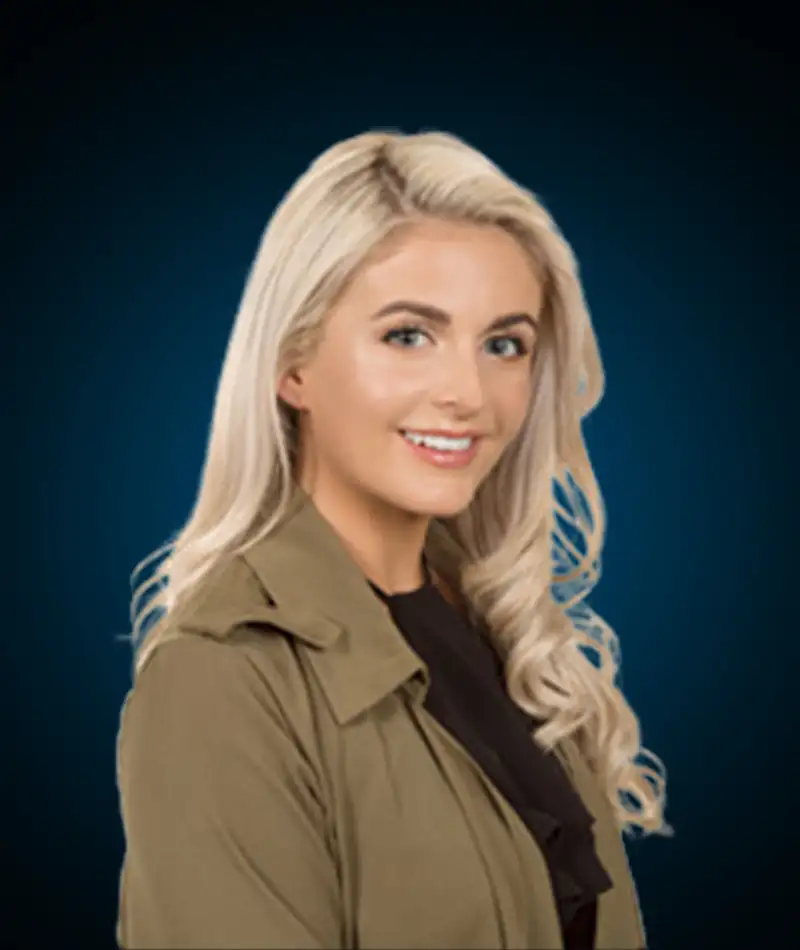 Lauren Kingsman
Leadership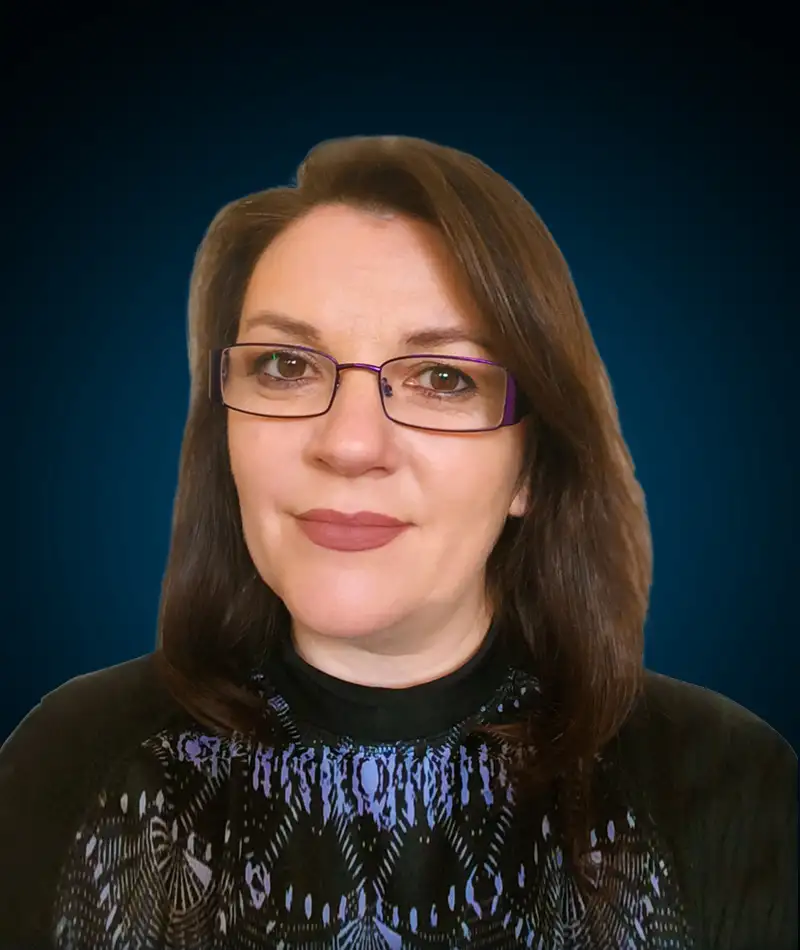 Corina Ungureanu
Support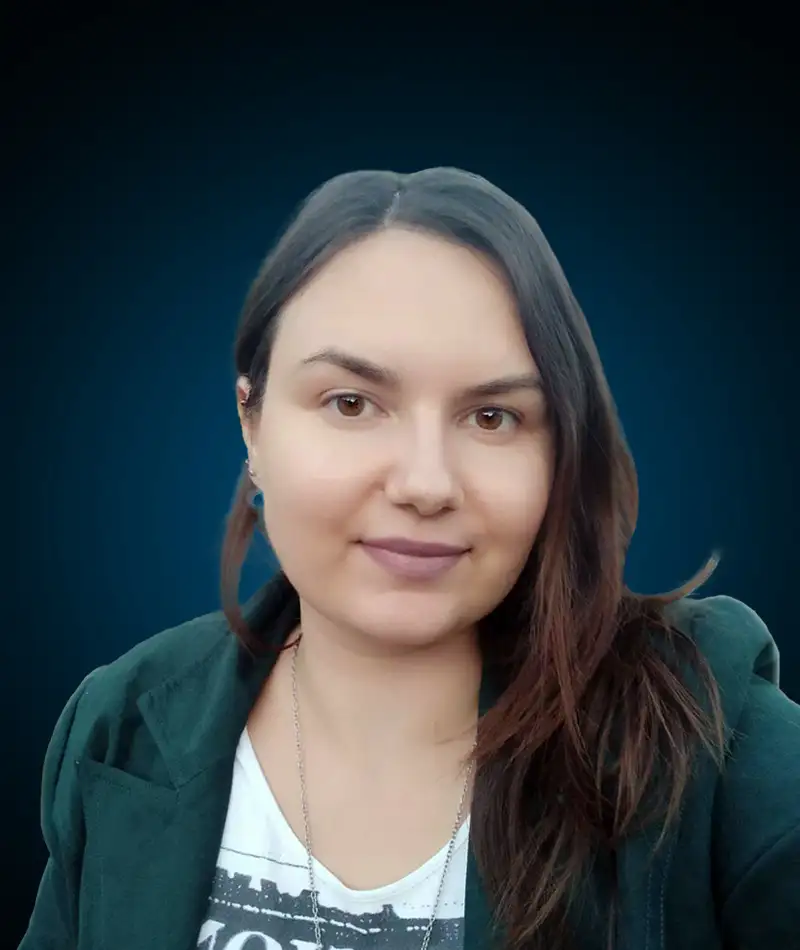 Carmen Tudurachi
Support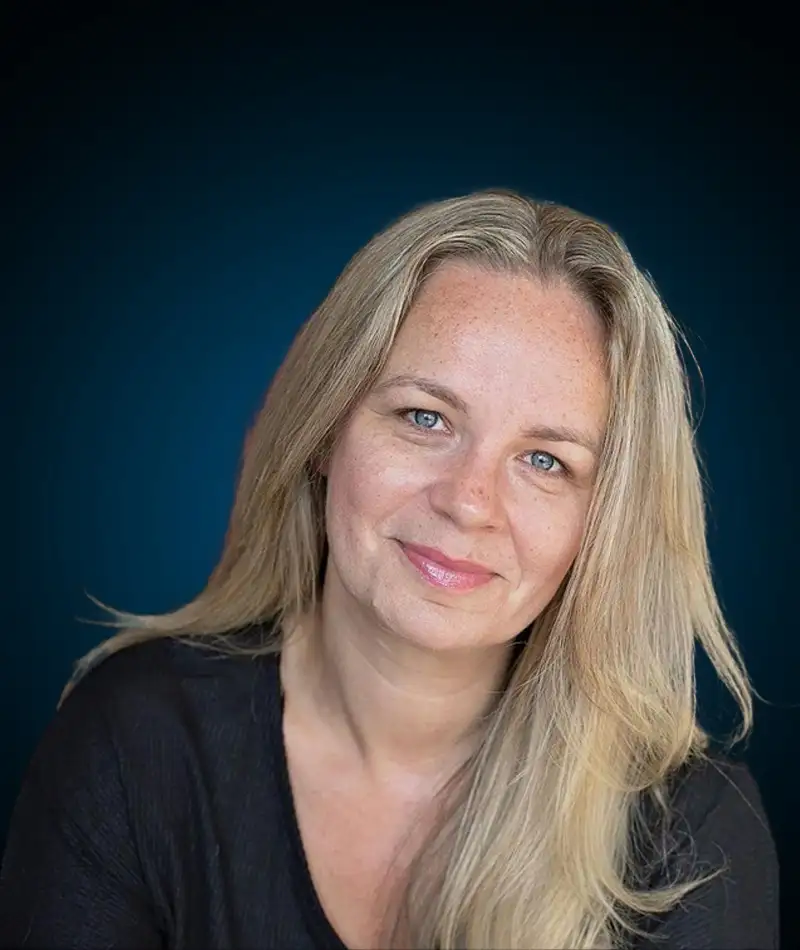 Anna Davidson
Mentor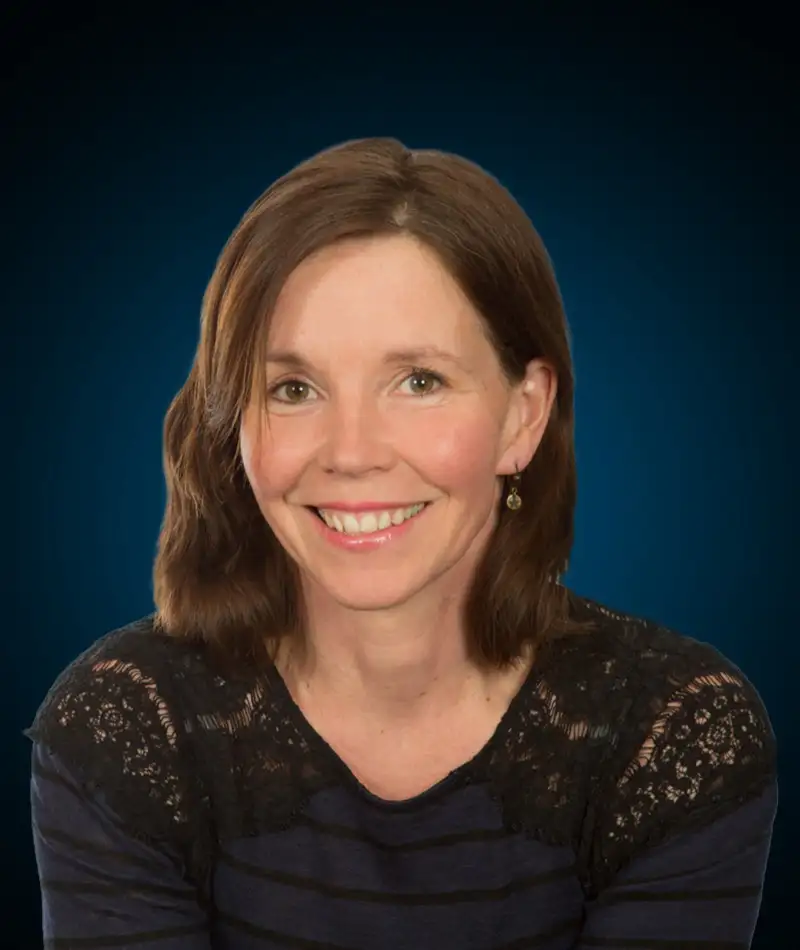 Michele Potter
Support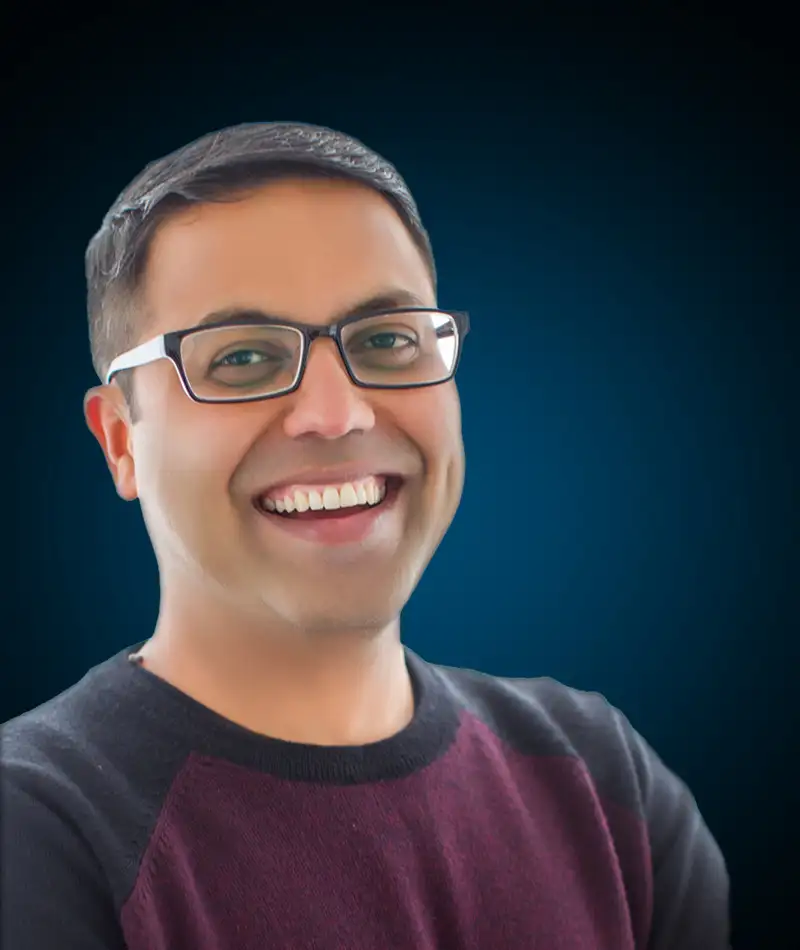 Siva Kumar
Support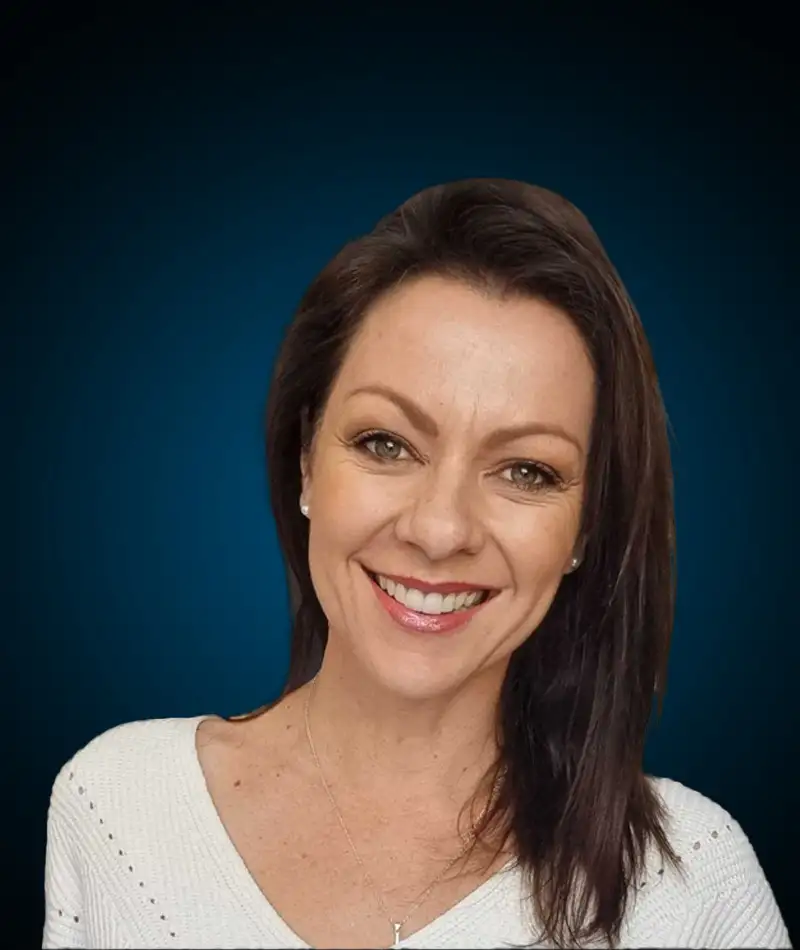 Sabine Vandersalm
Mentor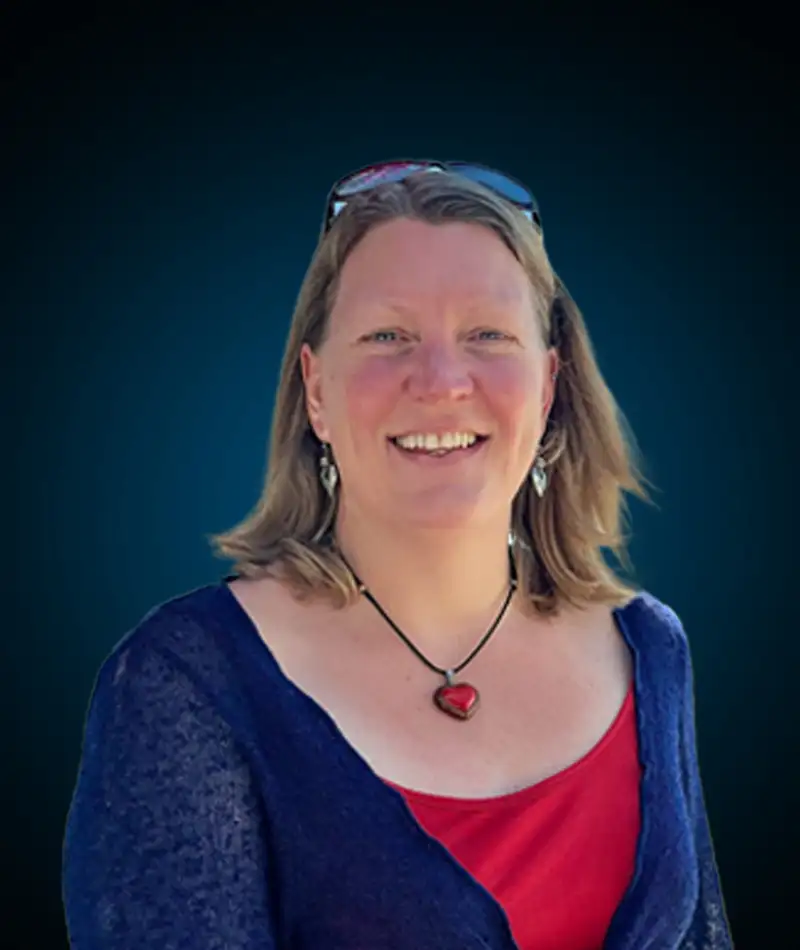 Caroline Grubb
Mentor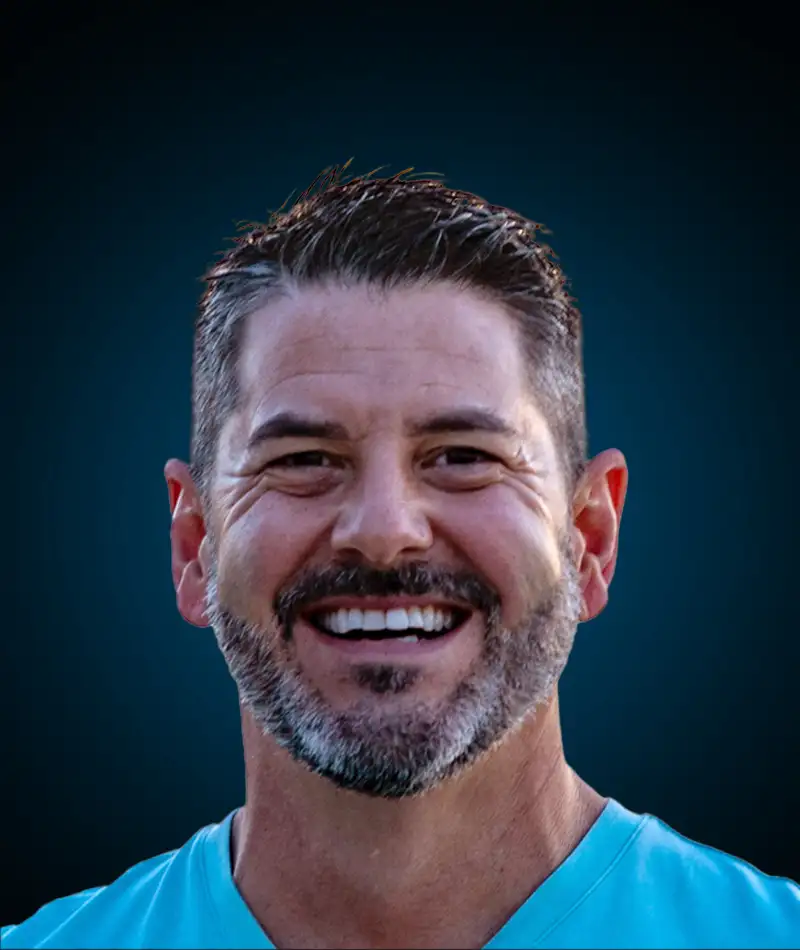 Danny Hamm
Mentor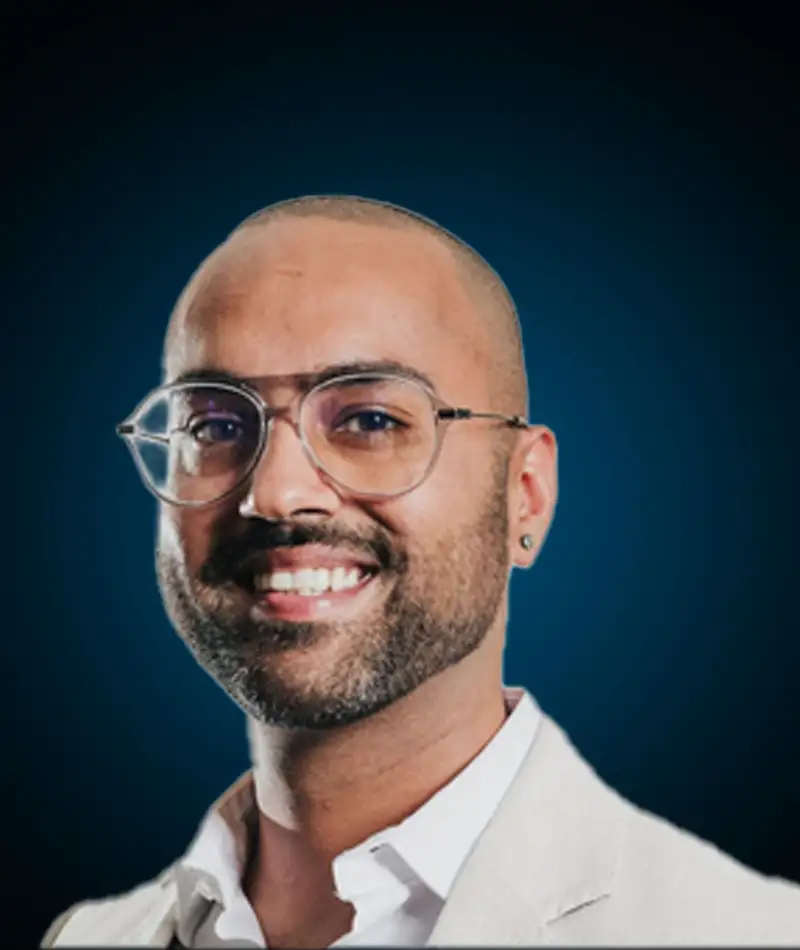 Jay Bansal
Mentor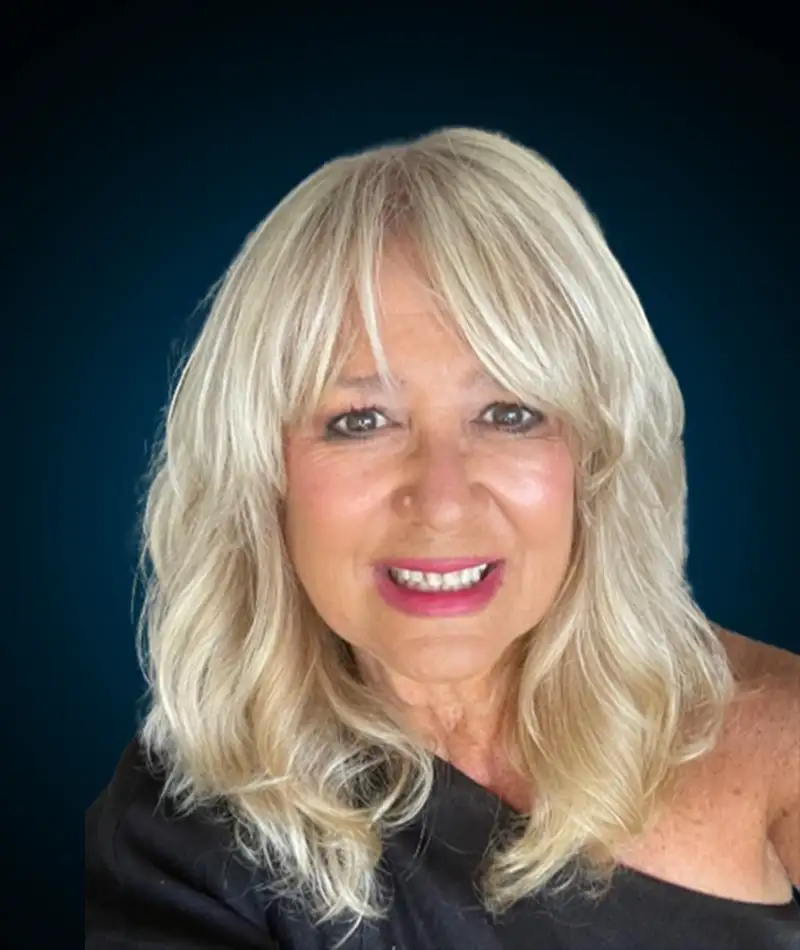 Landria Onkka
Mentor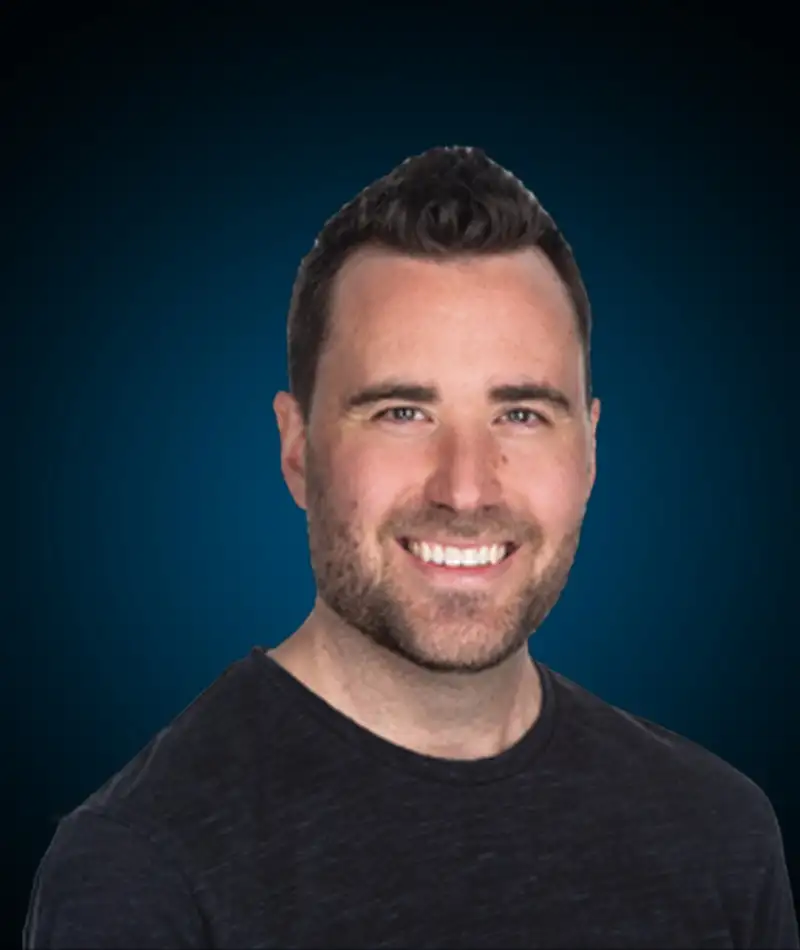 Michael Essery
Mentor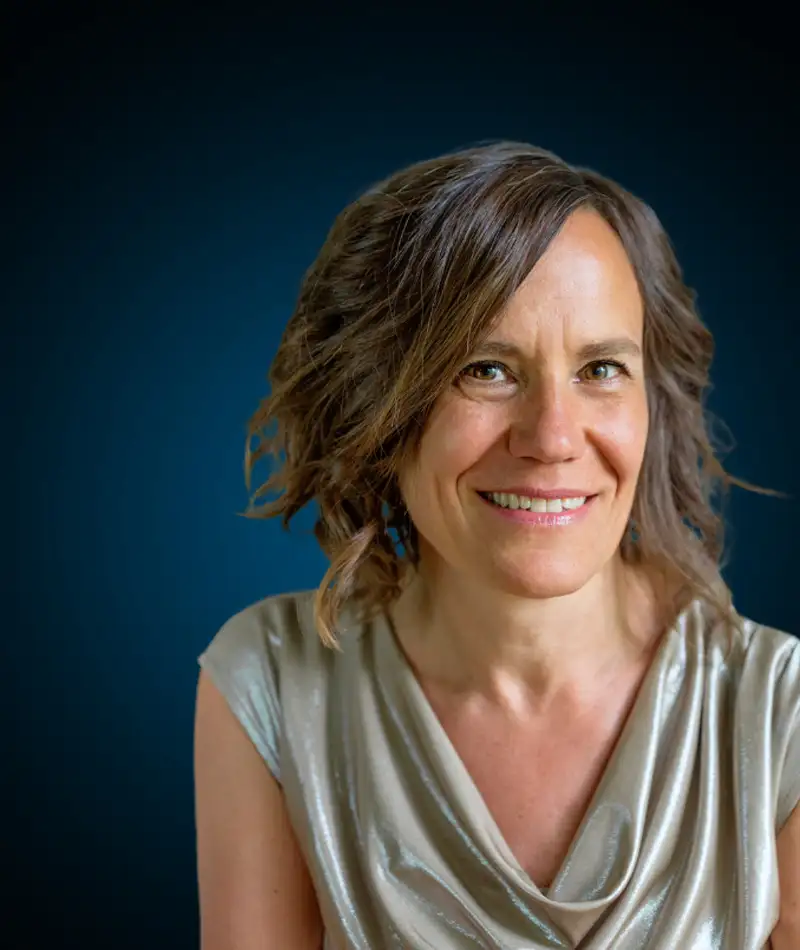 Genevieve Taeger
Mentor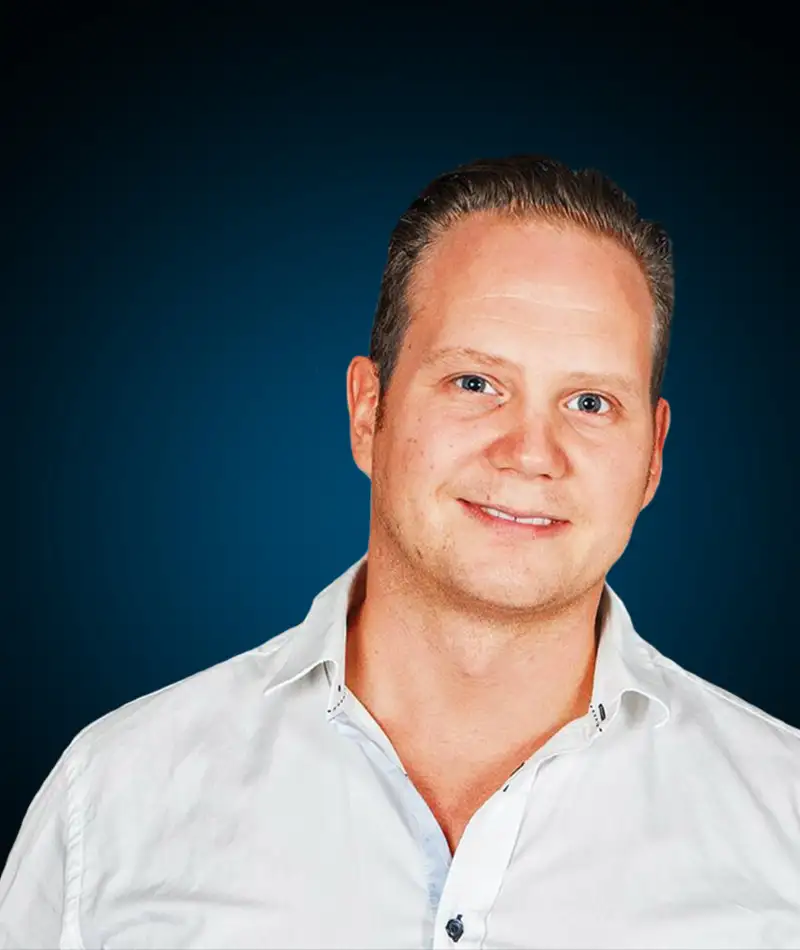 Martin Strom
Mentor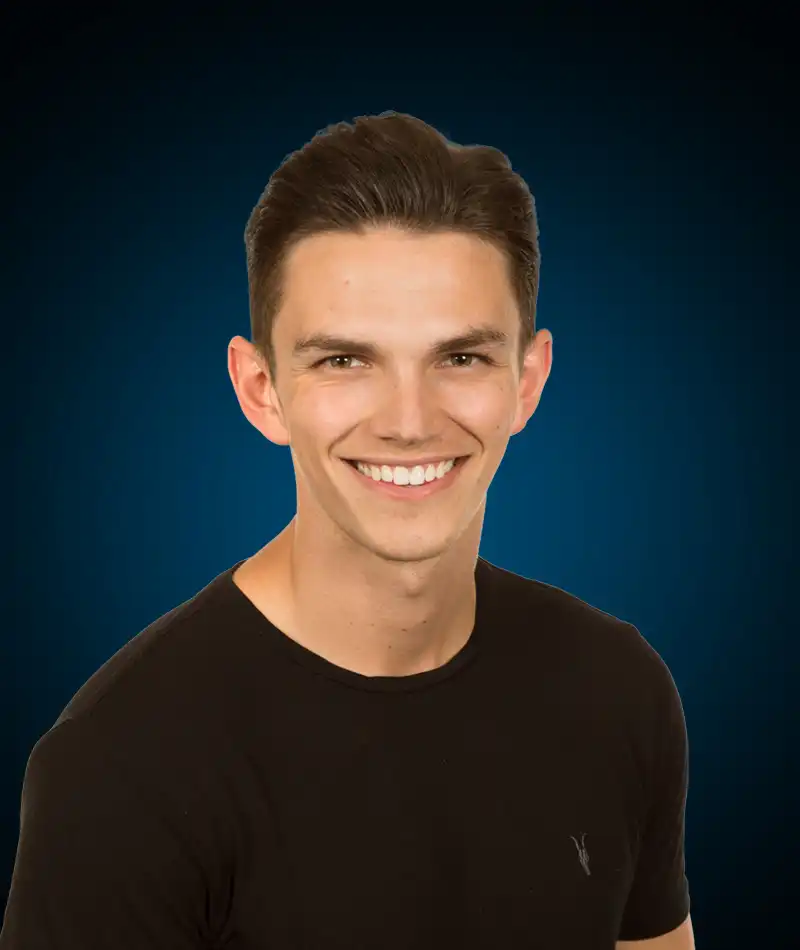 Ashley Burley
Advisor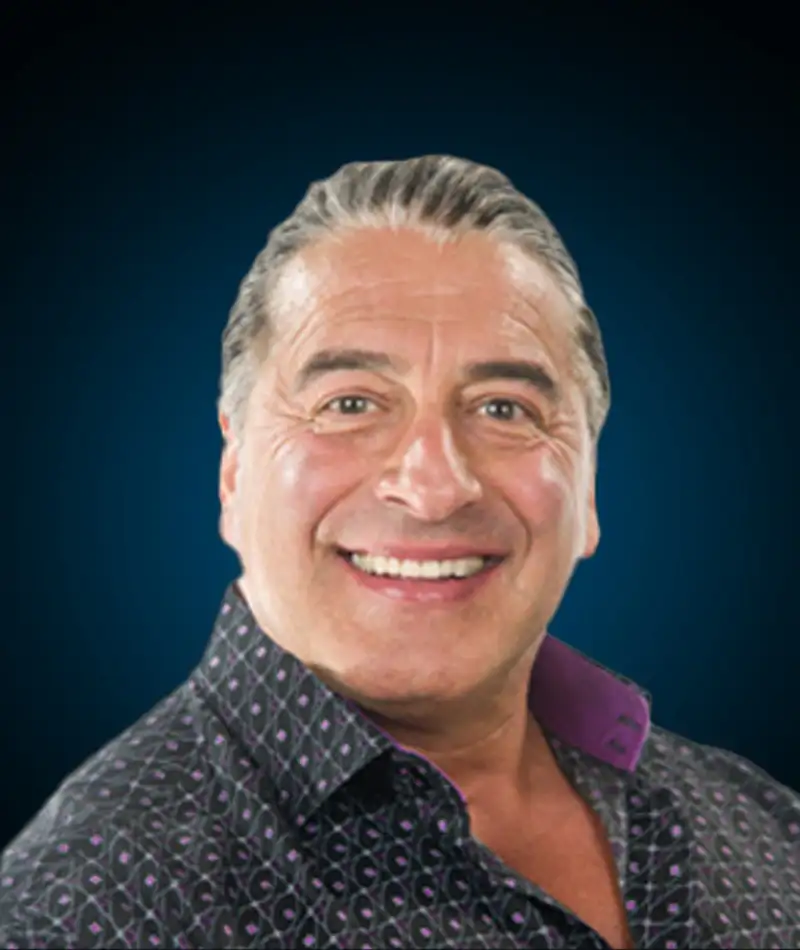 Mark Hayes
Advisor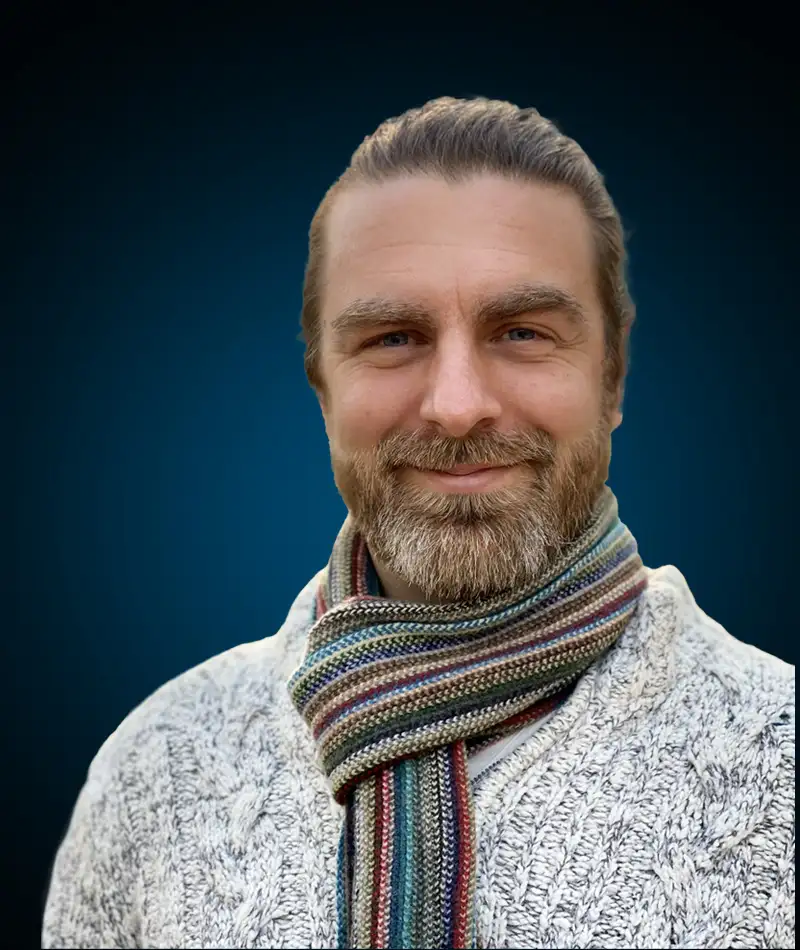 Nick Ilston
Advisor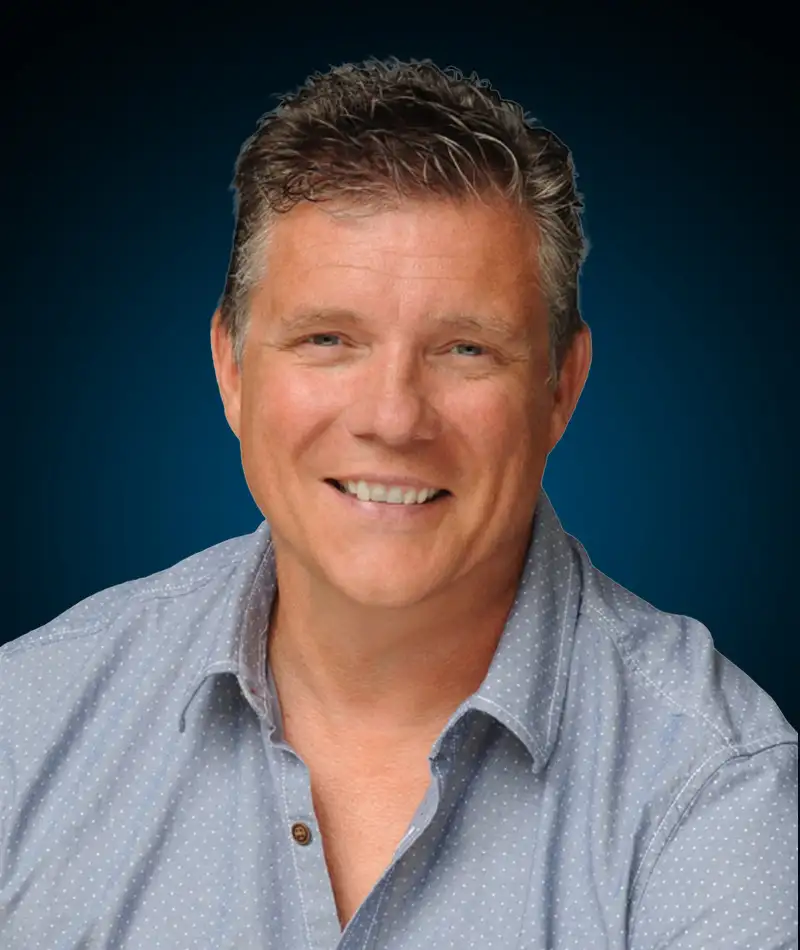 Todd Fox
Advisor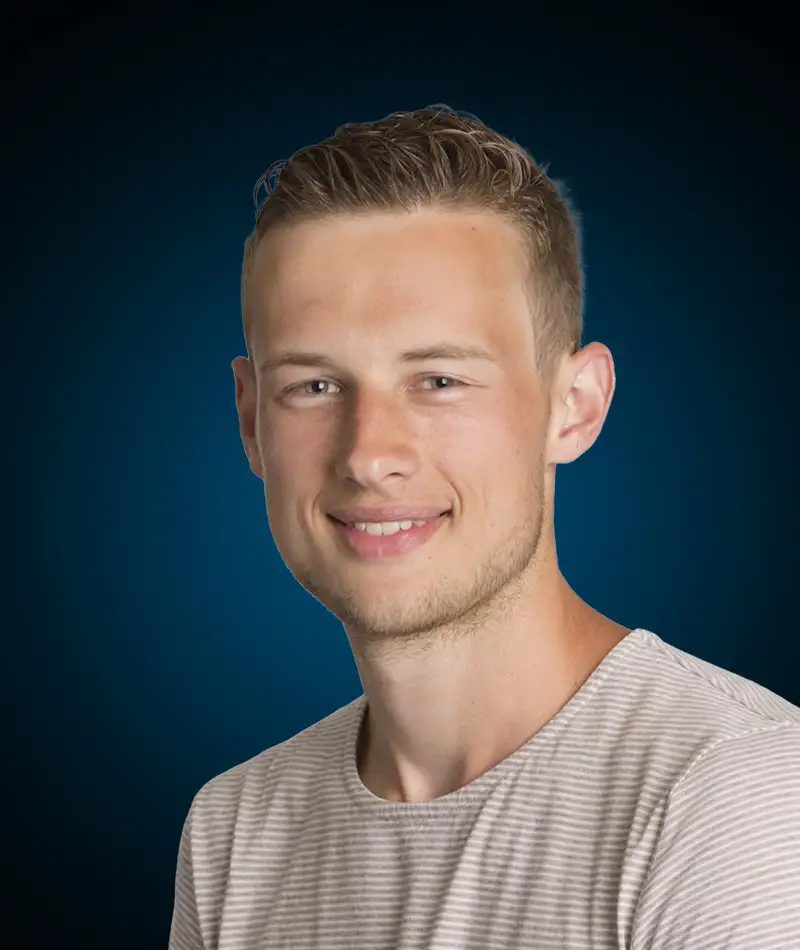 Oliver Mallory
Advisor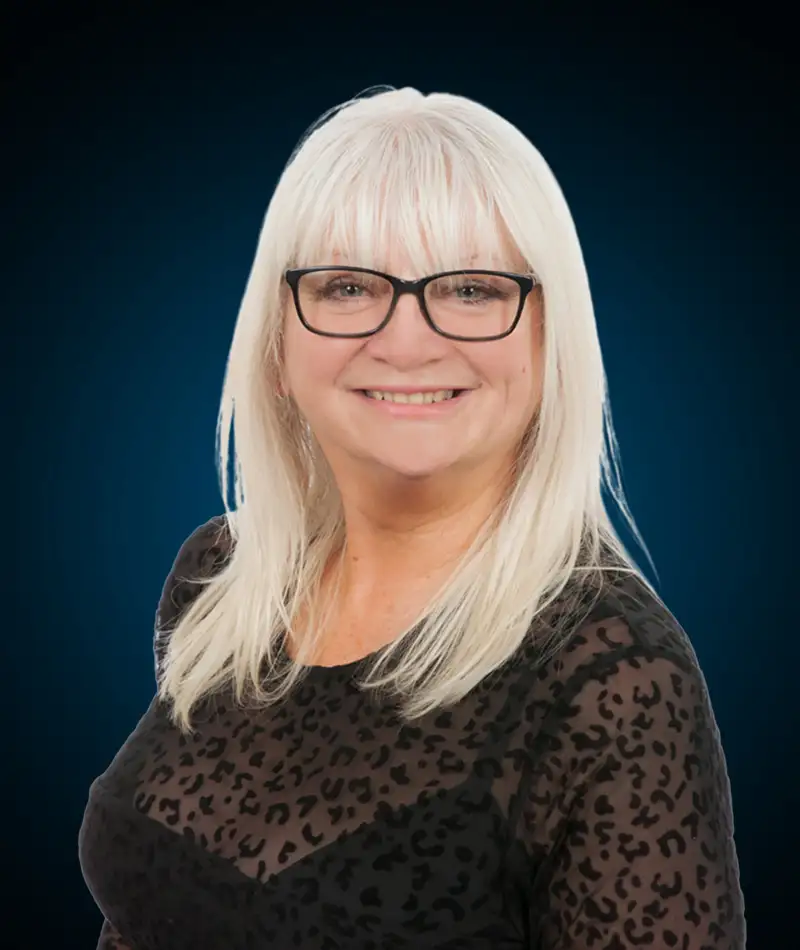 Jill Humphreys
Advisor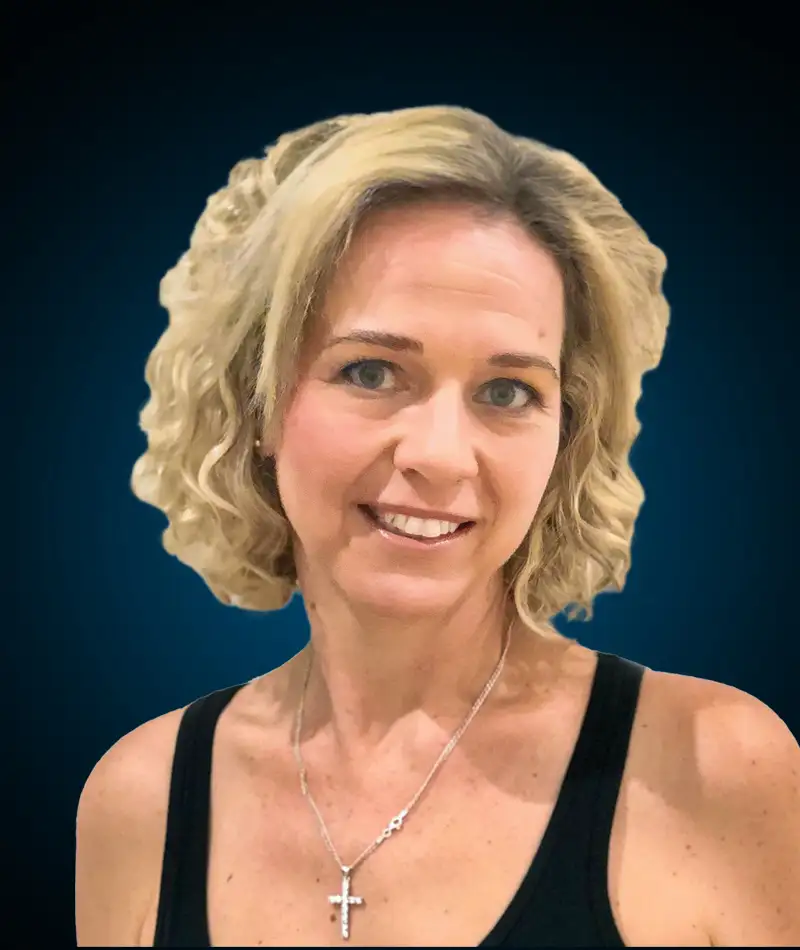 Marcelle Waldeck
Advisor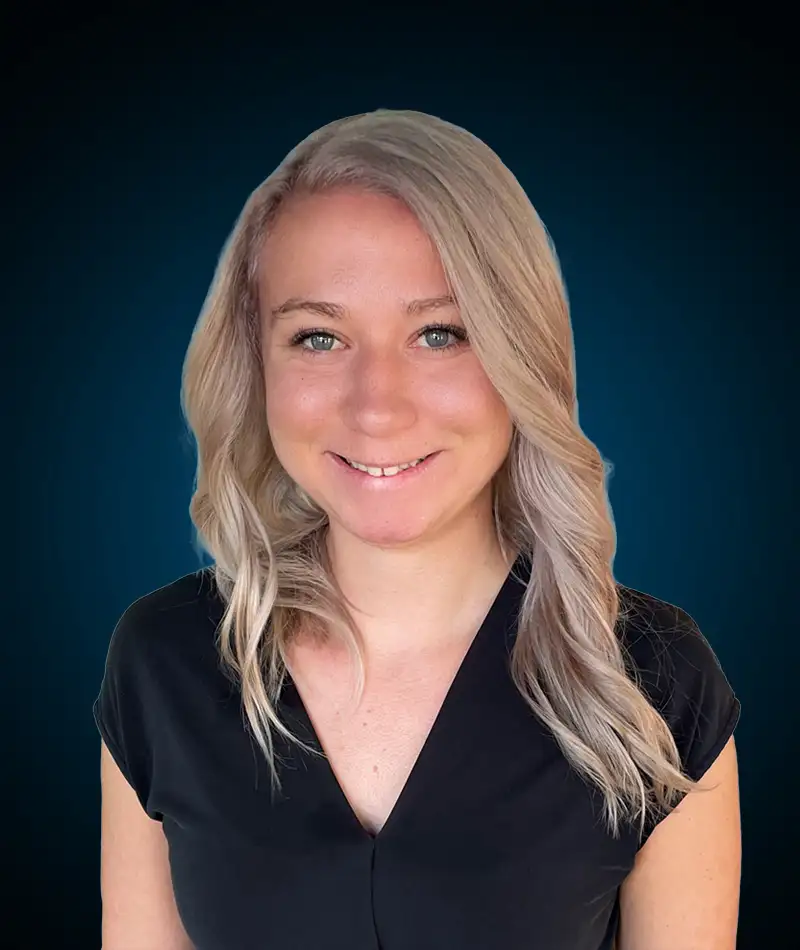 Megan Thomas
Content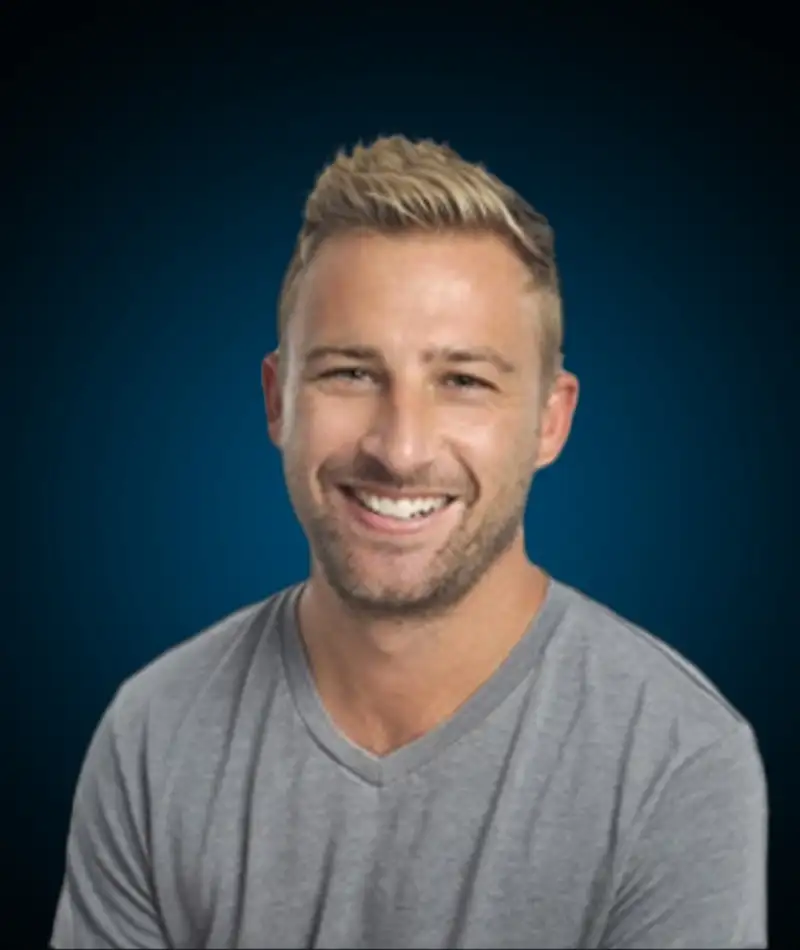 Jonas Beel
Content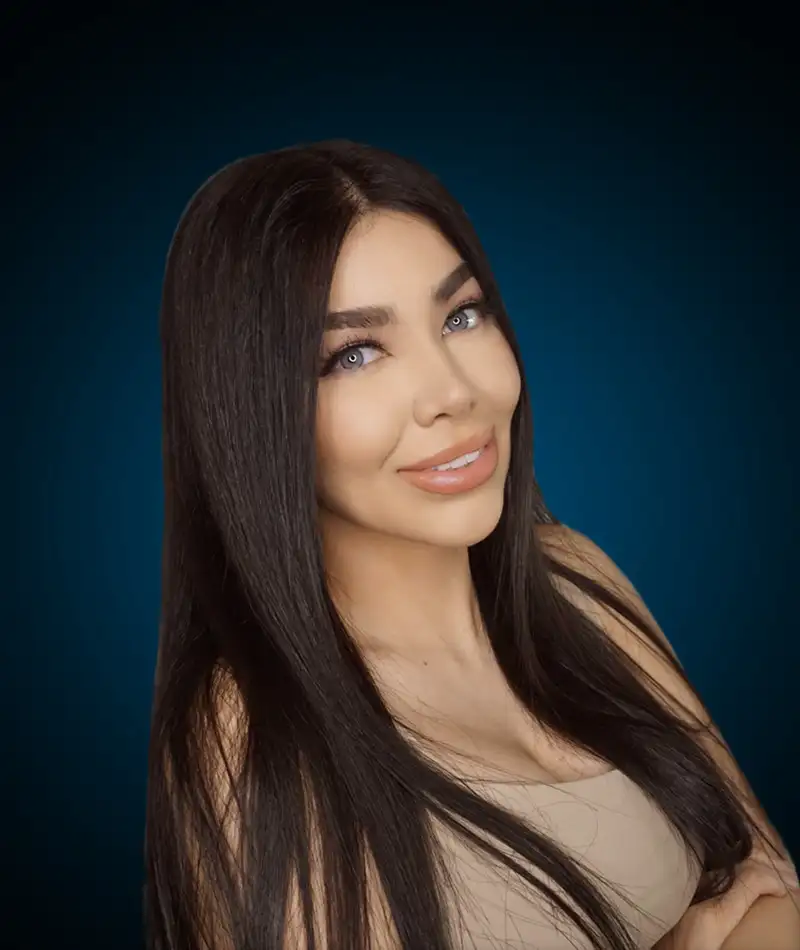 Katya Sieker
Content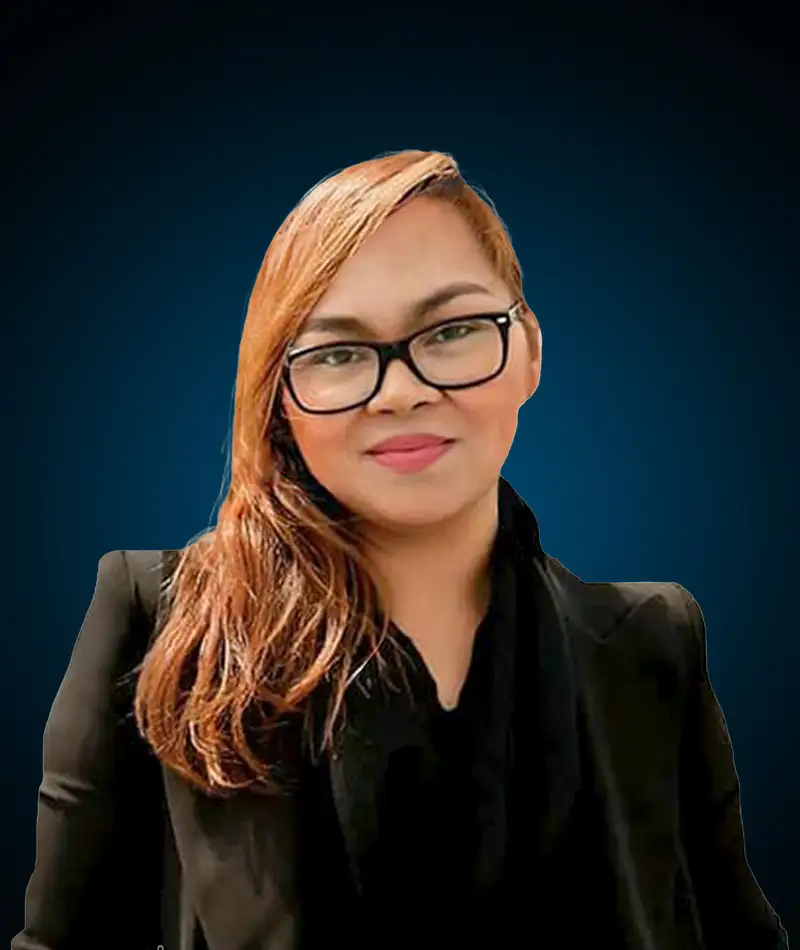 Chloe Manosalvas
Content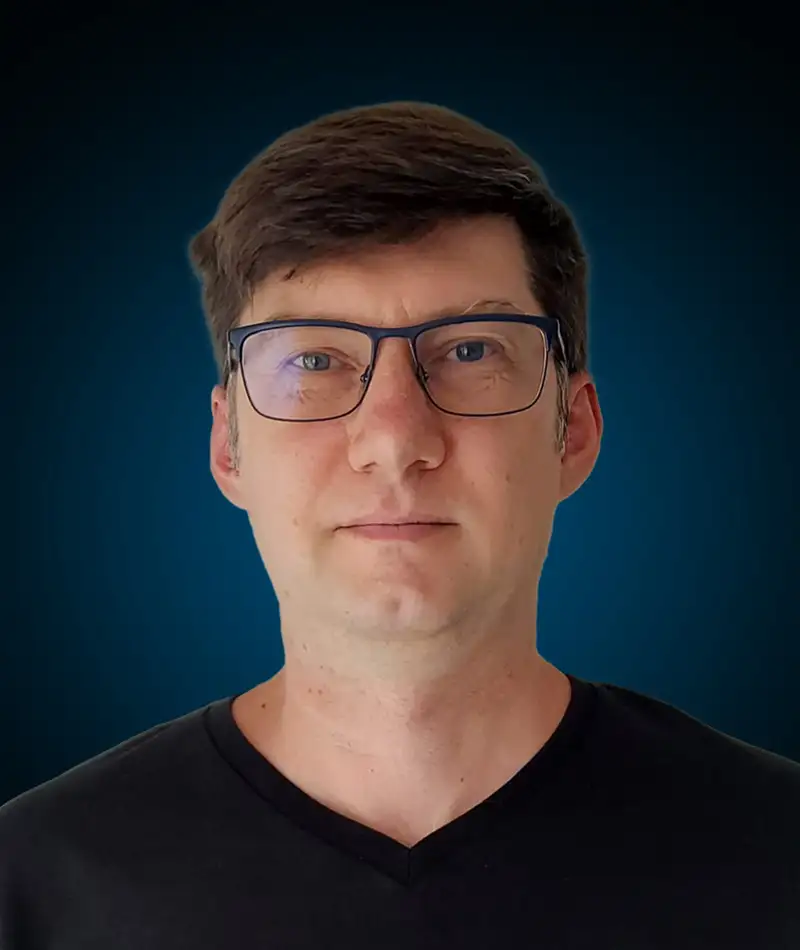 Octavian Oghina
Tech

Razvan Petrescu
Tech
There's a reason
you dream big